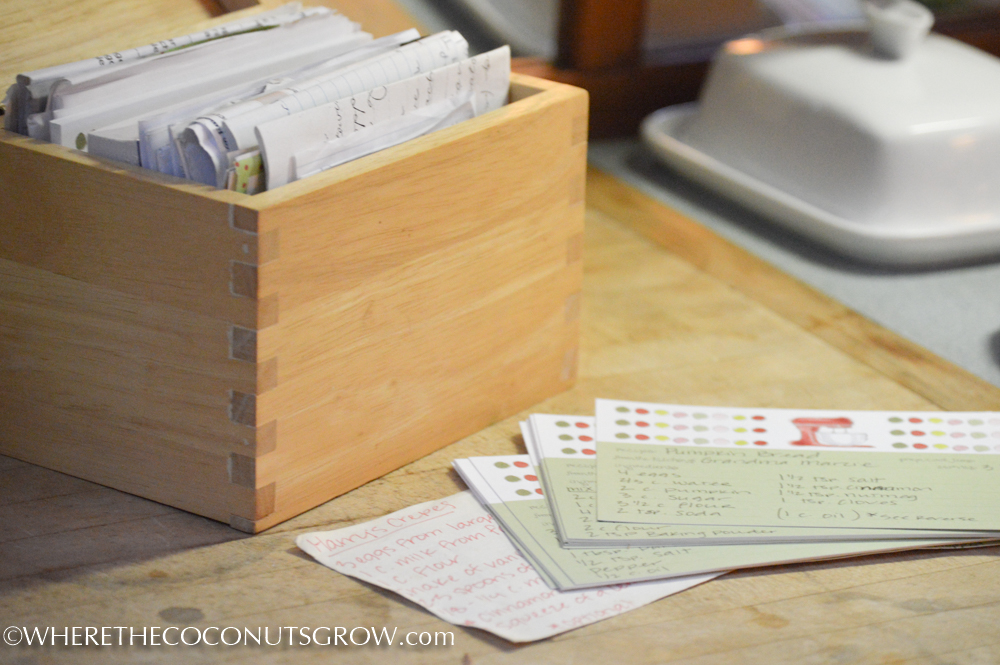 The third and final part to my Helpful Tips For Downsizing series has just published on Tiny House Blog!
If you or anyone you know could use a little hope and inspiration for beginning the process of downsizing or organizing, please take a moment to consider the tips and tools I've described in Part 1, Part 2 and Part 3. (Click each link for the individual posts).
If you missed the announcement on how I became part of the Tiny House community, click <HERE>!
Did you find this article helpful? Please share it with anyone you know that might need a little help getting organized.
If you're still stuck, send me a message and I'll be glad to help you 'sort it out' :)