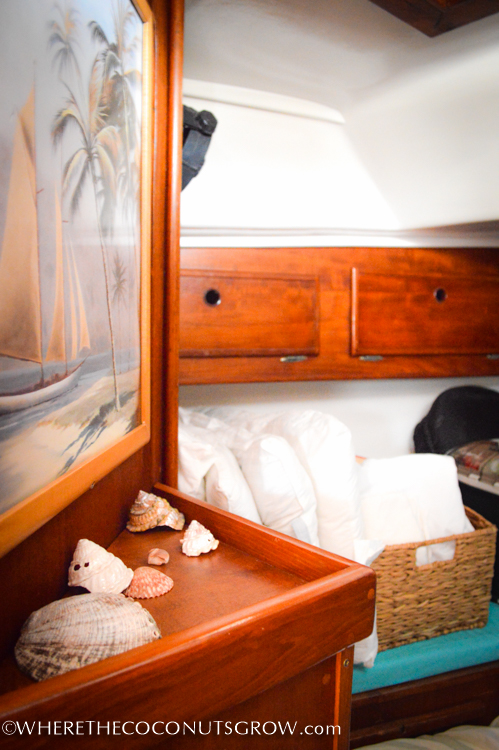 Are you ready for Part 2?
Click through to my article on Tiny House Blog to learn some helpful tips on how to make a decision about what to keep and what to get rid of.
You can find Part 1 <HERE> on Tiny House Blog.
If you missed the announcement on how I became part of the Tiny House community, click <HERE>!
The third and final segment of this series will give you some new ideas on what to actually do with everything… from displays to donations to storage. Stay tuned!
Did you find this article helpful? Please share it with anyone you know that might need a little help getting organized!
If you're still stuck, send me a message and I'll be glad to help you sort it out :)