OTHER COOL CRUISING BLOGS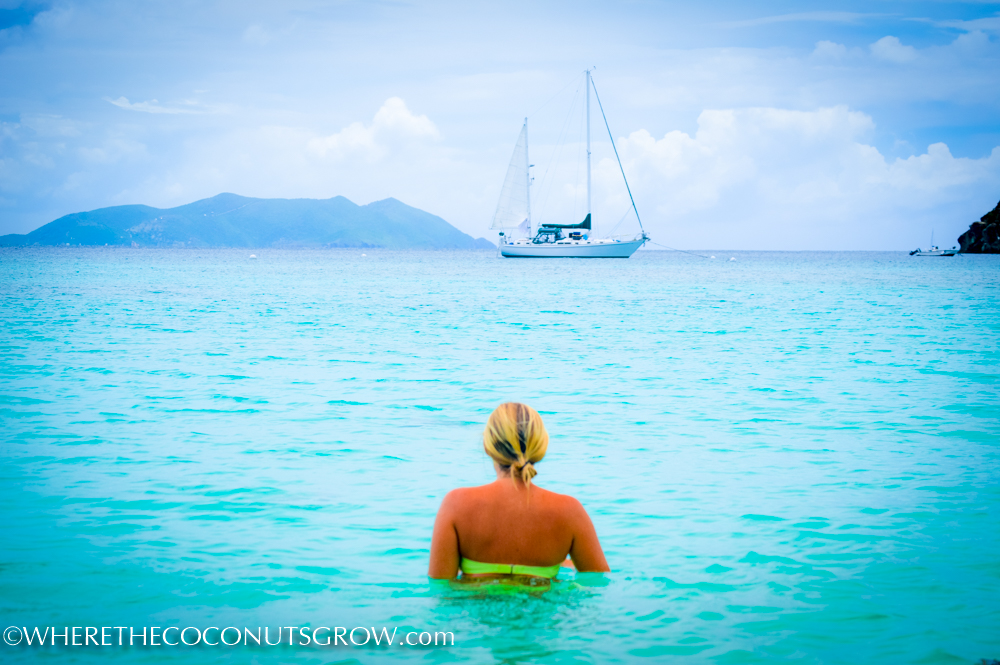 Links to some of our favorite Sailing & Cruising Blogs:
Art Aboard
Captain Ricko and the SV Second Wind
Four Coconuts
New Girl On The Dock
Operation Tropication – OpTrop
Quit Your Job and Live On A Boat
Sailing, Simplicity and the Pursuit of Happiness
Sails N Tails
Stories From A Boat
Sundowner Sails Again
Take to the Sea
Third Day
Two Aussies and a Kat in a Spicy Blue Sea
Please contact us if you would like to recommend Other Cool Sailing/Cruising Blogs for our site. This is just a FEW that we've checked out so far. As we read more we will update the list so be sure to check back soon!