Here are a couple photos from our first leg of the trip leaving Burnt Store Marina on the west coast of Florida as we headed down to Marathon…
We got up early the morning of February 2nd and left the dock. We had a great stay at Burnt Store, but we don't plan on returning. We're finally on our way to far off lands!!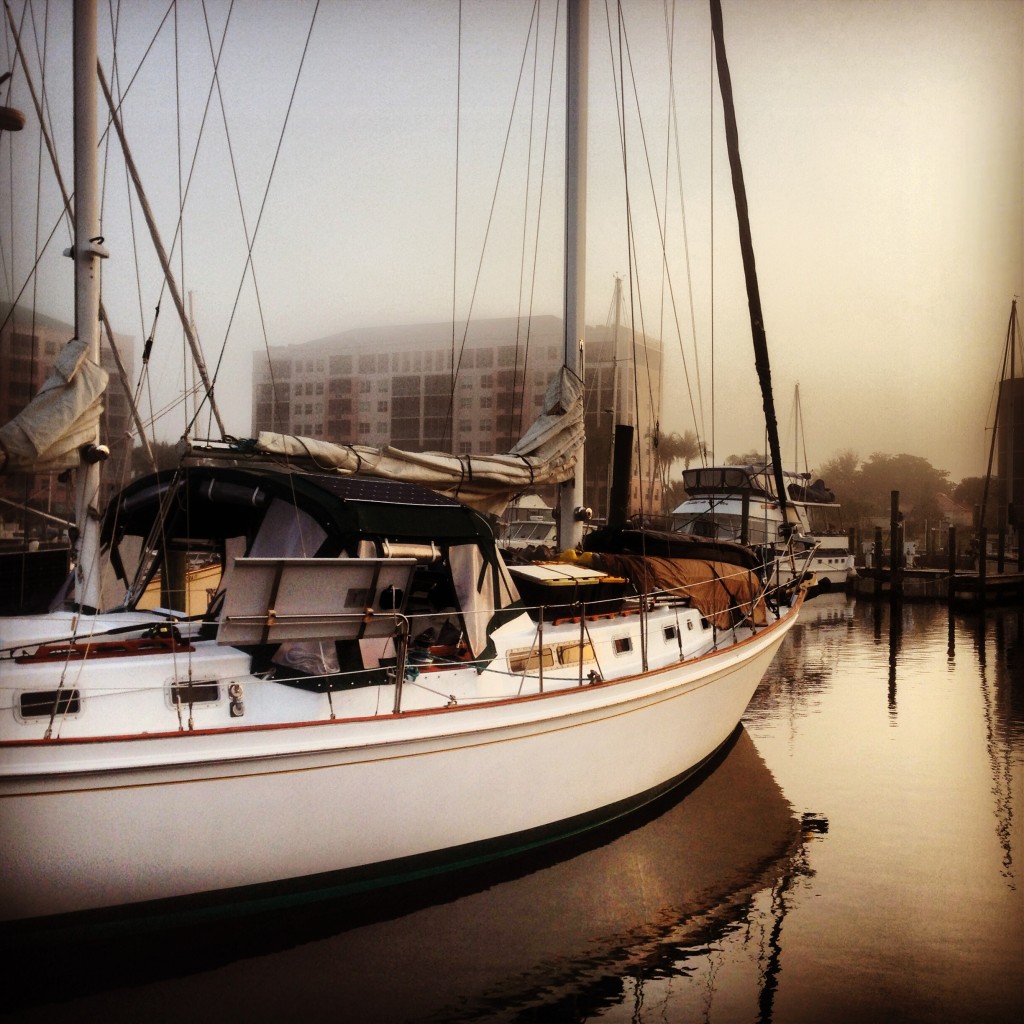 It was real foggy when we left. Super glad we had the radar to see other boats out in Charlotte Harbor.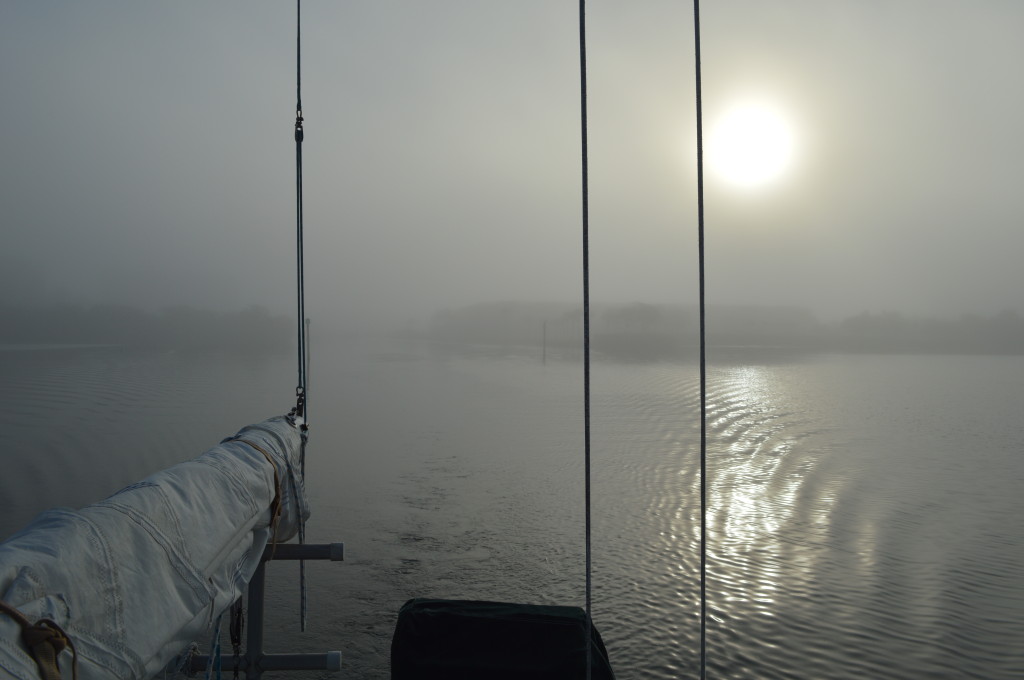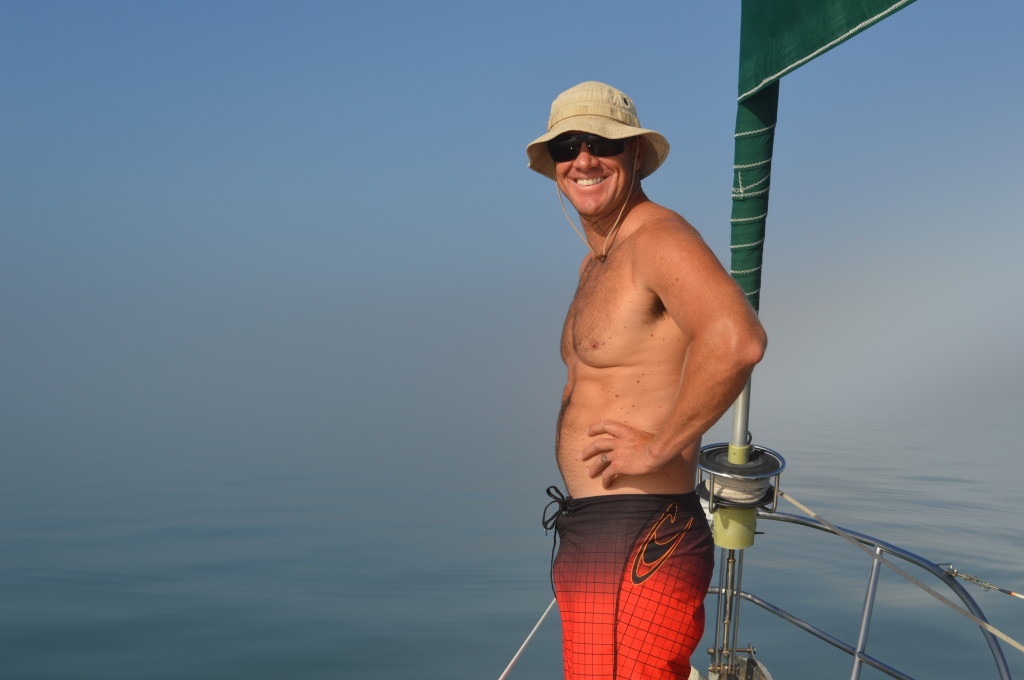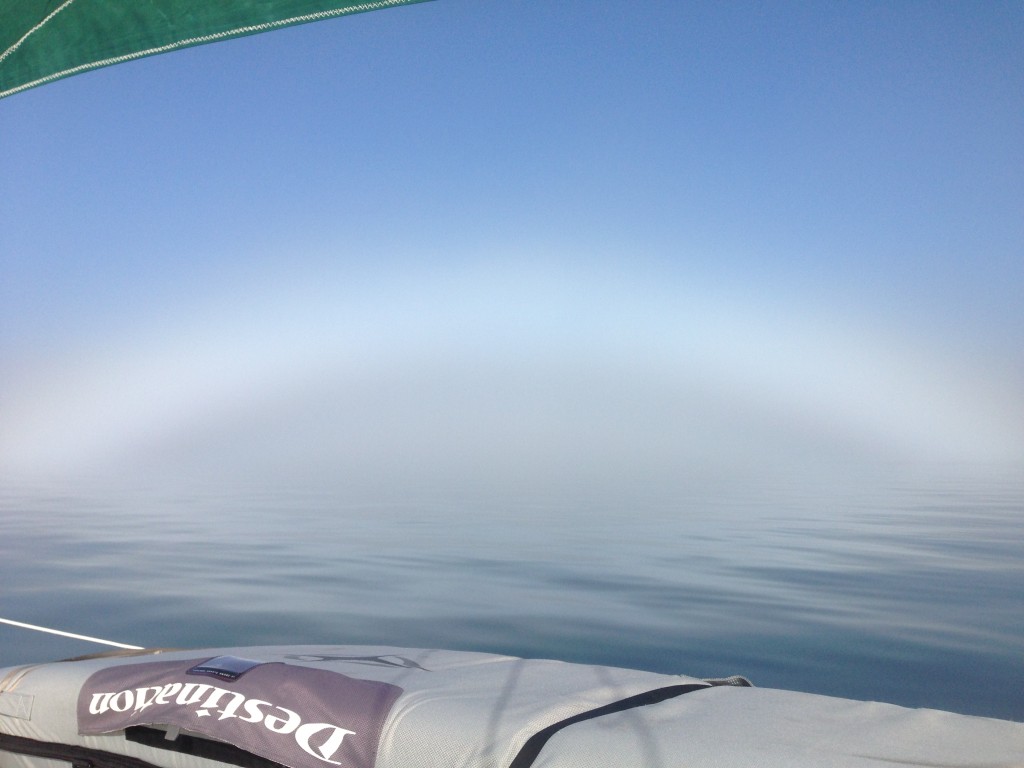 We cruised right toward a rainbow in the fog. It looked like we might find the end but of course we never did ;)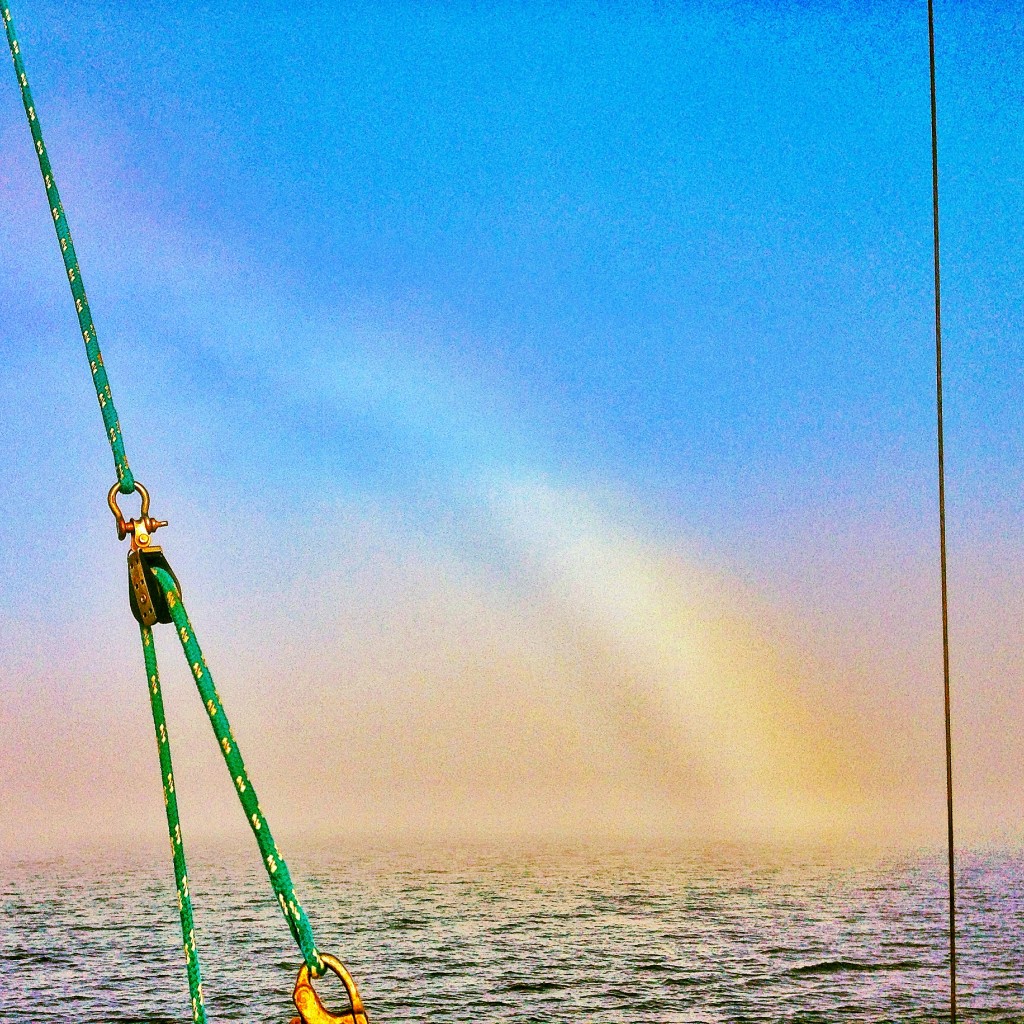 A few dolphins swam under our bow as we made our way out of Charlotte Harbor. Only a taste of what'ts to come!!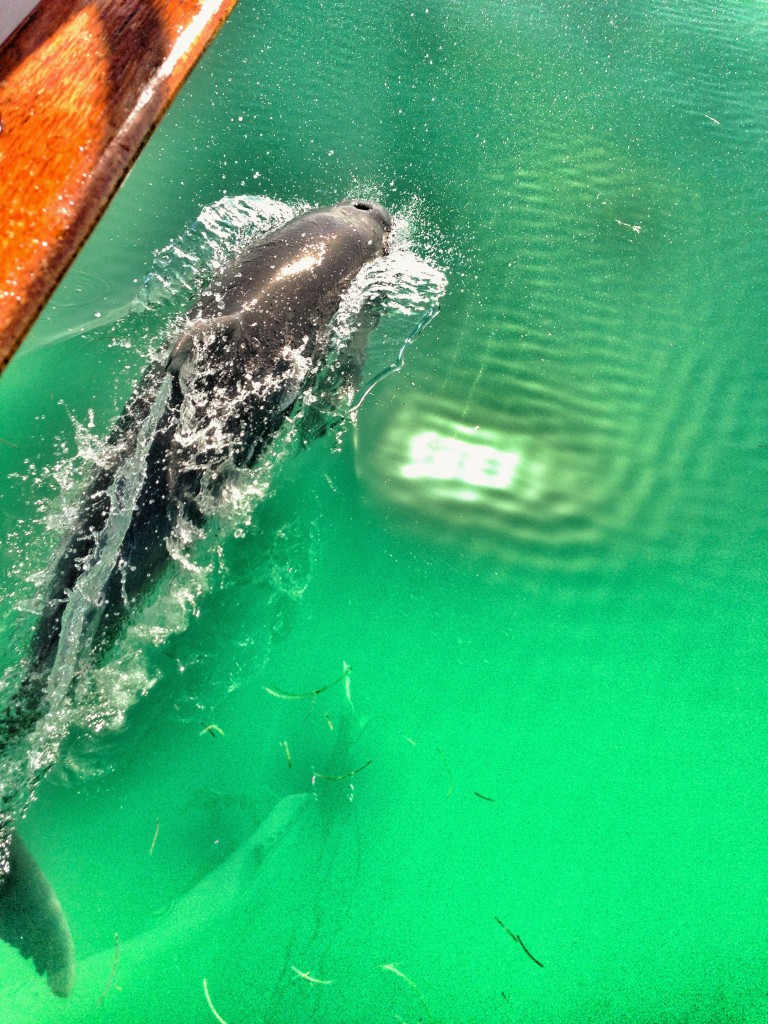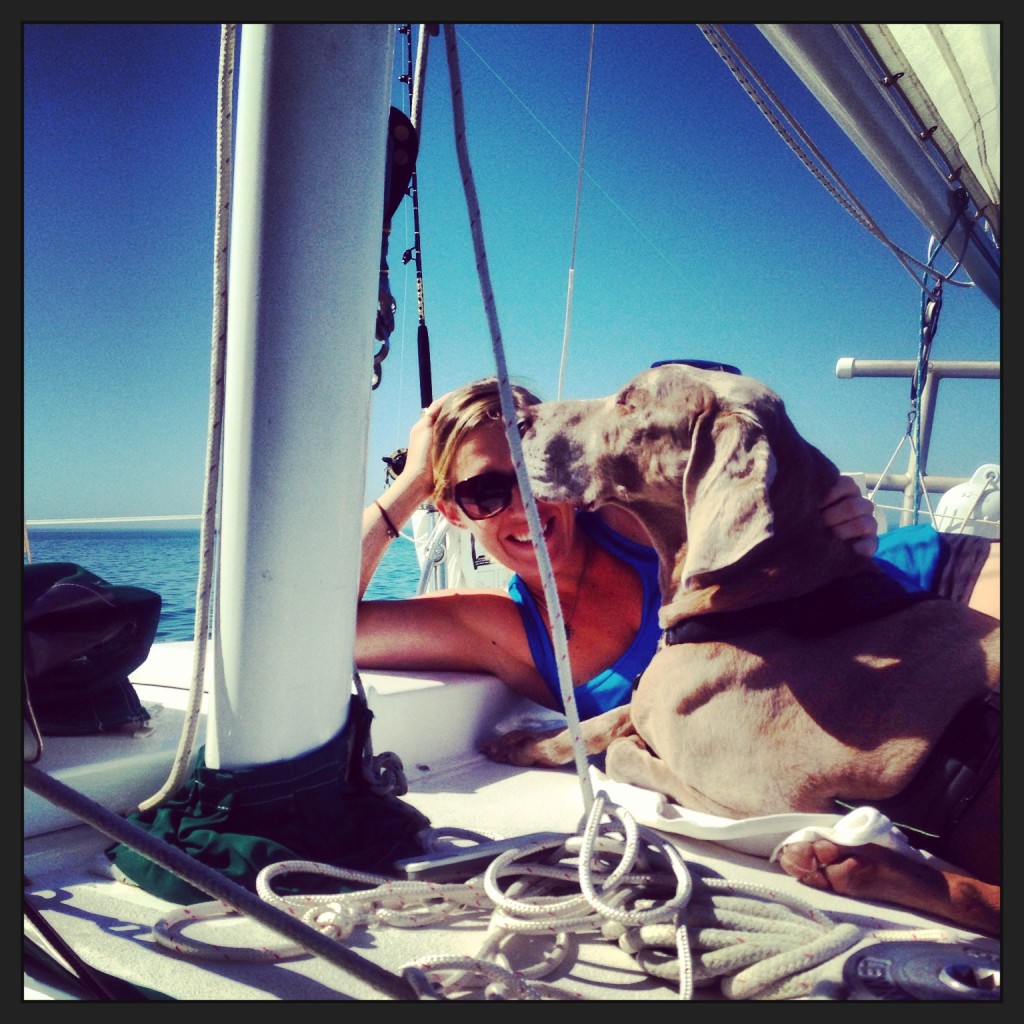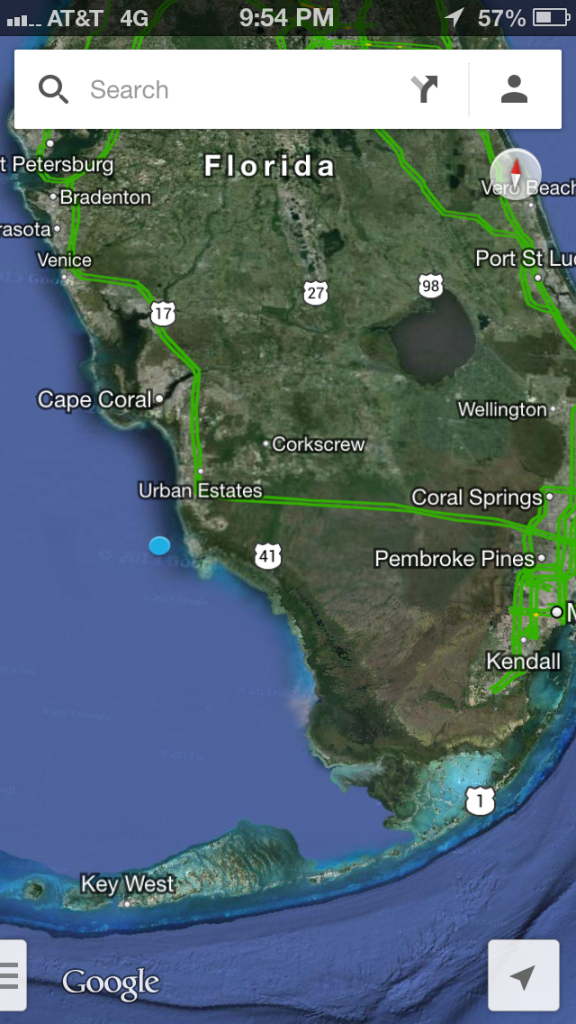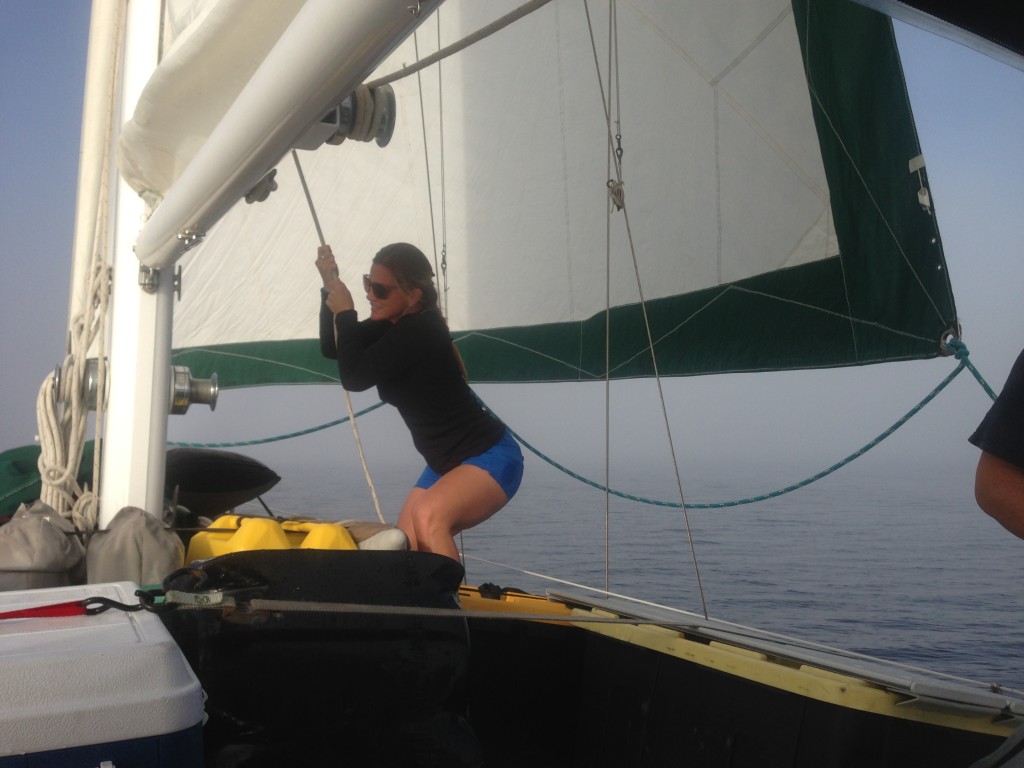 Instead of anchoring along the way, we kept on going all the way to Marathon for our first over-nighter. We took shifts and tried to sleep as much as we could but I think we were all too excited to get much rest. We had to dodge the crab pots as best we could but I'm sure we ran over a ton once it got dark. There was just no way around it.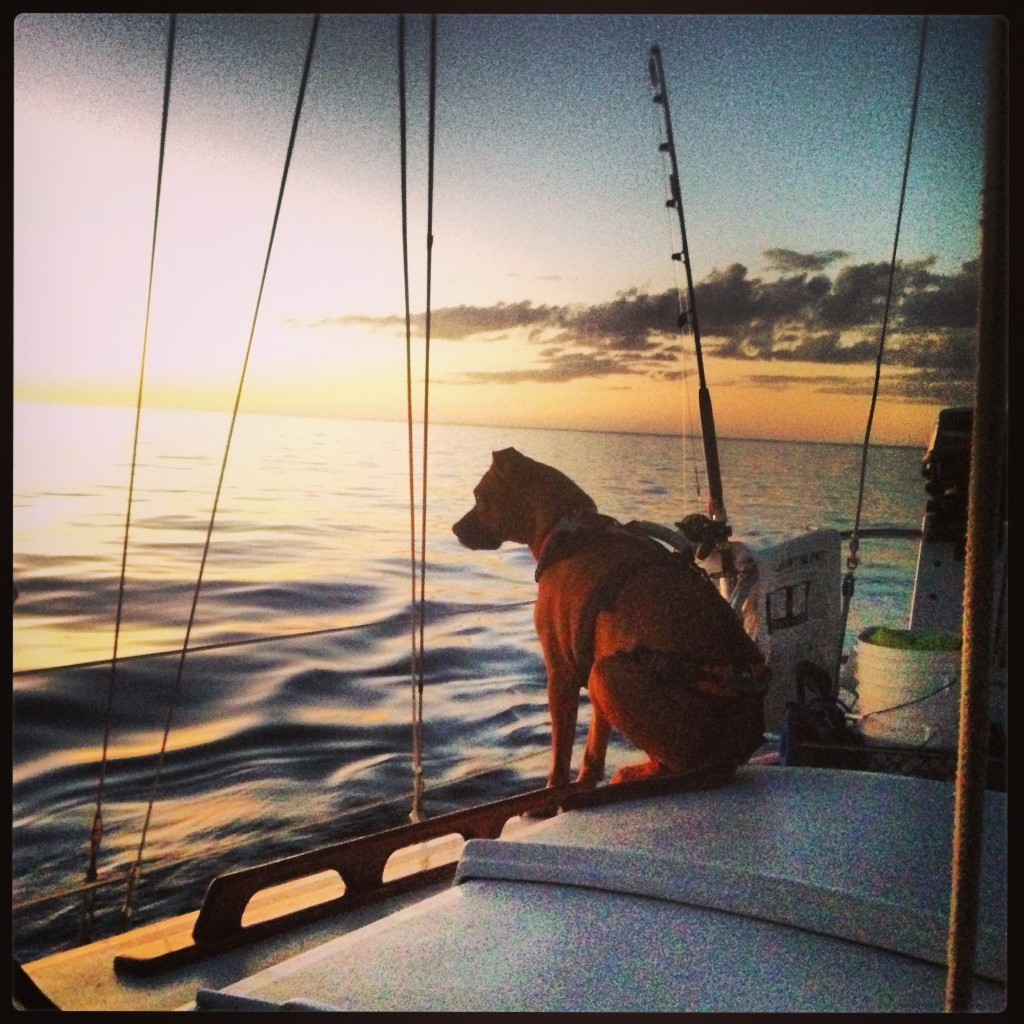 It took a good 26 hours but we made it safe and sound!