May 25, 2015 marked three years since the ruthless disease of Breast Cancer stole Christine away from us.
Mary Christine Pieschel   10/11/1954 ~ 05/25/2012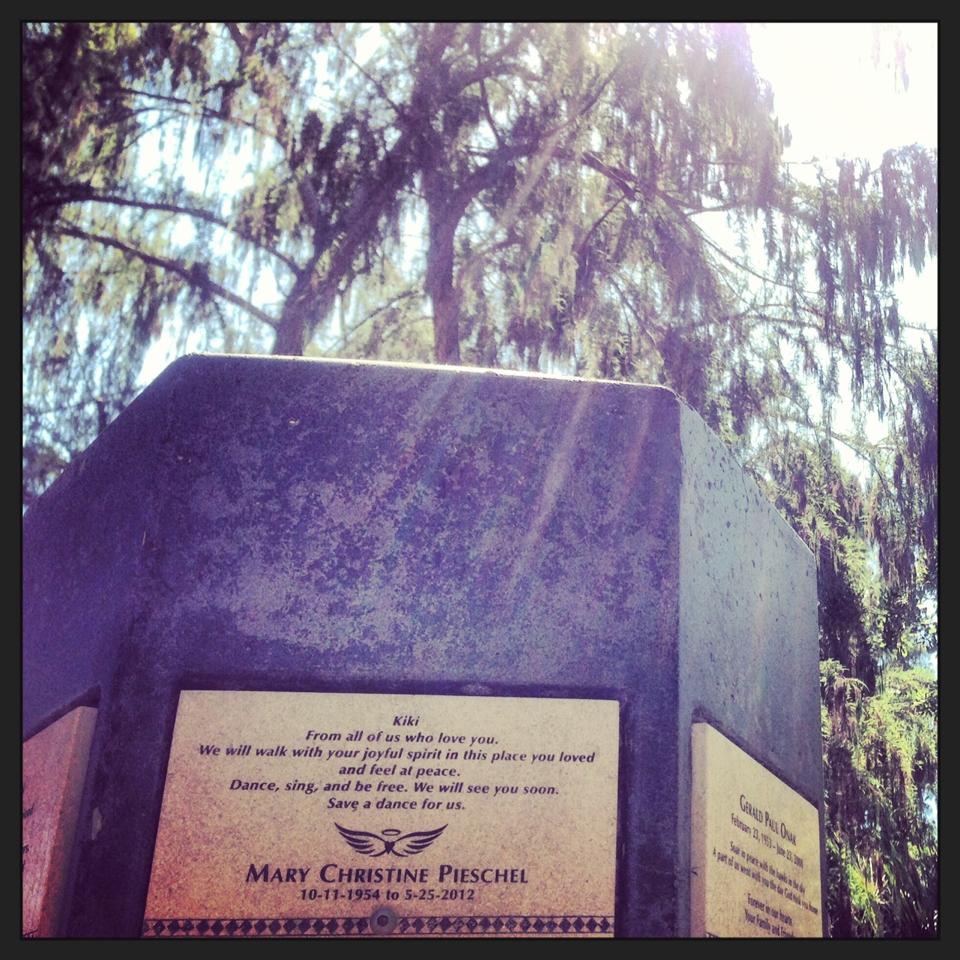 She would have loved to be on this adventure with us, and it is especially in her honor Peter and I are out here now while we are still young. We know she is watching over us and she continues to inspire us every day to keep doing what makes us happy.
She fought as long as she could and wore the biggest smile you had ever seen until the very end. She touched many lives and will forever be remembered for the amazing woman, mother, sister, aunt, daughter and friend that she was.
After hearing countless memories remembered and retold by loved ones, there is no doubt in my mind that Peter gets his adventurous spirit from his mother, Christine, and his father, Pete. They were both taken from this world far too soon yet both live on through their only son as he follows his dreams and his heart. They would both be so very proud.
Life is short, enjoy the time you have to the very fullest and do whatever it is that makes you happy.
Below is a very special photo that Peter had never seen until just a few months ago. Shown from left to right are the most influential people that helped raise him to be the man he is today: Lucile (Peter's aunt and Christine's twin sister), Christine (mother), Pete (father), and Wiley (Pete's best friend and Godfather/step-father to Peter).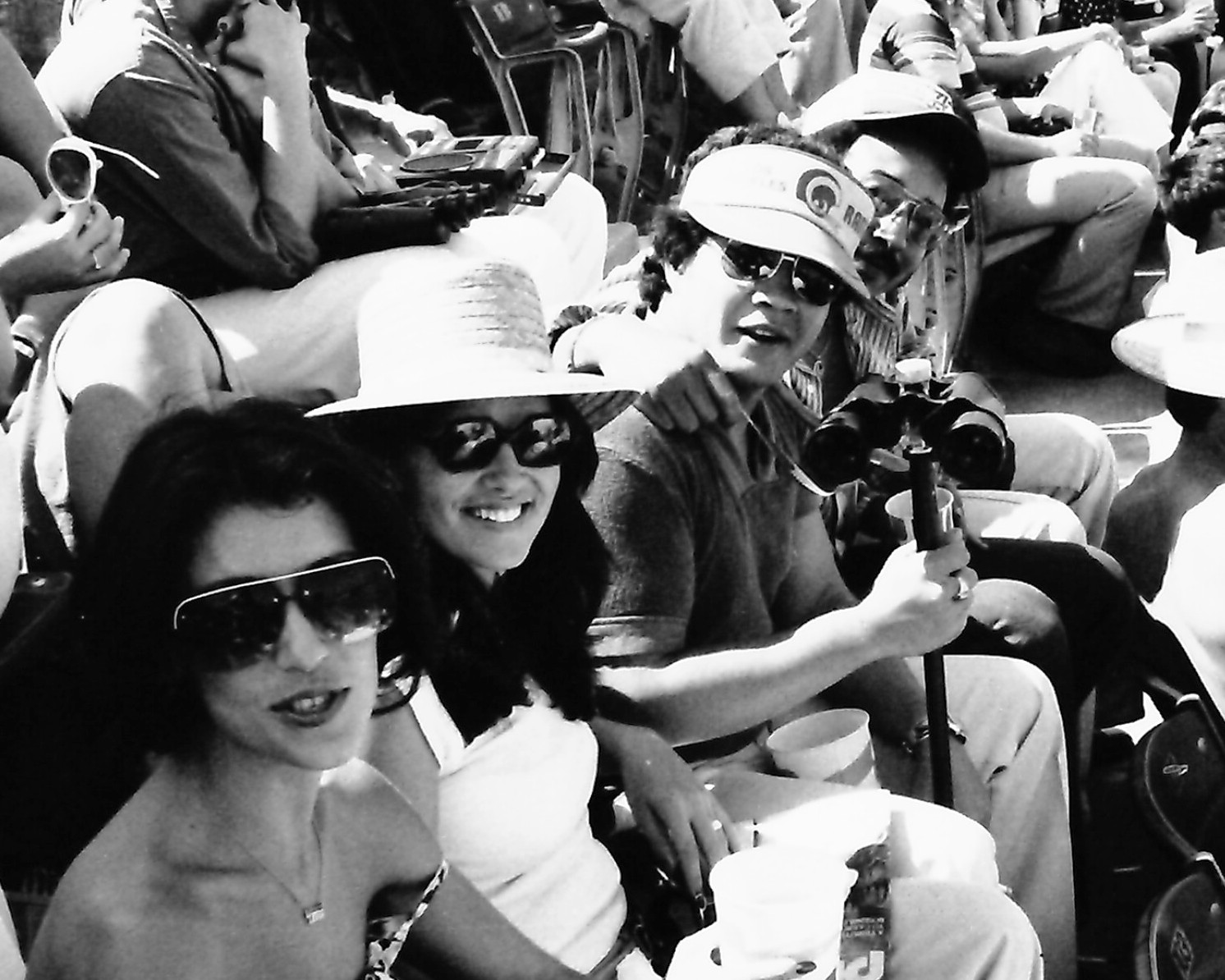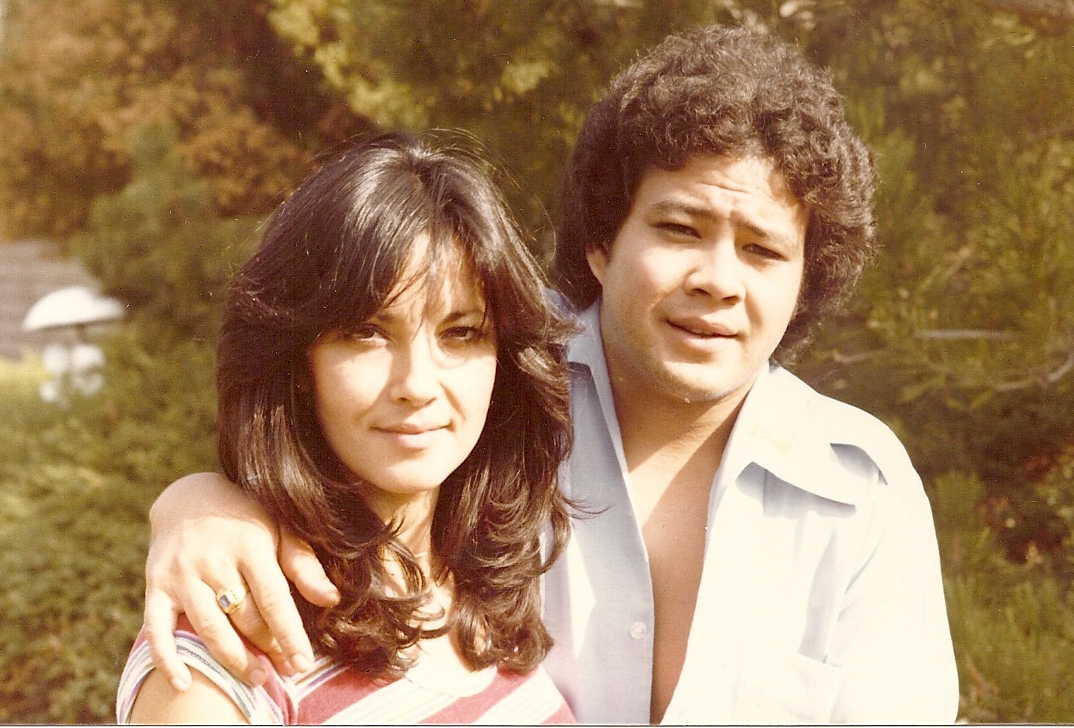 Christine passed away with her longtime partner Dave by her side. He meant the world to her and has always been an amazing father-figure to Peter.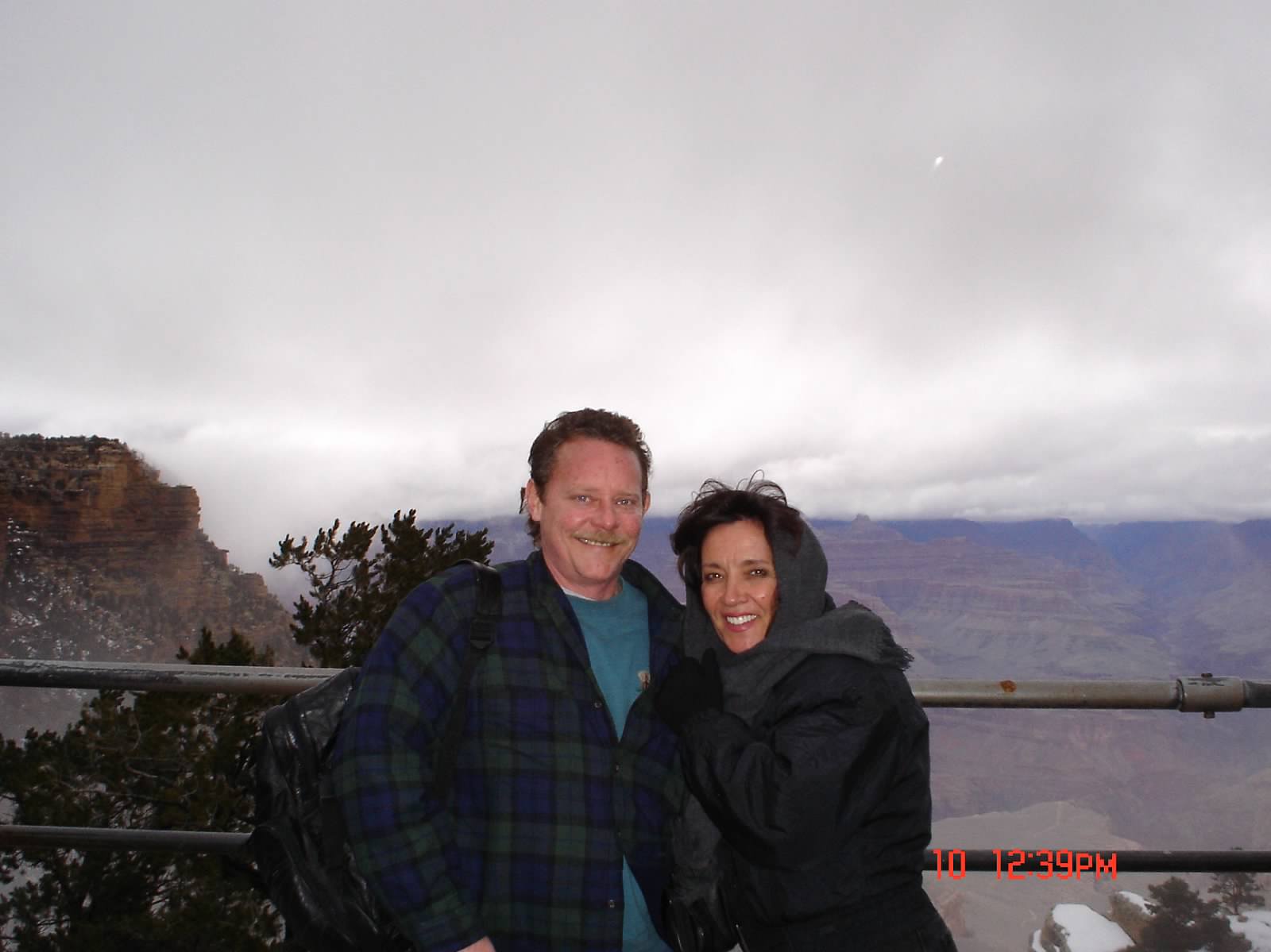 WE LOVE YOU AND MISS YOU!!!
Christine's twin sister Lucile has been participating in the Susan G. Komen 3-day walk in San Diego (60 miles in three days) for the last four years and has rallied a team of over 100 people walking in honor of Christine. She walks because she told her sister she would never stop…