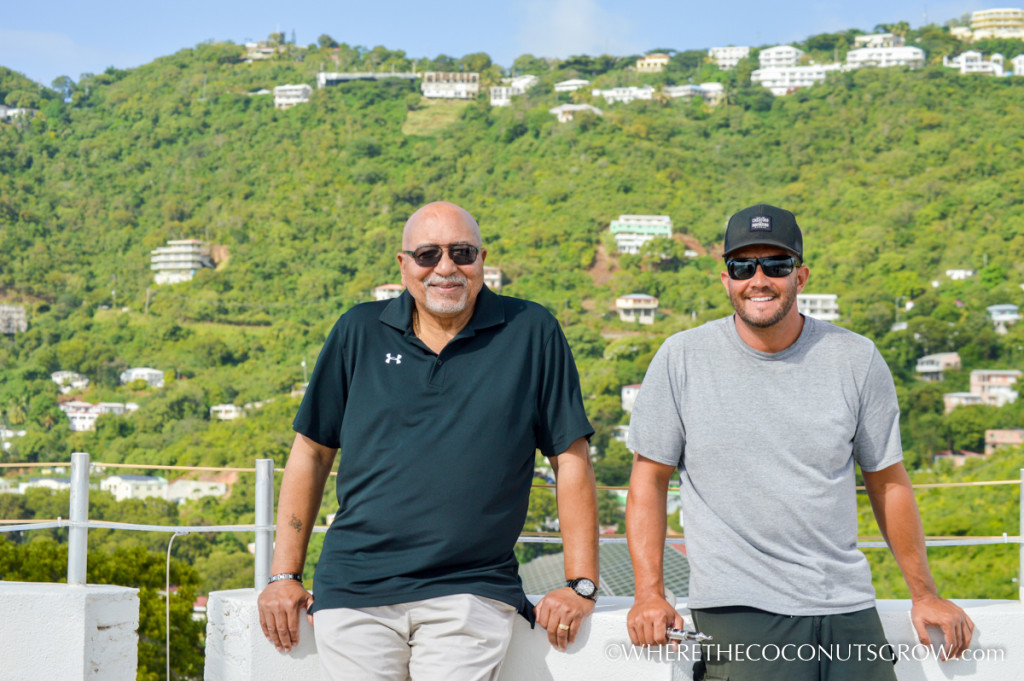 When Peter's Dad, Wiley, came to visit us awhile back, he brought along his sister Emma. They had a wonderful time touring around St. Thomas and St. John with us and they really got a kick out of Bluebeard's Castle!
Bluebeard's Castle is currently operating as a hotel in Charlotte Amalie, St. Thomas, but they also offer tours of the old tower now filled with artifacts from the days of wooden ships and hidden treasure.
There are many shipwrecks and tales of forgotten treasure here in the Virgin Islands which have sparked our interest. We've seen pieces of old pottery and glass bottles scattered among ruins and we've even snorkeled over cannons!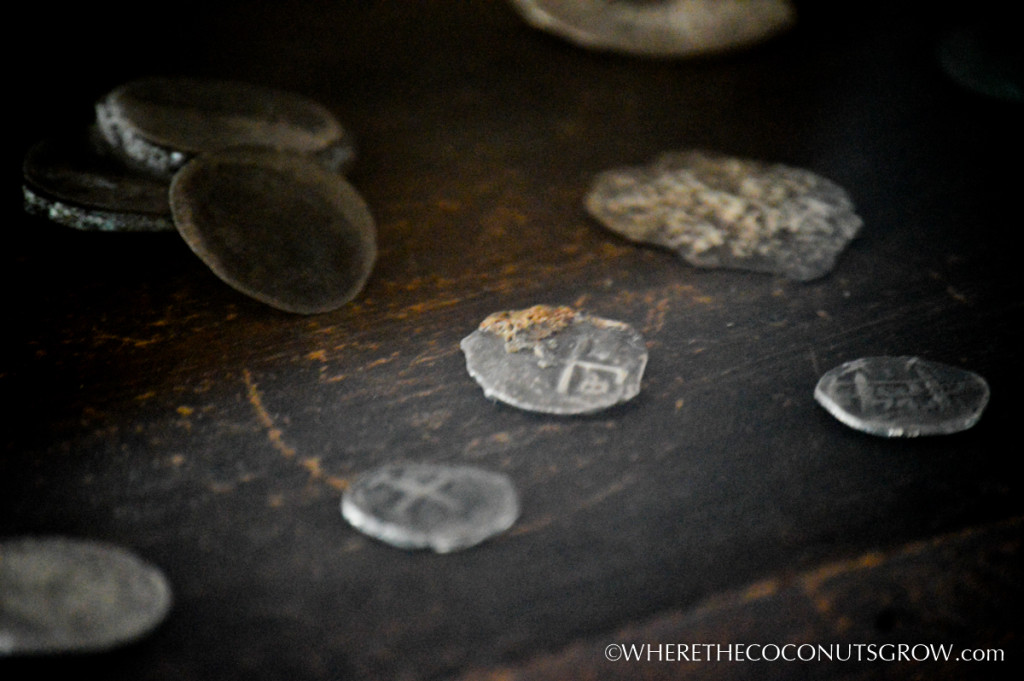 A truly interesting history lesson about Bluebeard's Castle can be found in this 1967 newspaper article: Historic Castle
Based on the newspaper article, the earliest reference to this property being called "Barbe-Bleu" is in 1859. A quick google search led me to La Barbe Bleue, a French folktale dating all the way back to 1697: Bluebeard – Wikipedia
Is it a little weird that the Legend of Bluebeard printed for the museum tour happens to be almost identical to the old French folktale? I'll let you be the judge of that ;)