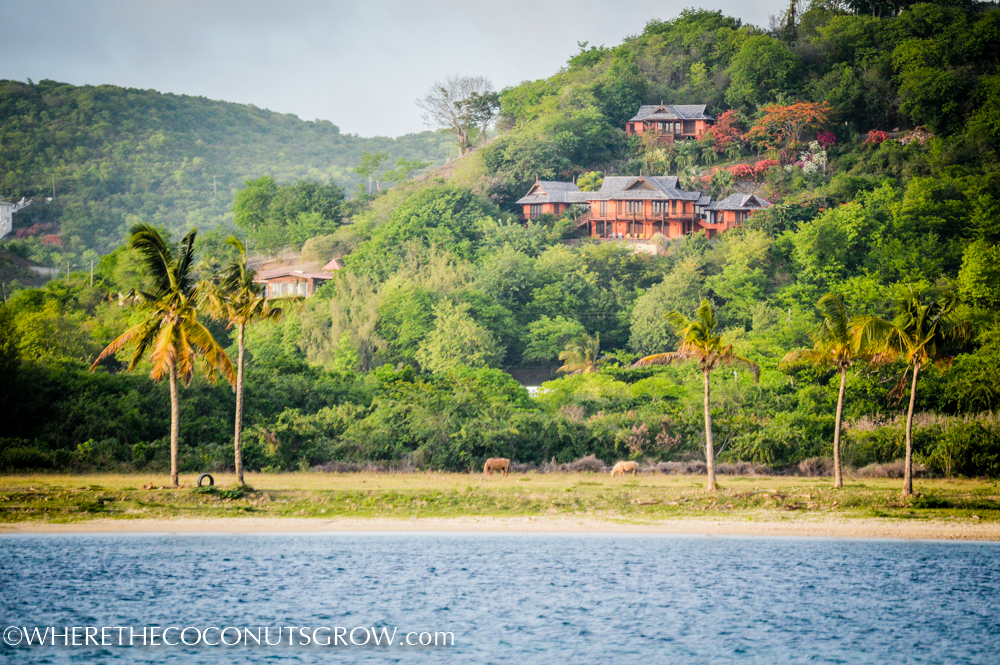 After Dominica, we sailed into St. Lucia's Northwestern port of Rodney Bay to rest up. Our stay was relatively non-eventful.
July 17th we set out for our last passage to Windward en route to Carriacou. A pod of playful dolphins swam out to wish us farewell.
The Pitons on the Southern end of St. Lucia are a spectacular sight to see.
Maybe next season we'll stop to experience The Pitons up close and personal. Next stop… Carriacou!
Even Gunner was excited. He snuck in a kiss for his daddy when he thought I wasn't looking :)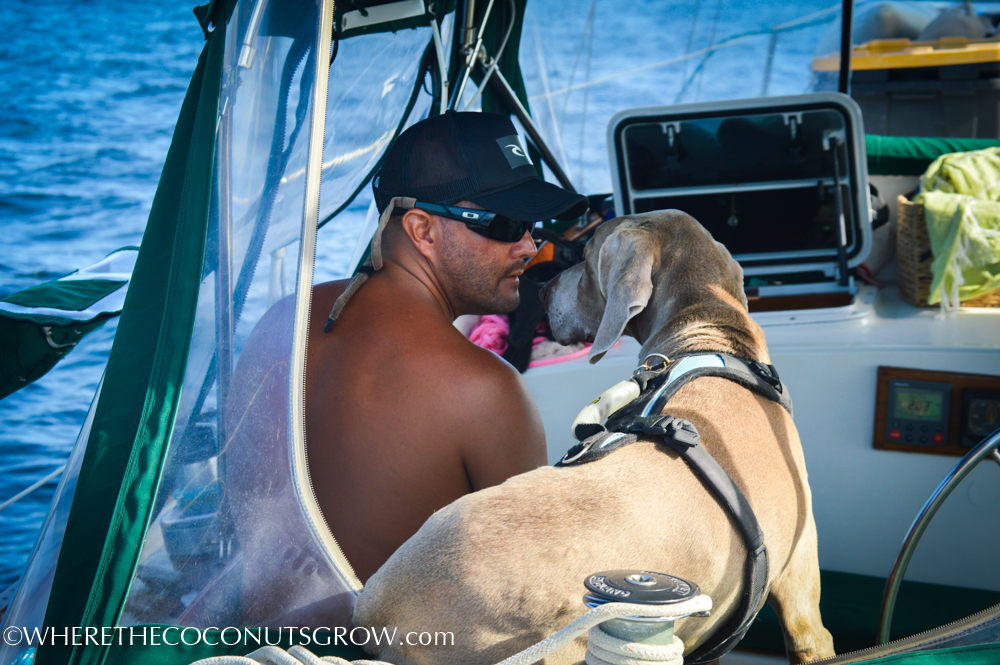 We are currently preparing to leave Grenada and head back North to spend the Winter in the Virgin Islands! Stay tuned for all the pictures from our adventures in Grenada and the Grenadines!