Have you ever seen a FOOD BOAT? Check out PIZZA PI, the hottest pizza joint in the Virgin Islands!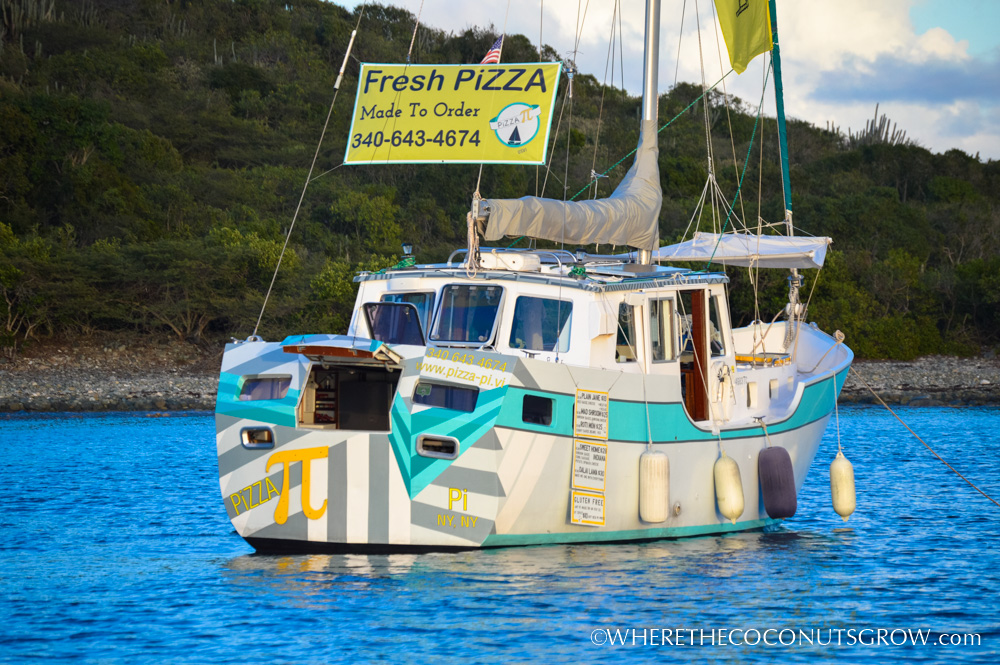 Not only is it a super cute floating home, but our friends Sasha and Tara have built this boat from the inside out to serve fresh, made-to-order NY-style pizza!
Click over to my article on Tiny House Blog to see all the photos and hear their story… click HERE.