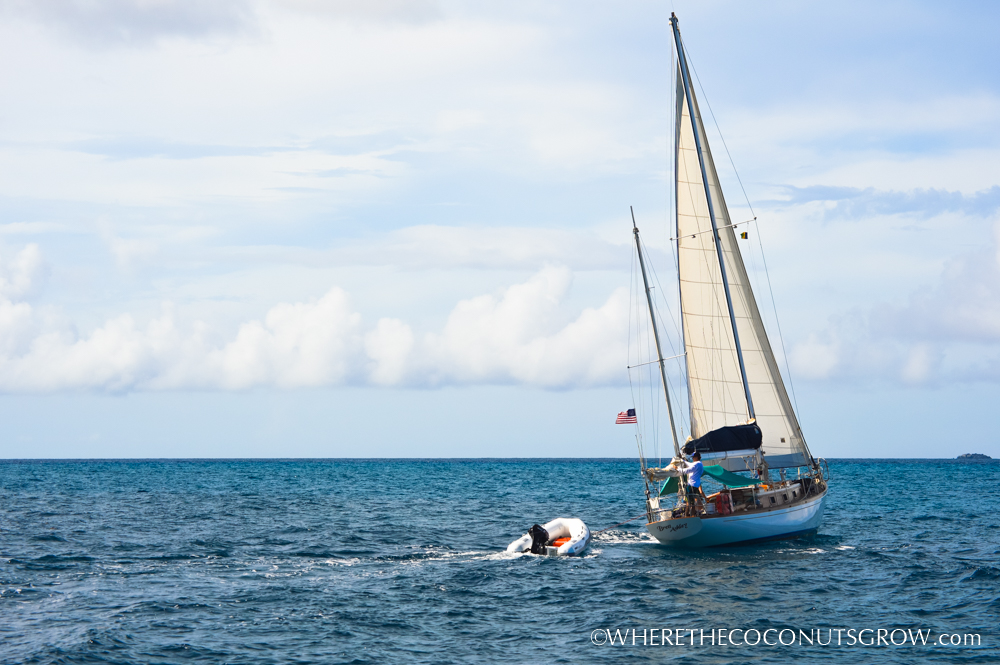 After checking in to St. Vincent and the Grenadines sometime around mid September, we sailed around the North side of Mayreau and snapped a few photos of our friends Luis and Patty on the gorgeous Brett Ashley.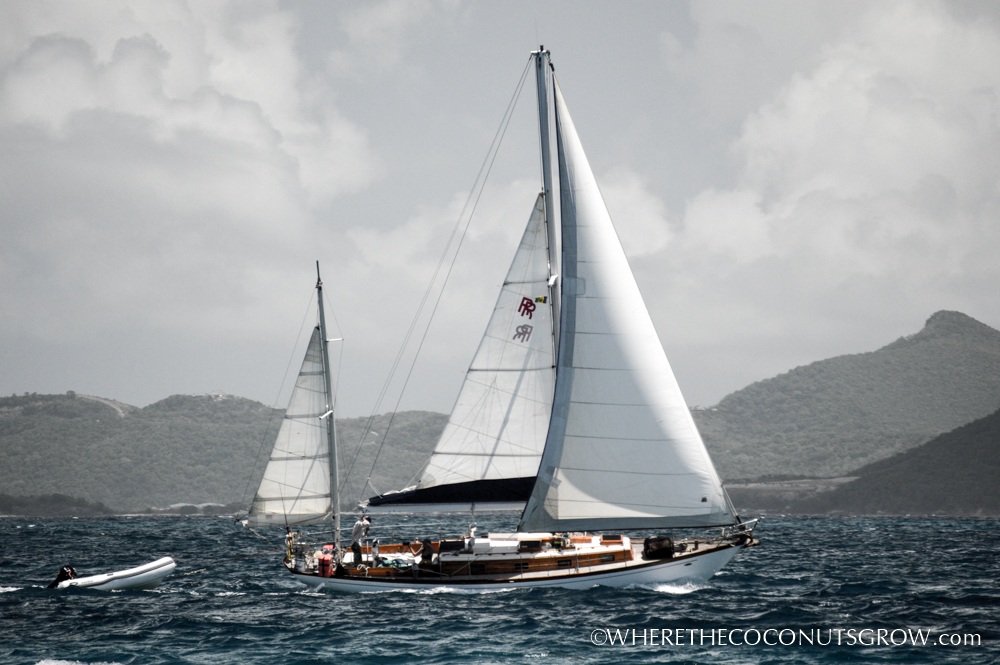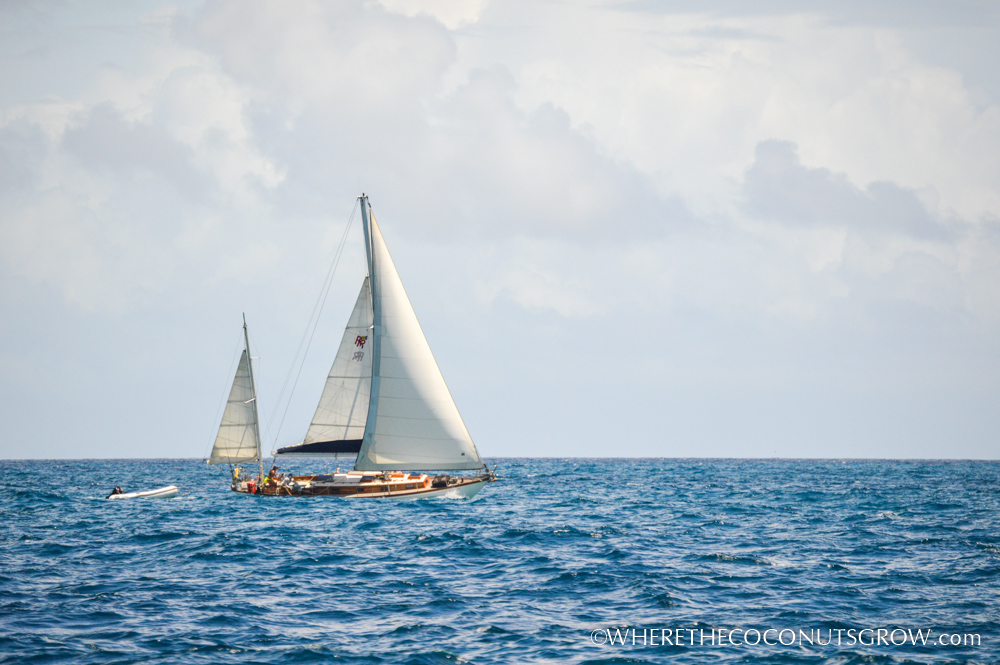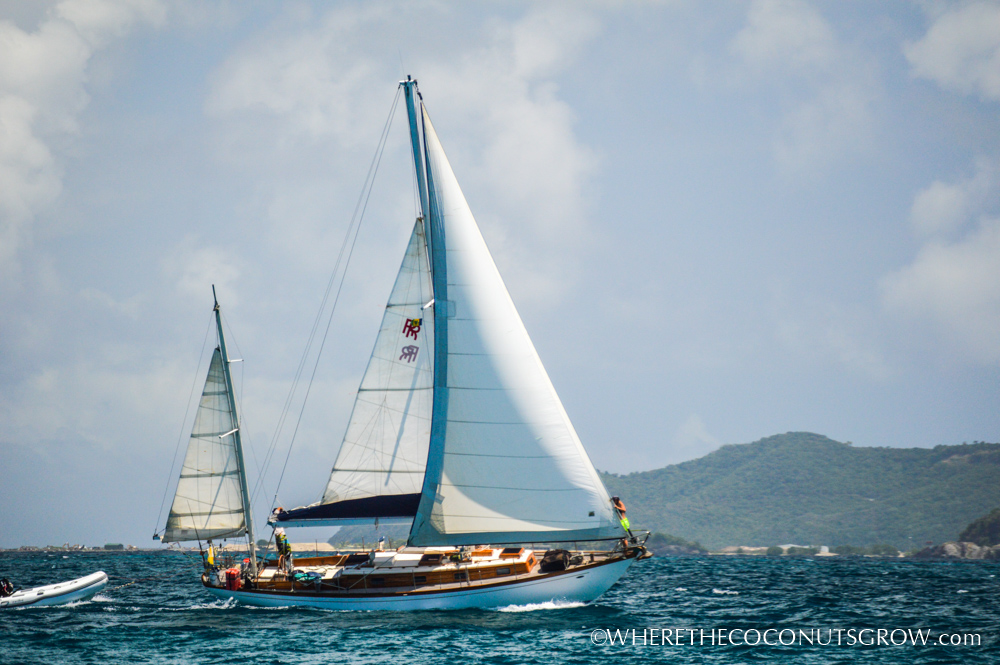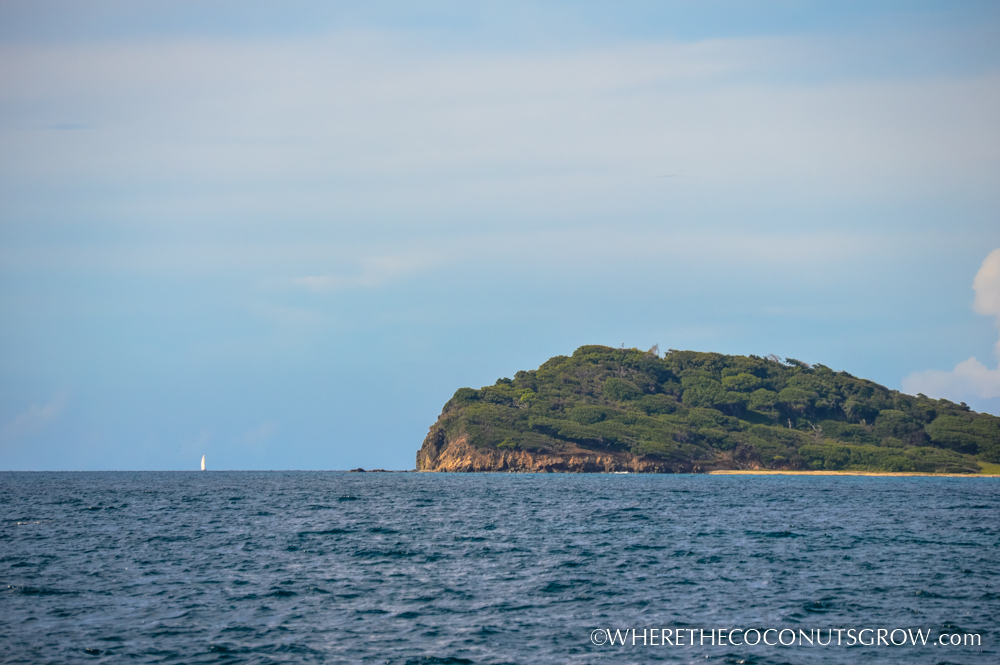 We laid our eyes on the famous Saltwhistle Bay for the very first time. It's reportedly one of the most beautiful beaches around and commonly photographed for magazines.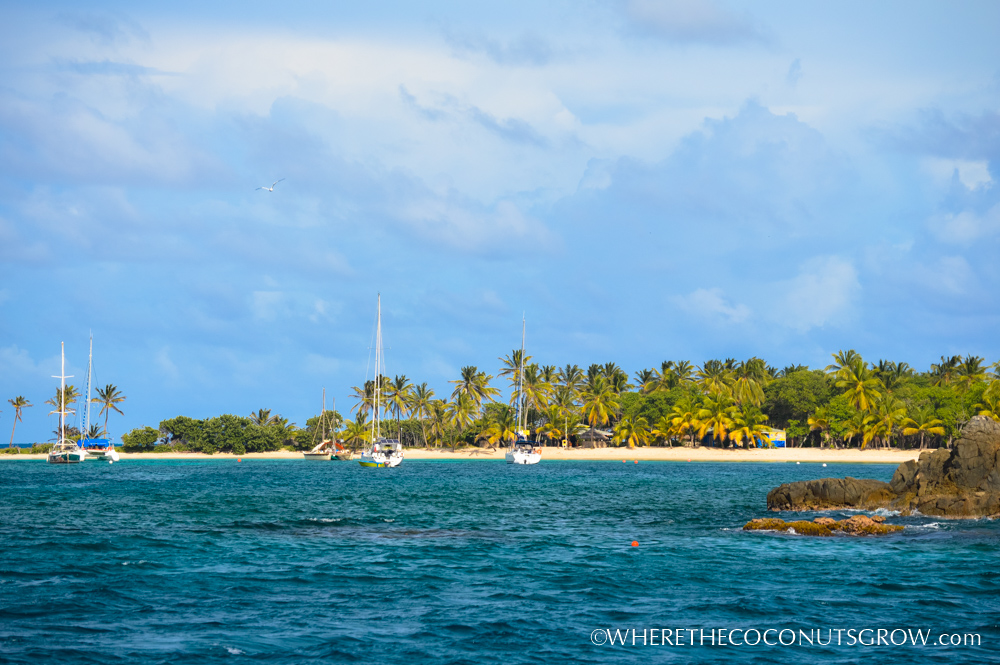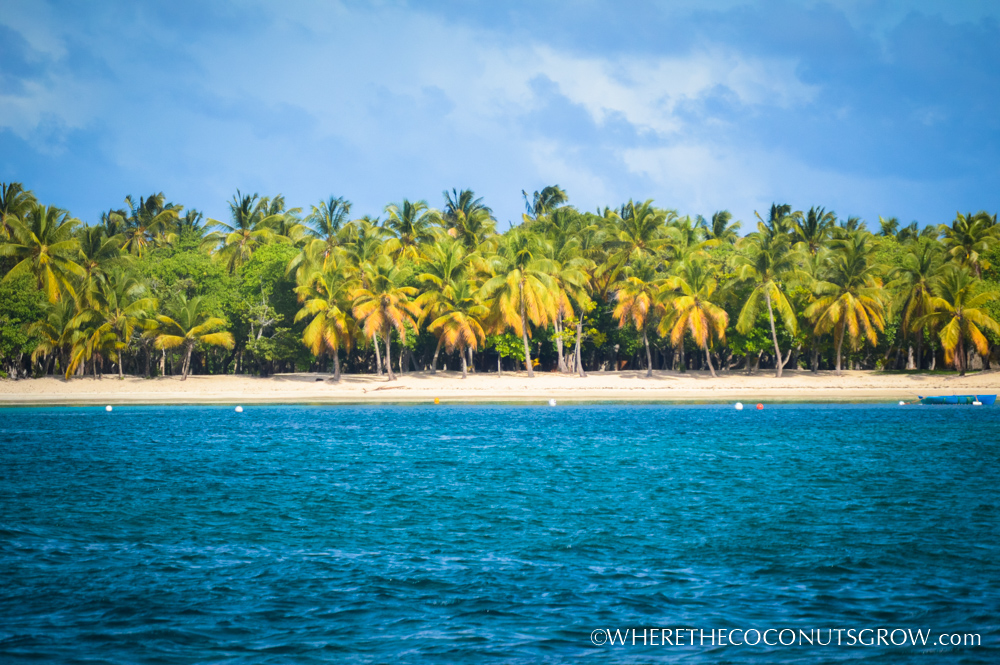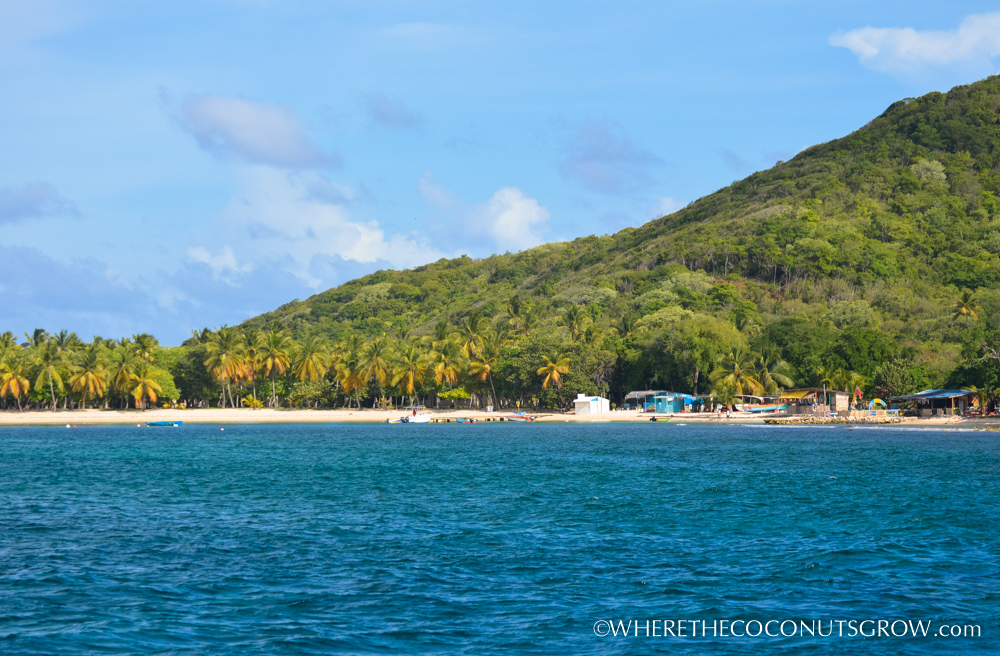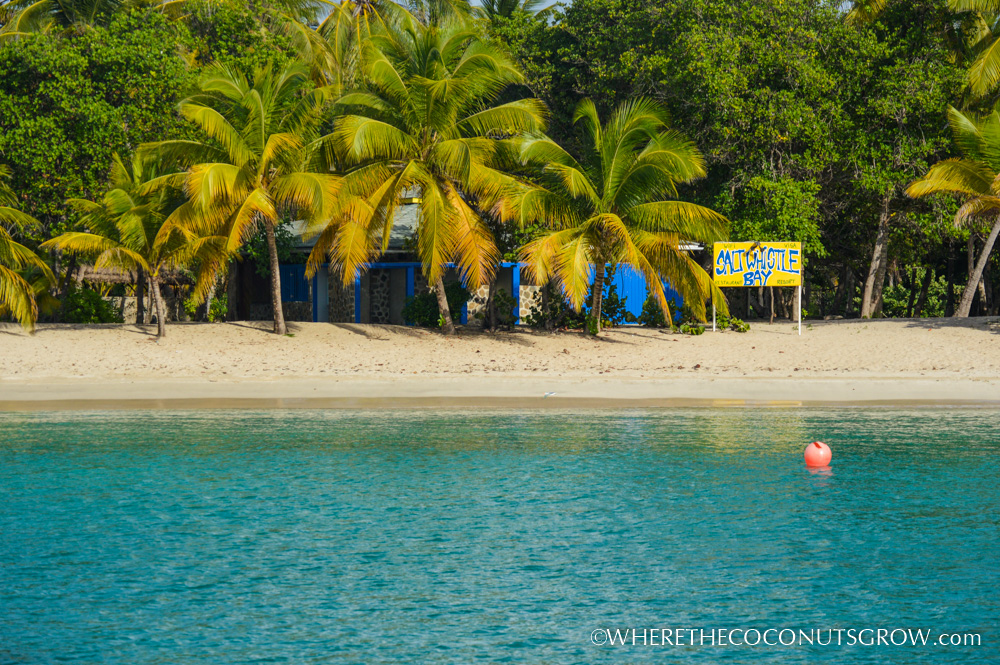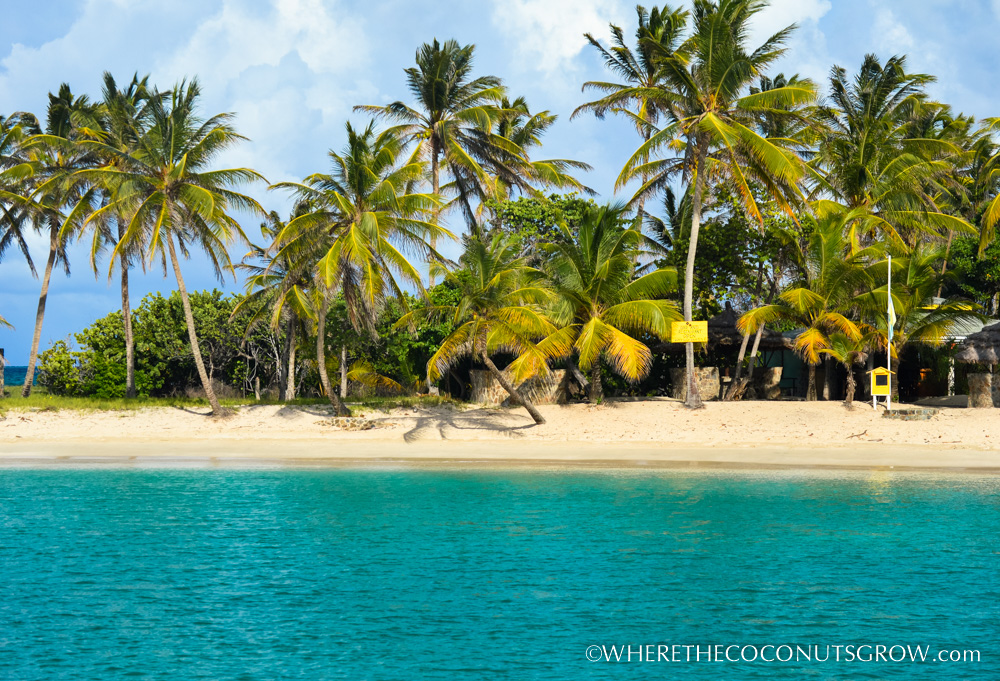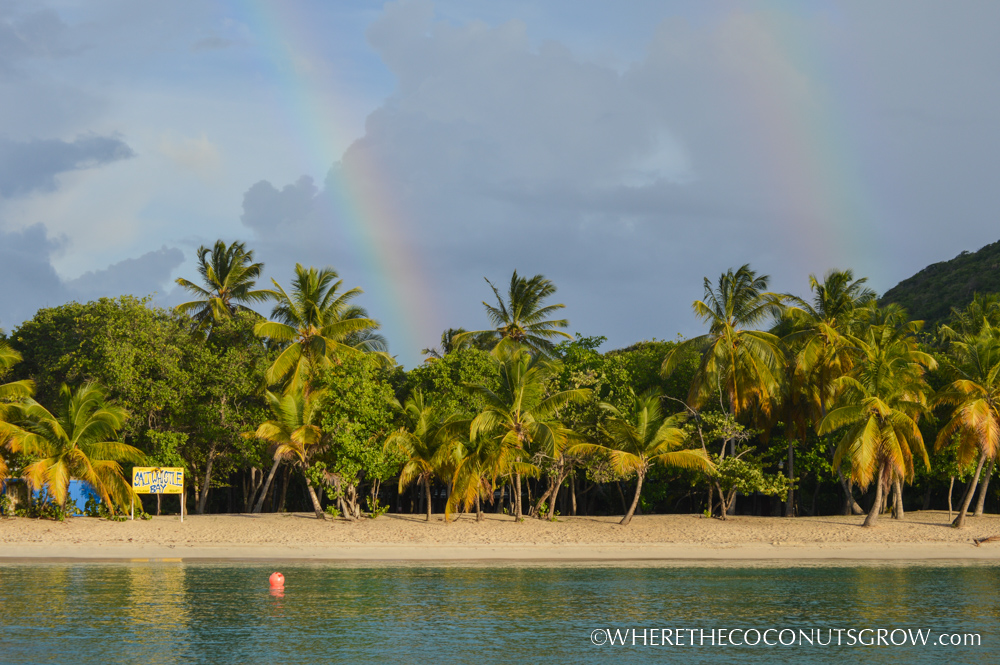 Toward the back of the anchorage lay a narrow strip of beach separating us from the East side of the island. Palm trees and coconuts scattered the shoreline framing an incredible view against the turquoise waters.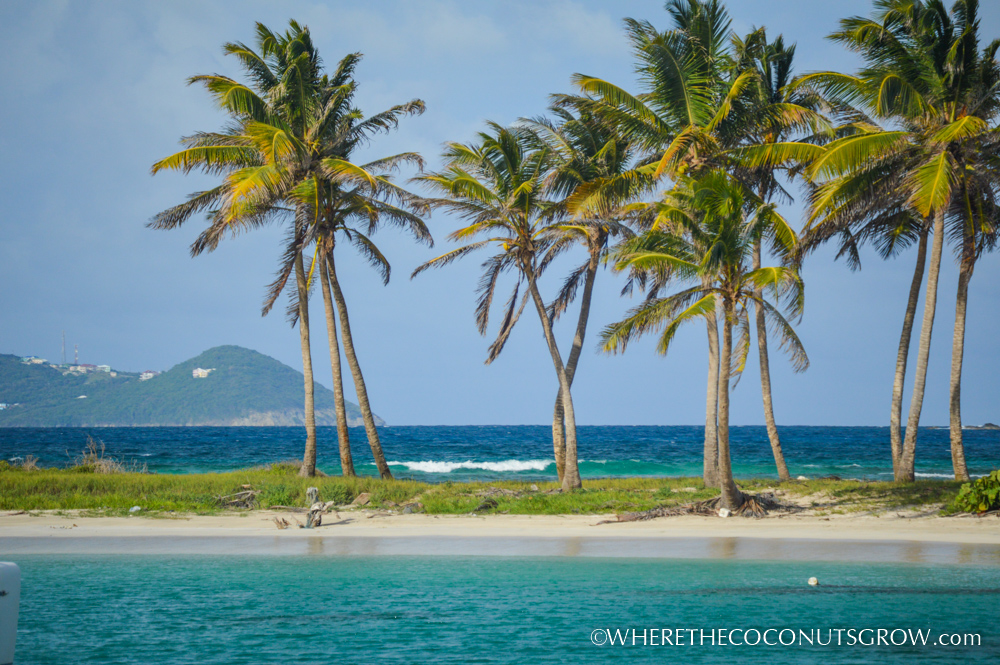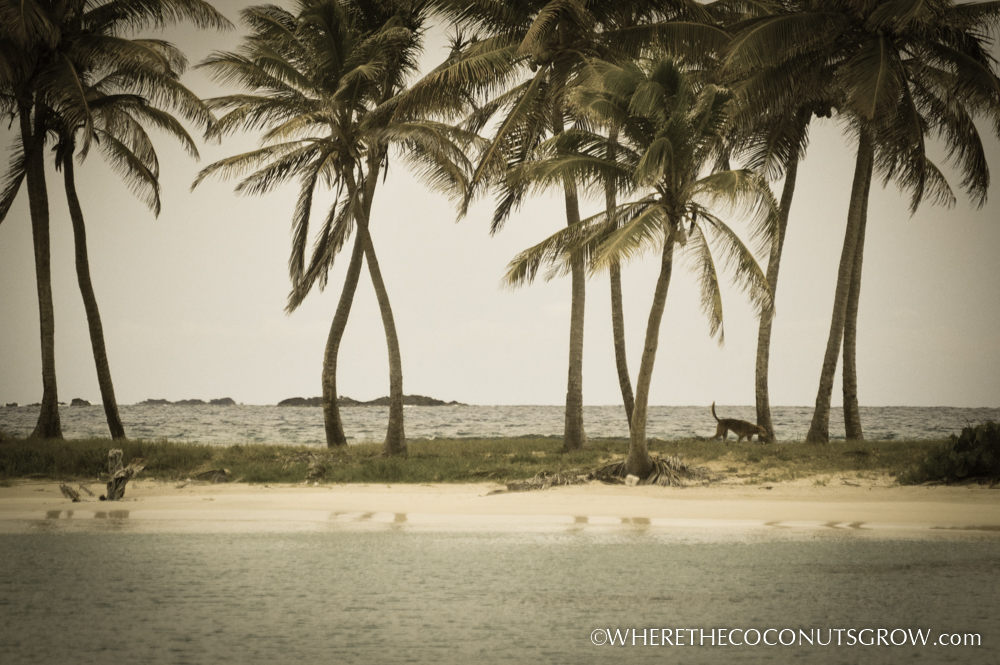 Gunner and Betsy sniffed out their new paradise and did a few patrols on deck.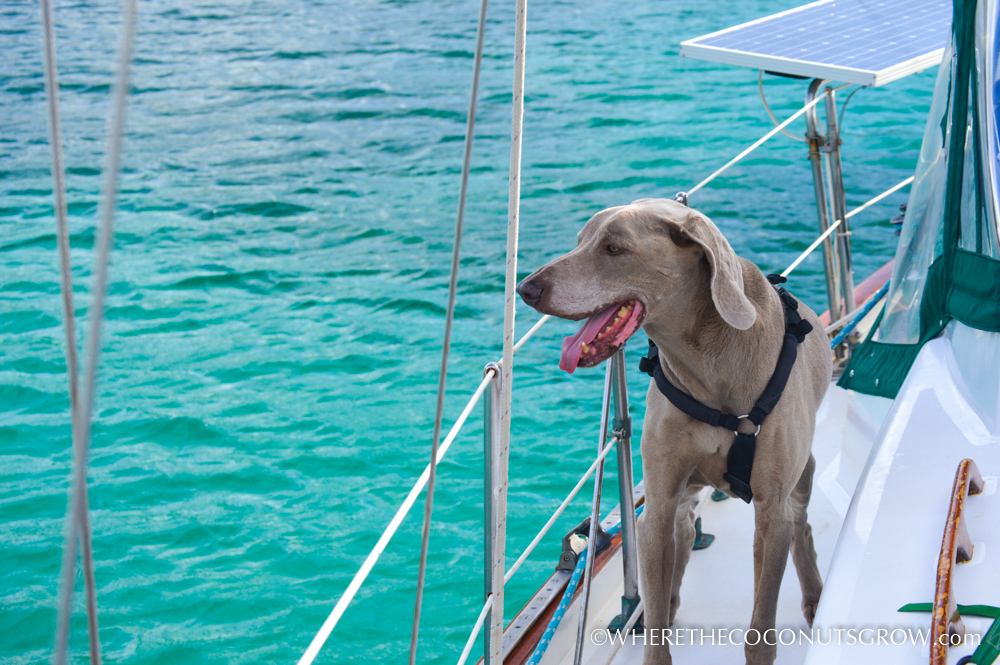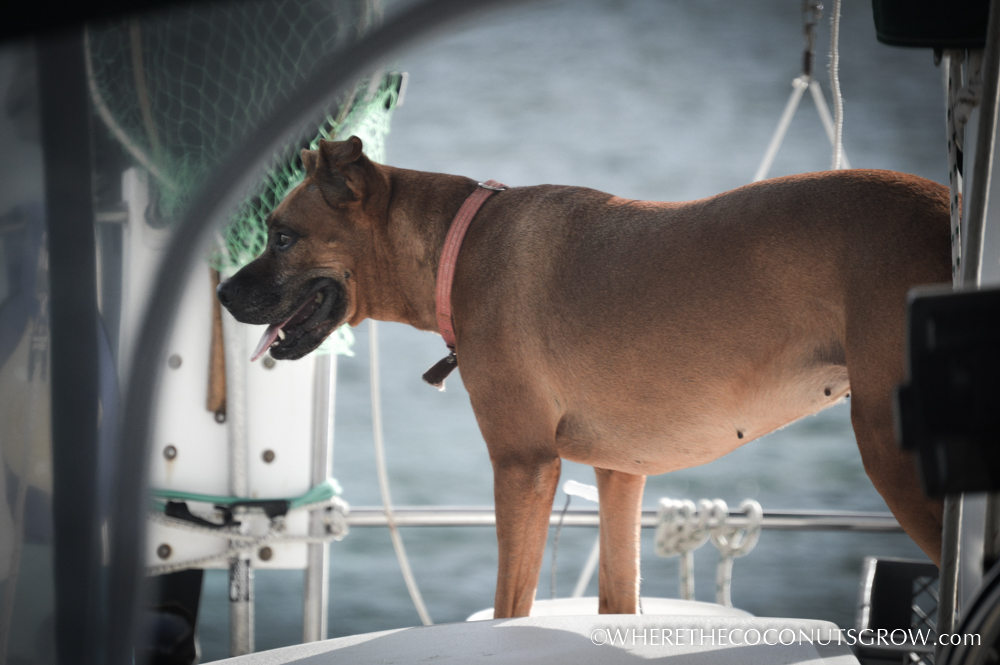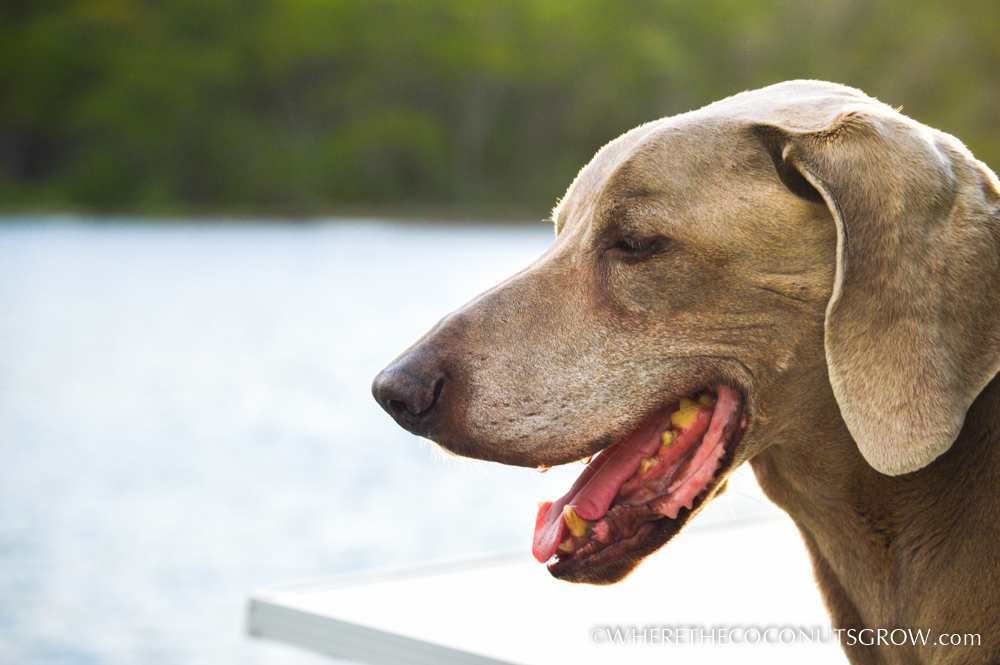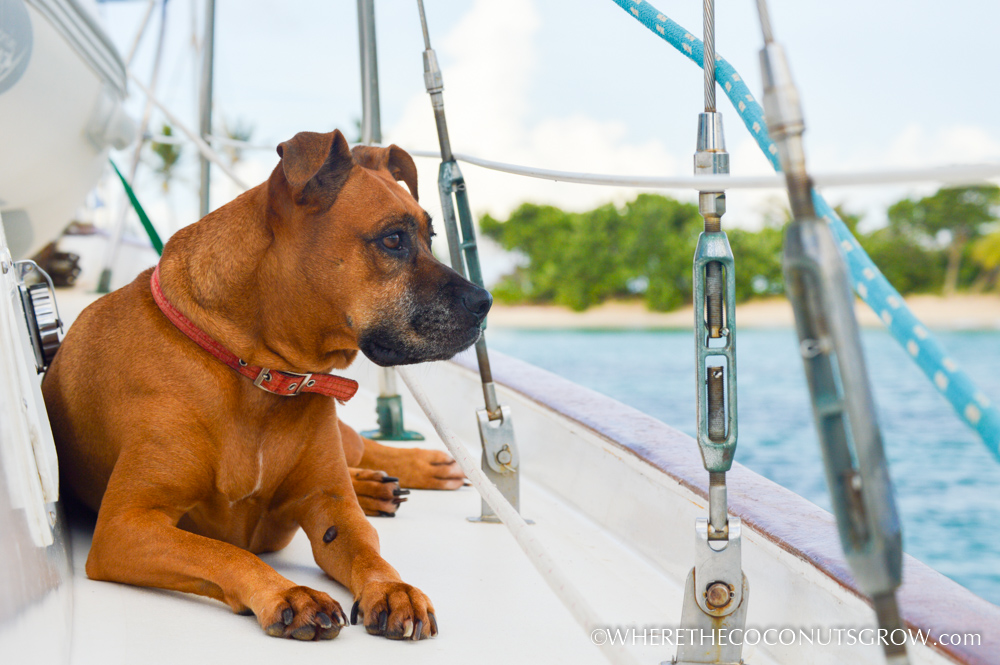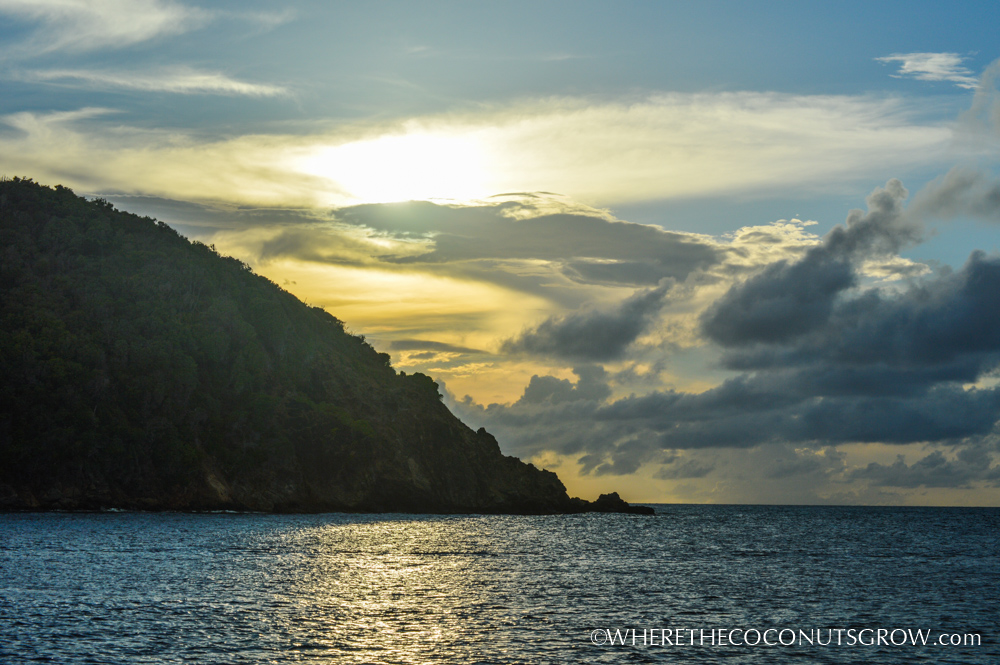 Luis and Patty were comfortably anchored before sunset when all of a sudden a charter boat full of French-speaking college aged guys decided they would anchor right in front of Brett Ashley. No care or concern was to be had by any of them and they let out a teeny bit of scope before their catamaran was practically on top of Brett Ashley. Eventually they pulled up and reset, but not much farther than they were to begin with. Craziness.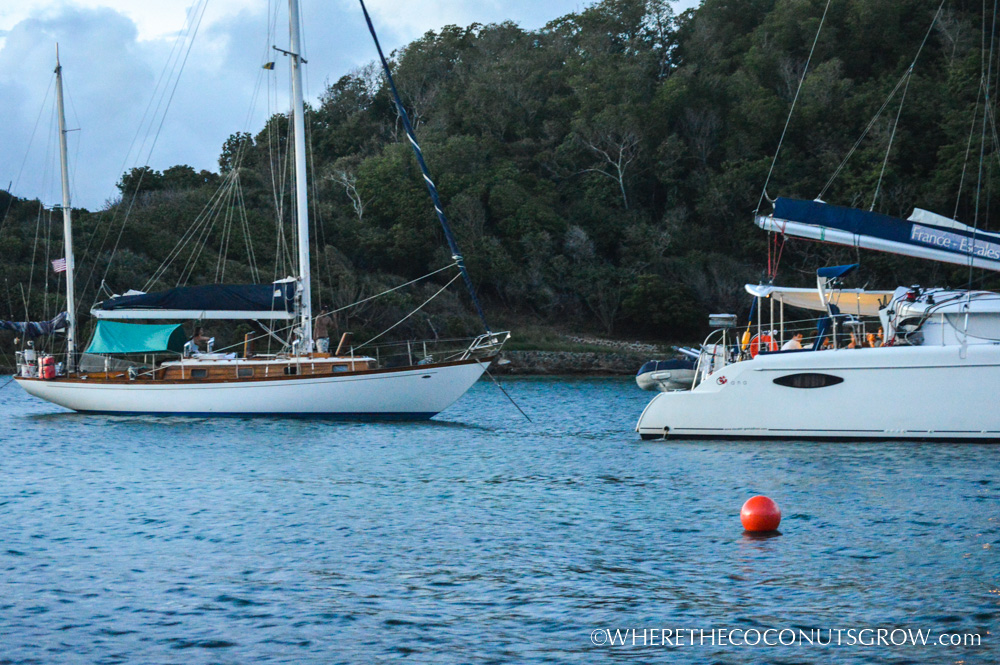 We saw half a dozen spotted eagle rays circling our boat all evening long! They were very interested in our BBQ scraps.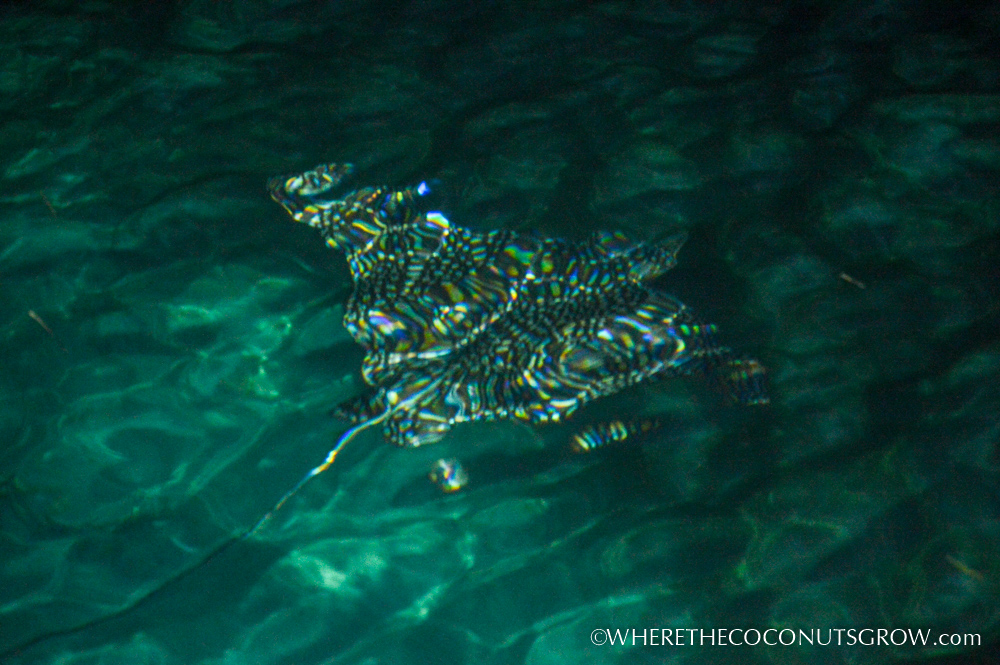 So far so good for our first experience in The Grenadines!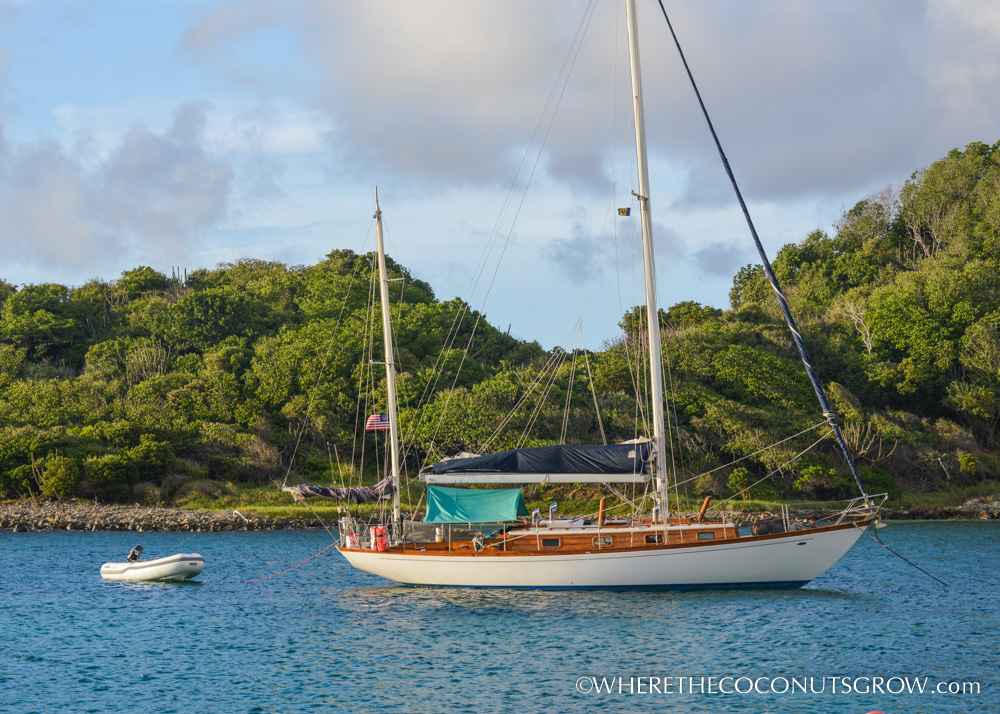 Next up, The Tobago Cays!
We are currently back in the BVI with several friends enjoying the New Year. Leave us a comment, we'd love to hear from you!