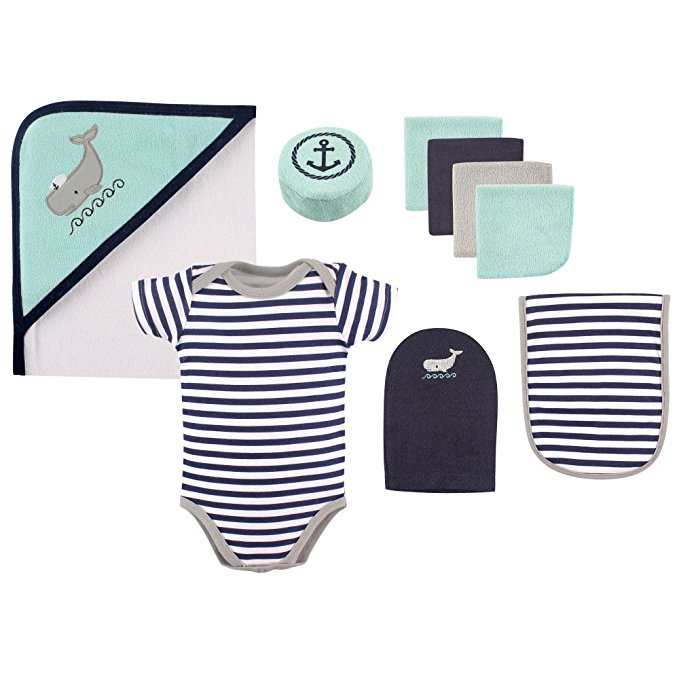 Now that I'm half way through this pregnancy I've been thinking a lot about what kind of things we'll need to buy. Obviously living on a boat presents some challenges that most first-time-moms will never have to consider. Not only do we have a very limited amount of space inside our 42′ sailboat but we also have to consider the climate we live in.
Do we really need baby blankets in the Caribbean? 
Will our baby need pajamas?
We don't wear socks. Will our baby need them?
If I need to use bottles, can I clean them without a dishwasher?
Are cloth diapers even possible with limited access to a washing machine? Where do we put dirty diapers in the boat?
What kind of baby-proofing do we need to do to make our boat safe?
How do I make a nursery out of the v-berth? 
How will I get myself and our baby in and out of the dinghy?
What kind of sunscreen is safe for infants?
If I order everything online, where can I have it shipped to?
The list of questions goes on and on…
Anyone can guess the internet is overwhelmingly full of baby registry ideas. I started by asking a few of my boat-mama friends what their must-have picks are for living on a boat and I made a short list. Eventually I decided to create a baby registry online to make it easier to save all the specific links for the products I liked.

Though I won't be having a baby shower due to geographical limitations, a few close friends and family members back in the states have asked me what we need for the baby. Having a registry has turned out to be a very helpful planning tool to simply see what we really need and what we don't, as well as how much it's all going to cost.
We've already been given quite a few super helpful things from near-by boat mommas which helps tremendously! There are a lot of things we'll still need to buy though.
Any gifts we do receive from family along with the items we buy ourselves will need to be shipped to a few different locations and brought down via pack mule (aka my mom, my dad, Peter's dad and Peter's Aunt Lucy when they come to visit and meet the baby this July). Baby supplies are few and far between here in BVI and shipping them in is no easy feat. Things often get lost in transit or held up at Customs, with no idea when you will actually be able to pick them up. It's way easier to just have someone bring an extra piece of luggage for us.
My mom will actually be making a preliminary trip to visit us in March and help me get the baby's room ready while I'm still able to get around so hopefully we'll have all the basic necessities shipped to her by then ;)
There are probably a bajillion stores to create a registry at but I had seen another friend using BabyList and I really liked how it looked and how easy it was to use. You can search for any product from any store on the internet and by using a button in your favorites bar similar to the "pin it" button for Pinterest, it quickly adds whatever item and webpage you're looking at to your registry. You can edit the display picture, the price, the description, add a note, and even select or create a custom category from a drop-down menu. The best part about it is that you're not limited to one store. The possibilities are endless for shopping at any online store you like. If you or someone else ends up purchasing one of the items on your list, they just mark it as "reserved" on the registry and make the actual purchase on whichever website is selling the product (ie. Amazon, Babies R Us, Target, etc). It may seem like an extra step to manually mark it as reserved in a different place than where you purchase the item but this way I'm able to pick the things we really need. I mean, I'm not going to find lifeline netting at Babies R Us! 
For all of you experienced mommas and poppas out there, what were your favorite (read: must-have) items? Which things were not helpful at all?
Can you think of any boat-specific baby items that we should have?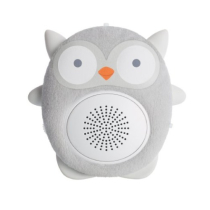 If you have a minute, take a look at what I have on the list so far and let me know what I've missed :) There's two ways to view it… you can filter to see Available items, or those that are already Reserved, unfortunately not both at the same time.
Our BabyList Registry: Baby Pieschel