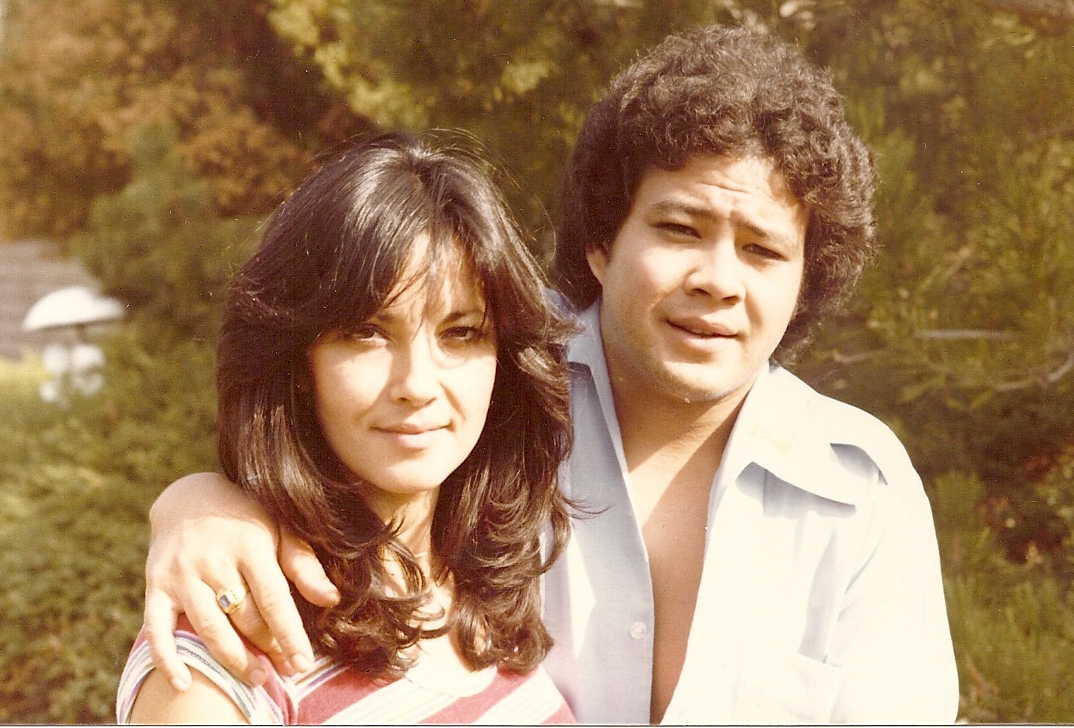 Mary Christine Pieschel 10/11/1954 ~ 05/25/2012
It's been four years since the devastating disease of Breast Cancer stole Christine away from us. Not a day goes by that we don't think of her.
It's because of her, and in honor of her that Peter and I are on this adventure now while we are still young. Peter's mother, Christine, would have loved to do what we are doing and she would be so proud of us. We know she is watching over us and she continues to inspire us every day to keep doing what makes us happy.
After hearing countless memories remembered and retold by loved ones, there is no doubt in my mind that Peter gets his adventurous spirit from his mother, Christine, and his father, Pete. They were both taken from this world far too soon yet both live on through their only son as he follows his dreams and his heart. They would both be so very proud.
Life is short, enjoy the time you have to the very fullest and do whatever it is that makes you happy!
Please consider donating to Christine's twin sister Lucile, so she can participate in her SIXTH Susan G. Komen 3-Day Walk (60 miles in 3 days) in San Diego this November. She walks because she told her sister she would never stop…
Lucile's team, Powered By Optimism, has been recognized in the newspapers for their overwhelming camaraderie and support.
You can visit her fundraising page >> HERE << where donations can be made to help Lucile meet her goal and walk with her team another year.