Last week I featured our good friends Genevieve and Eben in my latest post on Tiny House Blog giving a photo tour of their tiny floating home, Necesse.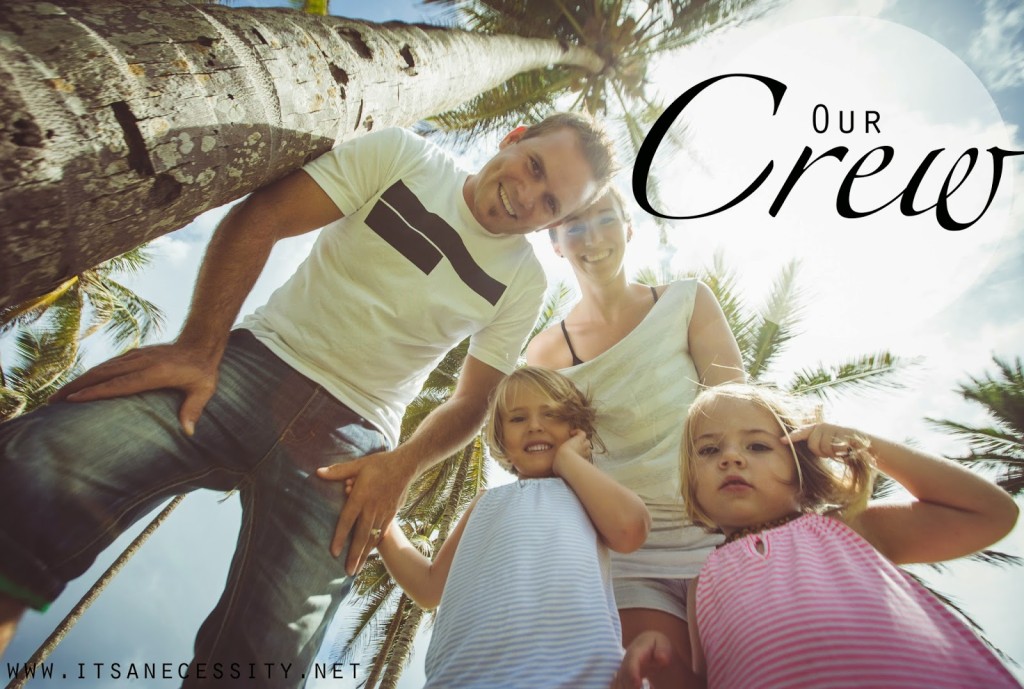 Follow the link to see where they live —> http://tinyhouseblog.com/?p=35193
It's always fun to meet other young cruisers like ourselves, but this family is so much more than just your average cruising family.
First off, Genevieve takes GORGEOUS photos! Hop over to their blog and you'll see what I mean.
Then there's the girls. Their darling girls have been raised on the boat, as they are now in their fifth year aboard, and are some of the smartest kids I've ever met. For anyone that may be skeptical of raising kids on a boat, just read about all the amazing things this family has done.
They recently lived in the Dominican Republic working with a non-profit called Live Different building homes for those in need. They also have a very exciting adventure coming up where they will be traveling to India! Be sure to check out their STORY to see how far they've come and see just how awesome this family really is.
Eben and Genevieve have worked very hard to turn their boat into the perfect tiny floating home. They are an inspiration to Peter and me and we're so grateful we got the chance to finally meet them in person. Hopefully we'll be able to buddy-boat with them down island to Grenada when they return from their India trip!
For all the updates, follow Necesse on Facebook too!