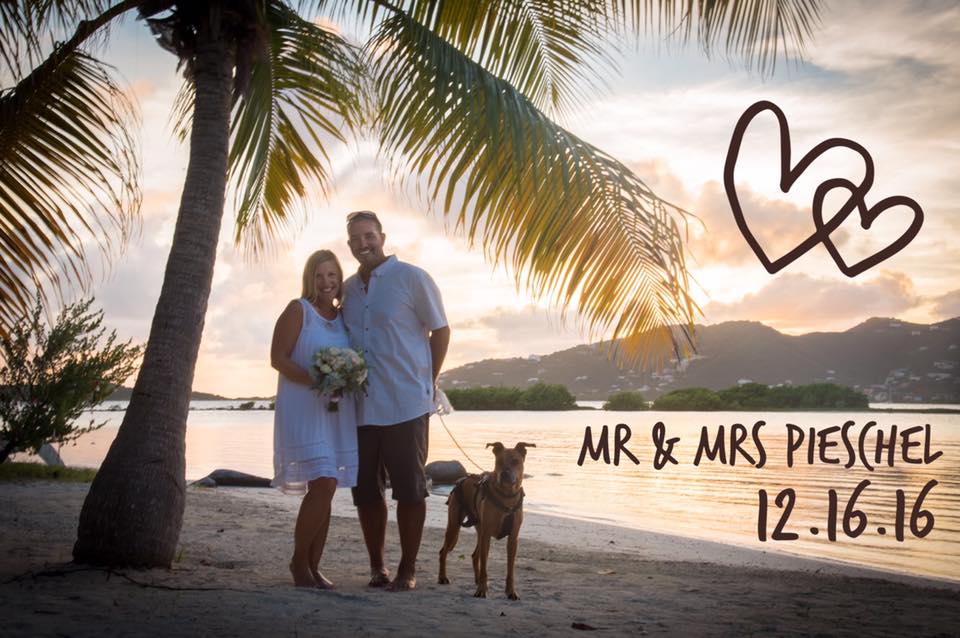 Most of you have already seen our social media posts but if you haven't… SURPRISE! We eloped!
Though we've been together for years already, on December 16th Peter and I made it official. They say that one year living on a boat together is like 7 years on land. Ha! If we've made it this long together in such a tiny space there's no doubt in our minds that we're destined to share many more wonderful years to come.
We've been so busy with work that we originally thought we'd make wedding plans for the following summer to give our families plenty of notice to arrange flights, lodging and time off work to be there for the big day. We also knew that we'd have a few more days off to spend with them when the charter season slows down a little. Although I love to plan things out, our lifestyle is much more focused on going with the flow and being adaptable to change. The original wedding plans of course didn't stick for long…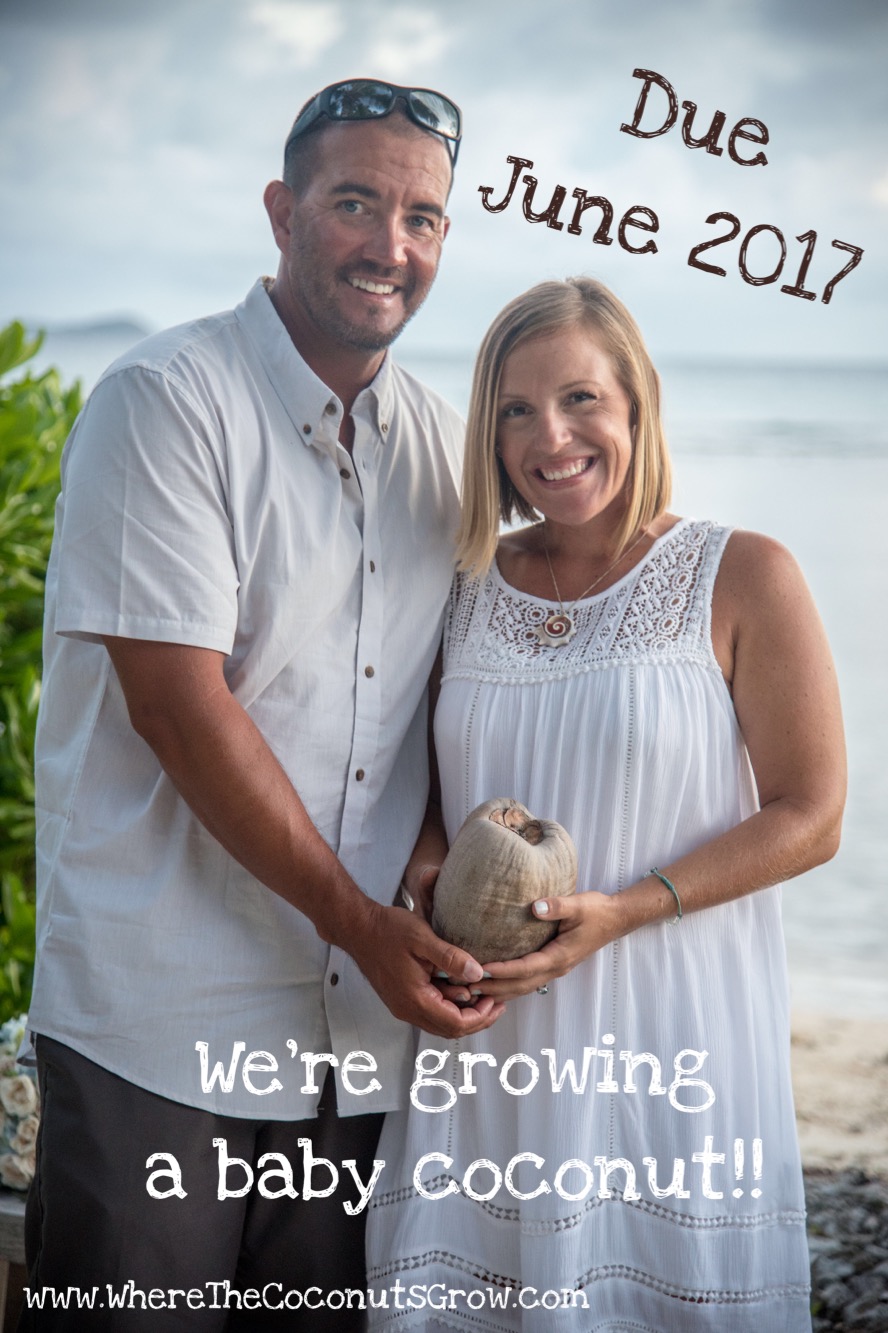 You guessed it… We recently found out we are growing a baby coconut of our very own! Our little one will be arriving sometime around June 2017 :)
We both decided to have the wedding sooner rather than later. It made the most sense to just elope, keep it simple and small, and not have any family come down for the wedding since quite a few of them will be coming down to see the baby in July anyway.
After choosing a wedding date literally less than two weeks away, the clock was ticking to get it all arranged. On a random day off, Peter and I went into a little shop near our boat where I found a flowy and casual beach dress and Peter found some new surf trunks and a new button up shirt. After a quick google search I was up to speed on the requirements and procedures for getting married in BVI and made a couple phone calls to secure an officiant. He and his wife took care of their part of the marriage license application and Peter and I went into town to submit the application. Luckily Brittany and her mom were going to be in town as well and were able to sign as witnesses, a crucial part of the submittal requirements.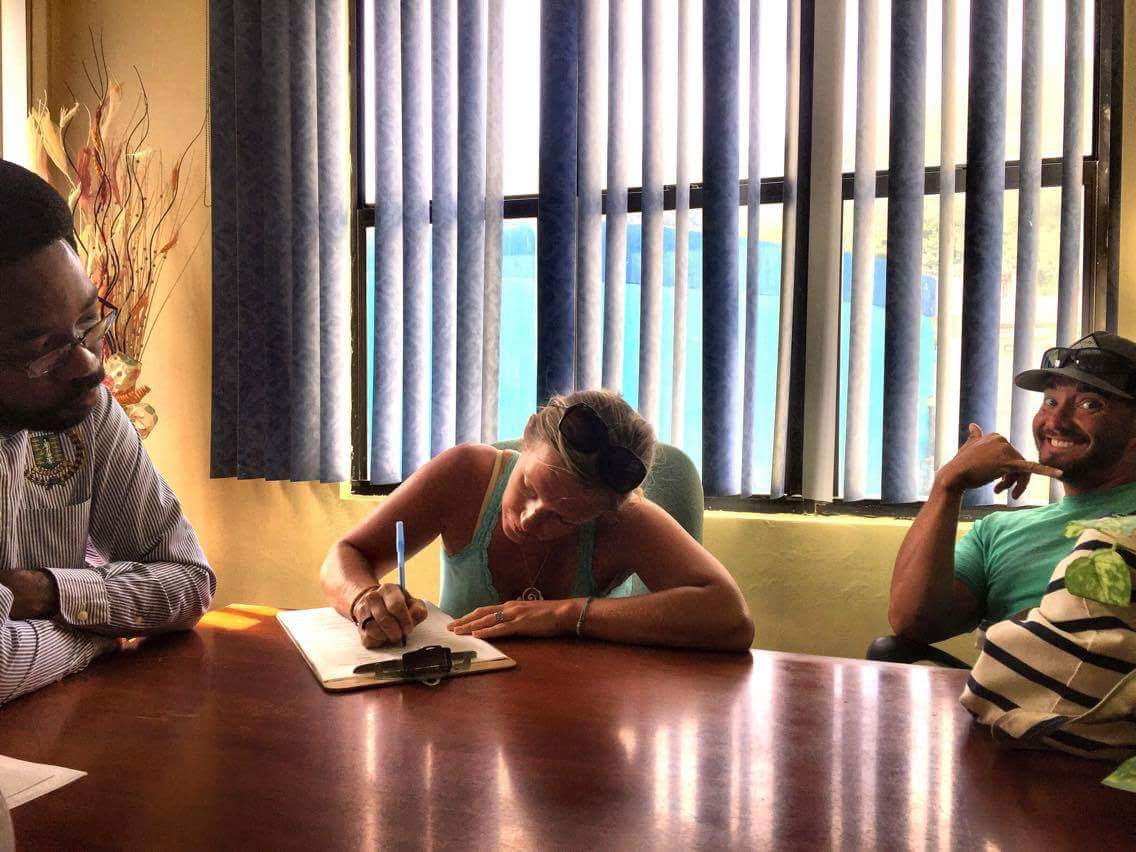 Thanks to our friend William at Mango Media, his friends at Surfsong allowed us to use their gorgeous beach both on the public side of Well Bay on Beef Island (East end of Tortola) as well as the private portion of their property for our ceremony. I couldn't think of a more perfect location for our special day!
We had only a few of our closest friends that were already in the Virgin Islands attend the ceremony. It was important to us that someone was there to help celebrate even though our family was far away. Even though I had no decorations, arch or even chairs, Brittany surprised me with an incredible bouquet of flowers!! It was more than I could have dreamed of and a perfect finishing touch.
The best part of all is that I had asked Genevieve to capture the photos, and she said yes! I absolutely love her eye for photography, especially of people and magical moments. Plus of course that meant they would be coming to visit us in BVI after taking a ferry over from St. Thomas! It wouldn't have been the same without them there.
After the ceremony we all drove back into town for dinner and drinks at Island Roots, hosted by Xtian. It was a lovely evening. Scott even surprised us with a few extra days off!! Thank you Scott! And a HUGE thank you to everyone that was a part of this very special day!! xoxo
It's taken me a little while to get around to posting these, but I couldn't be happier with how they turned out! Take a look…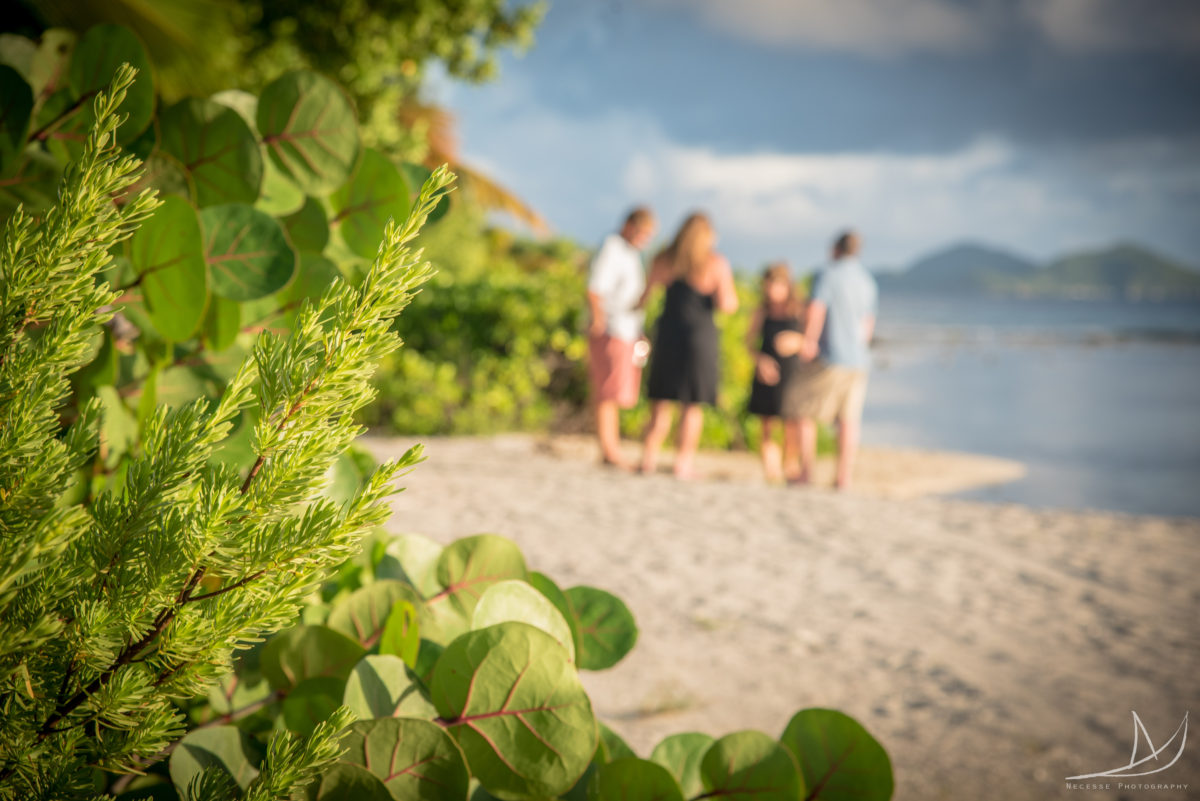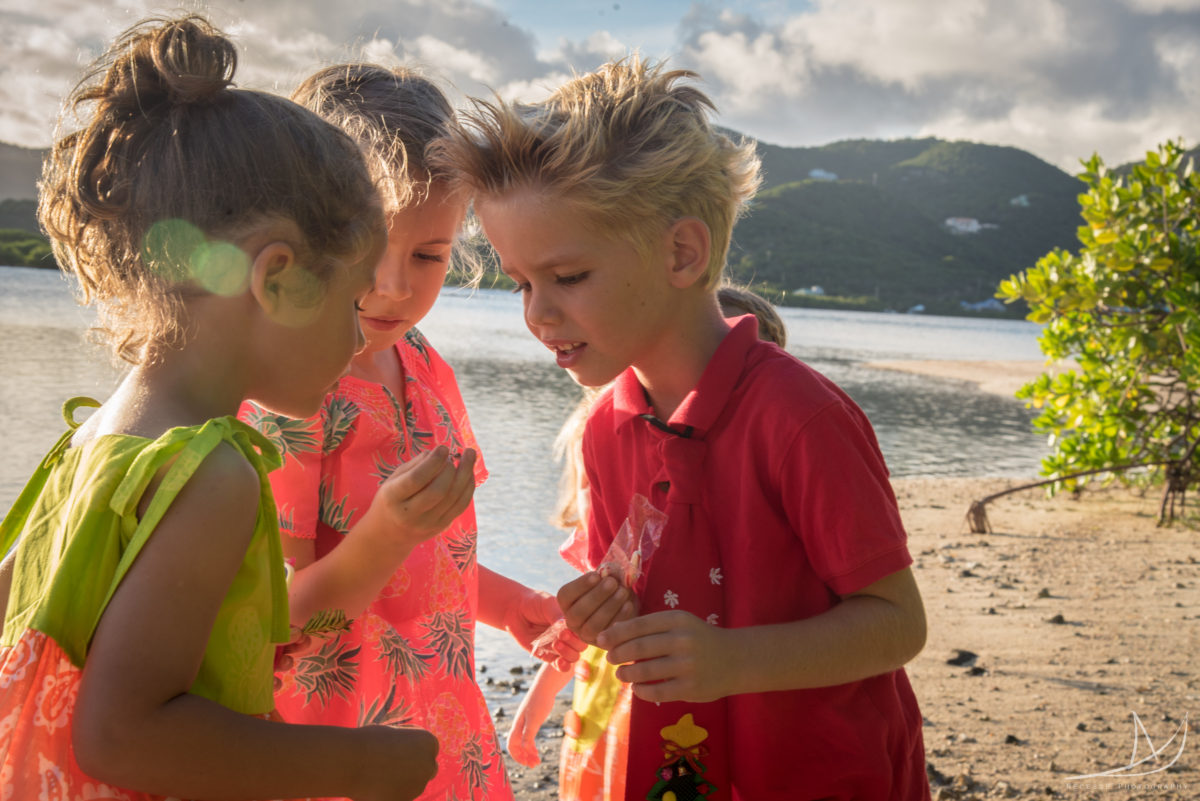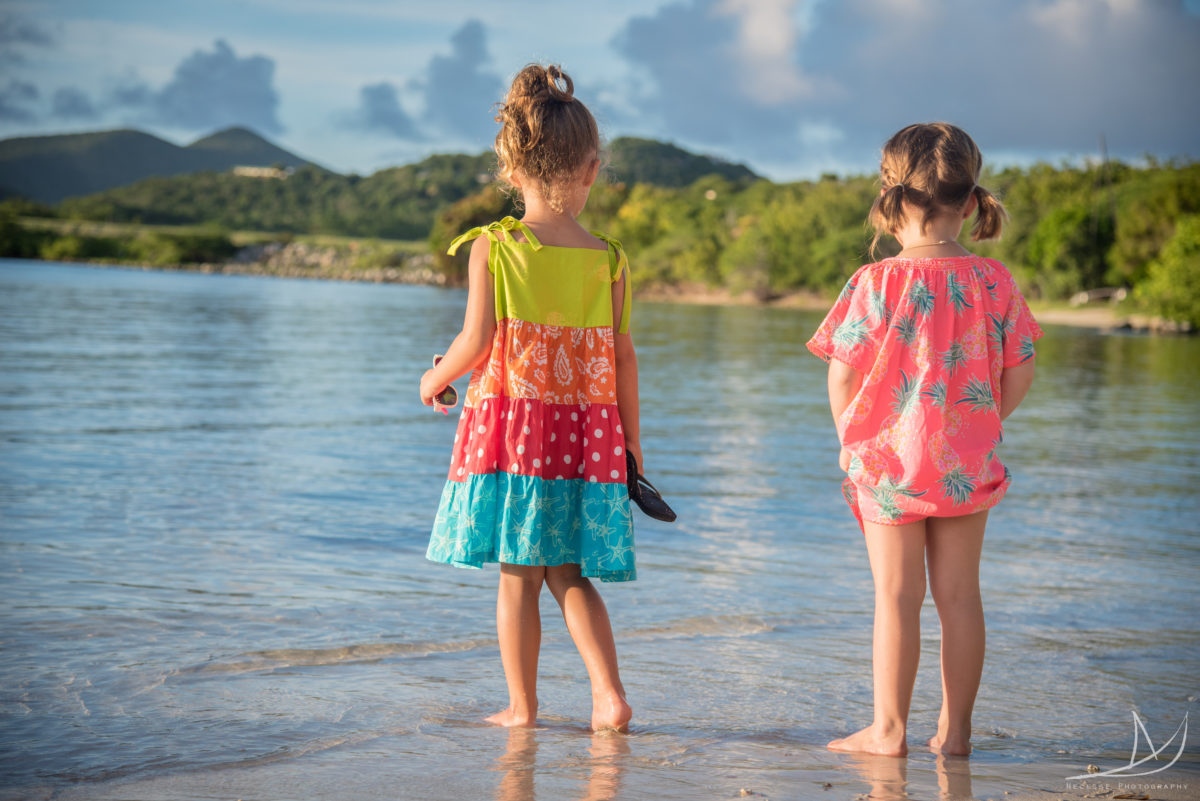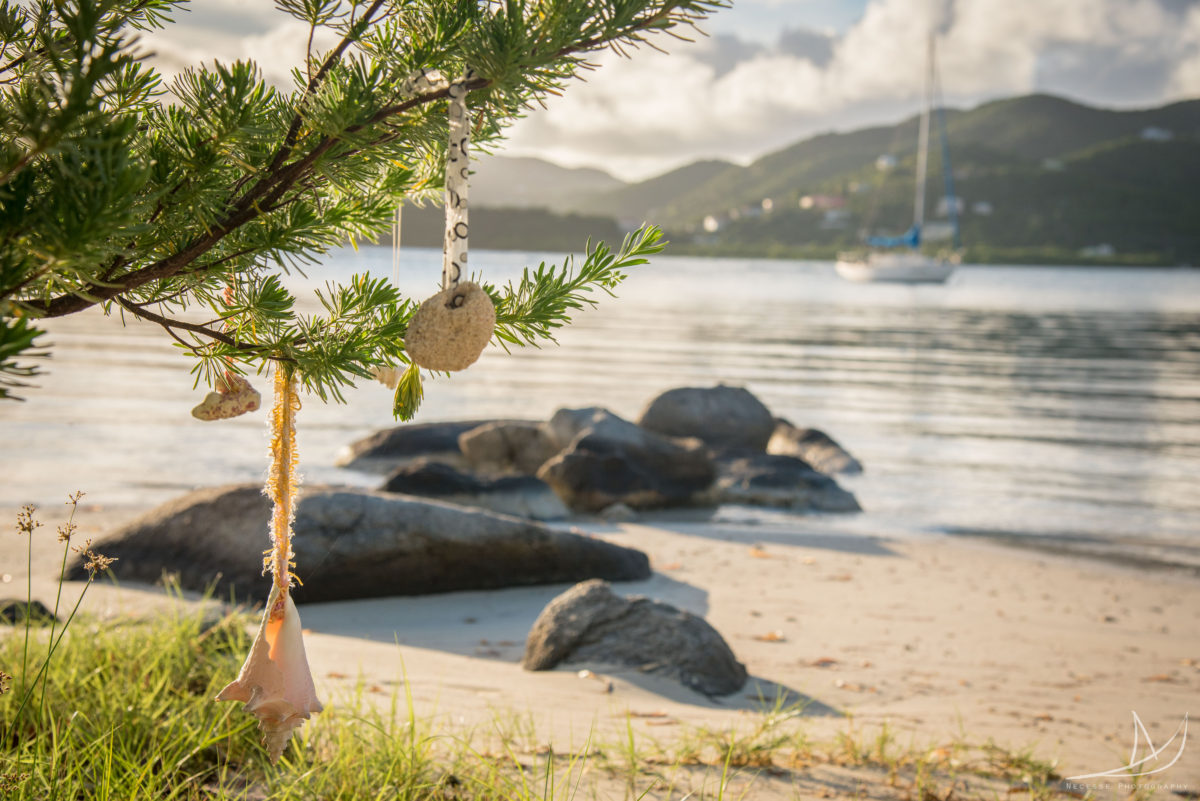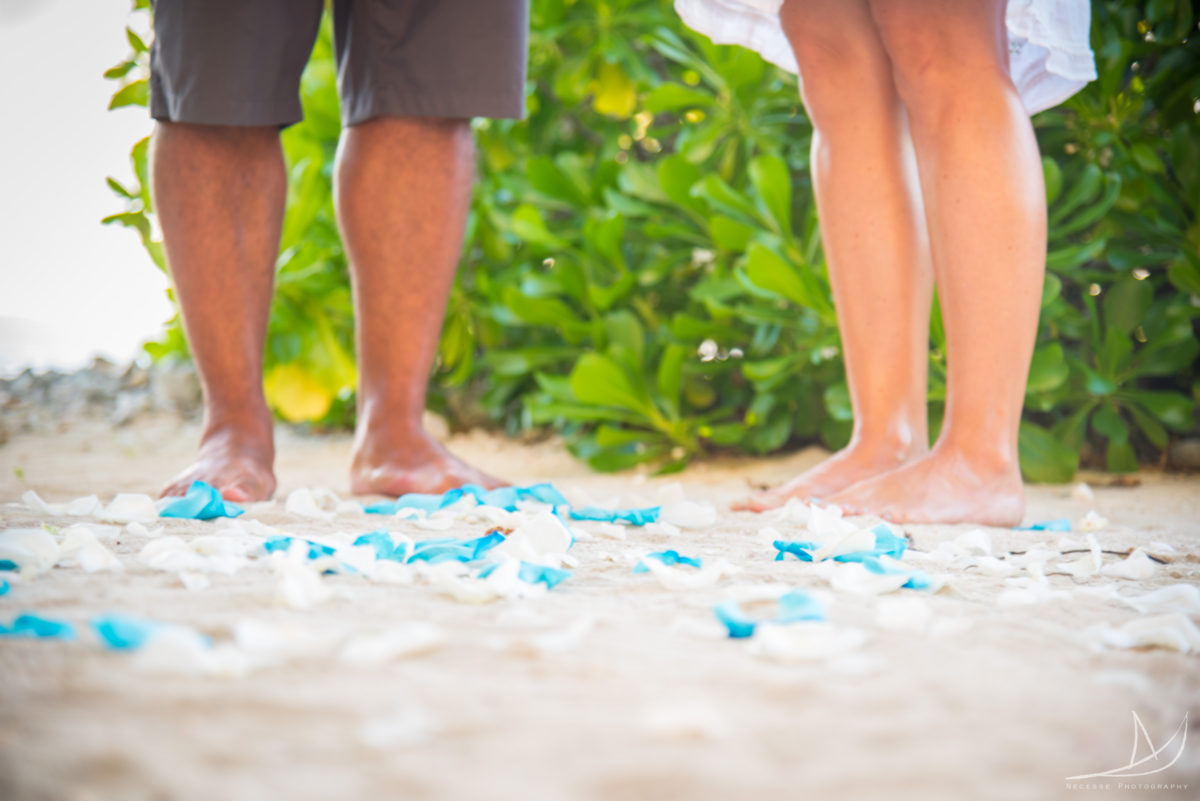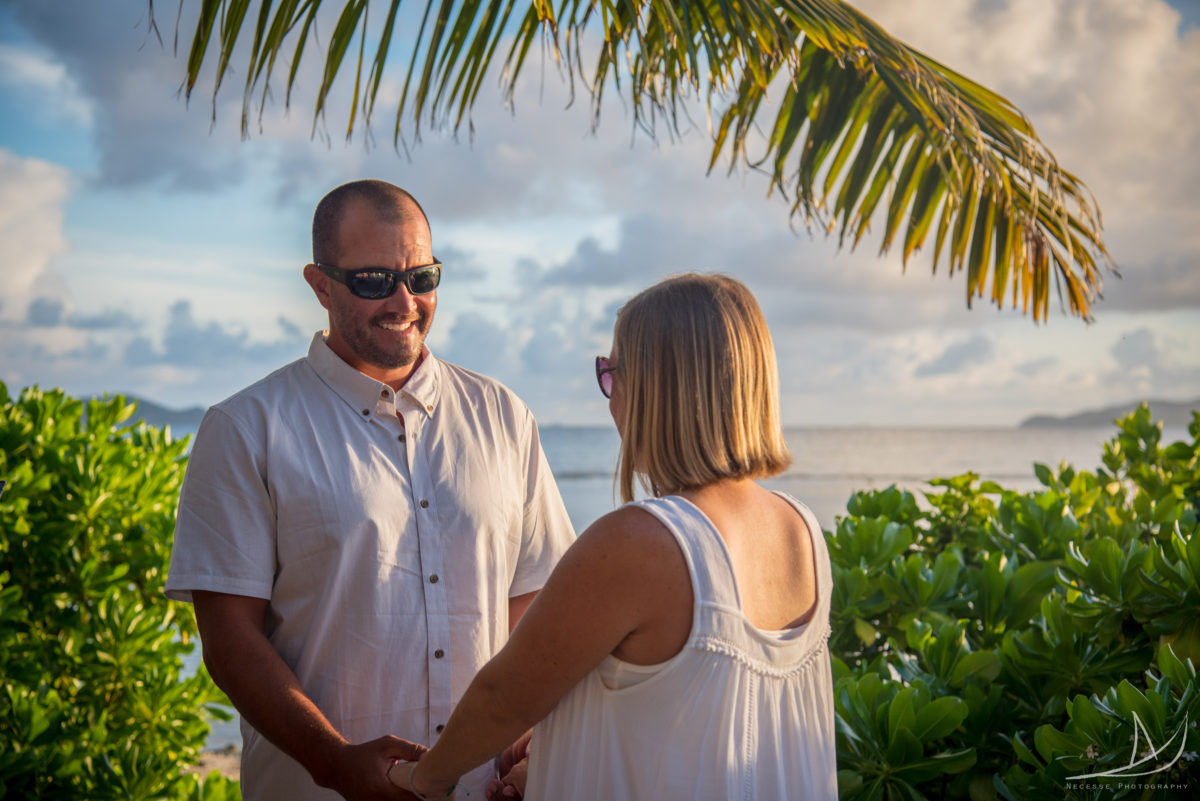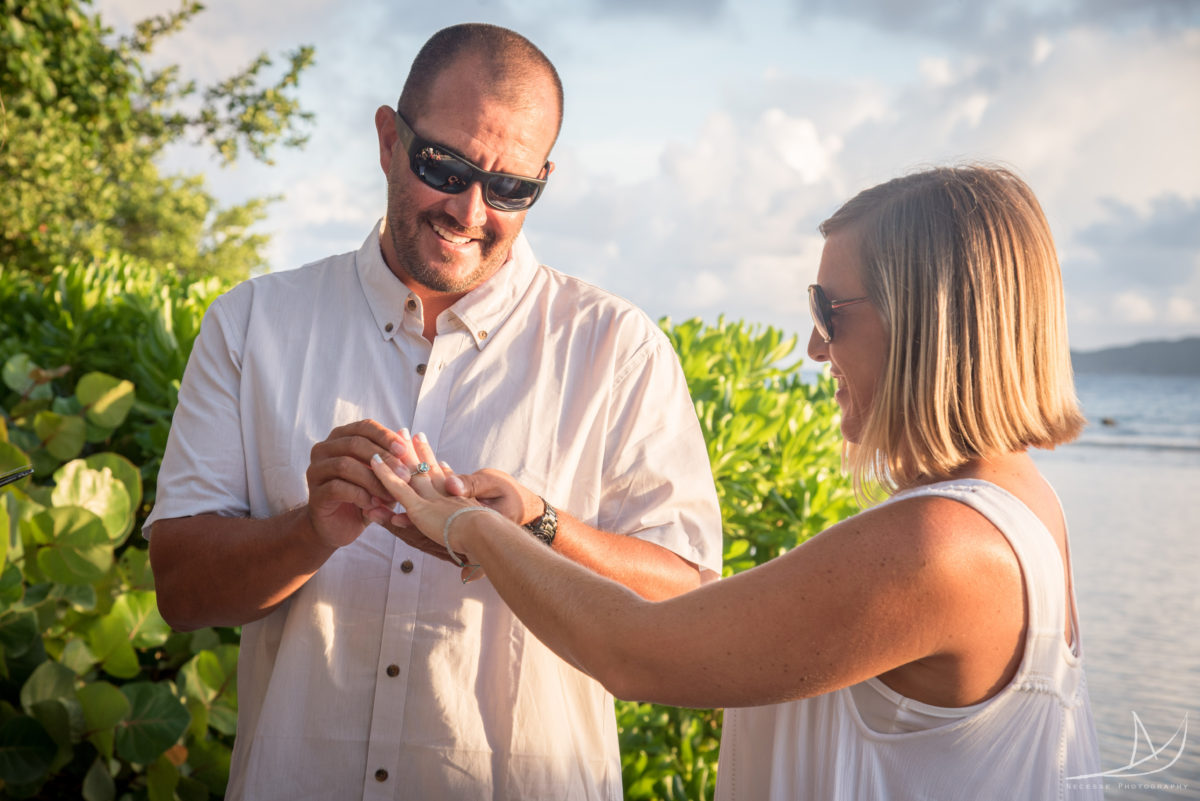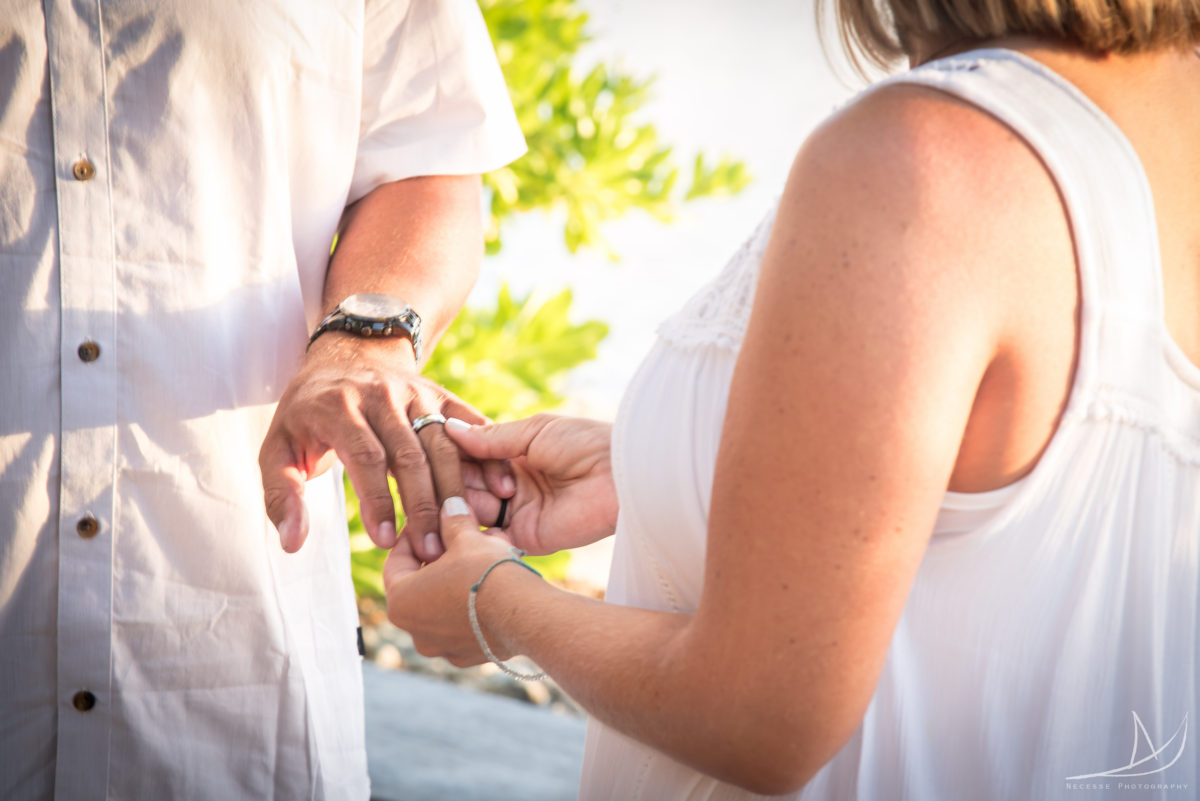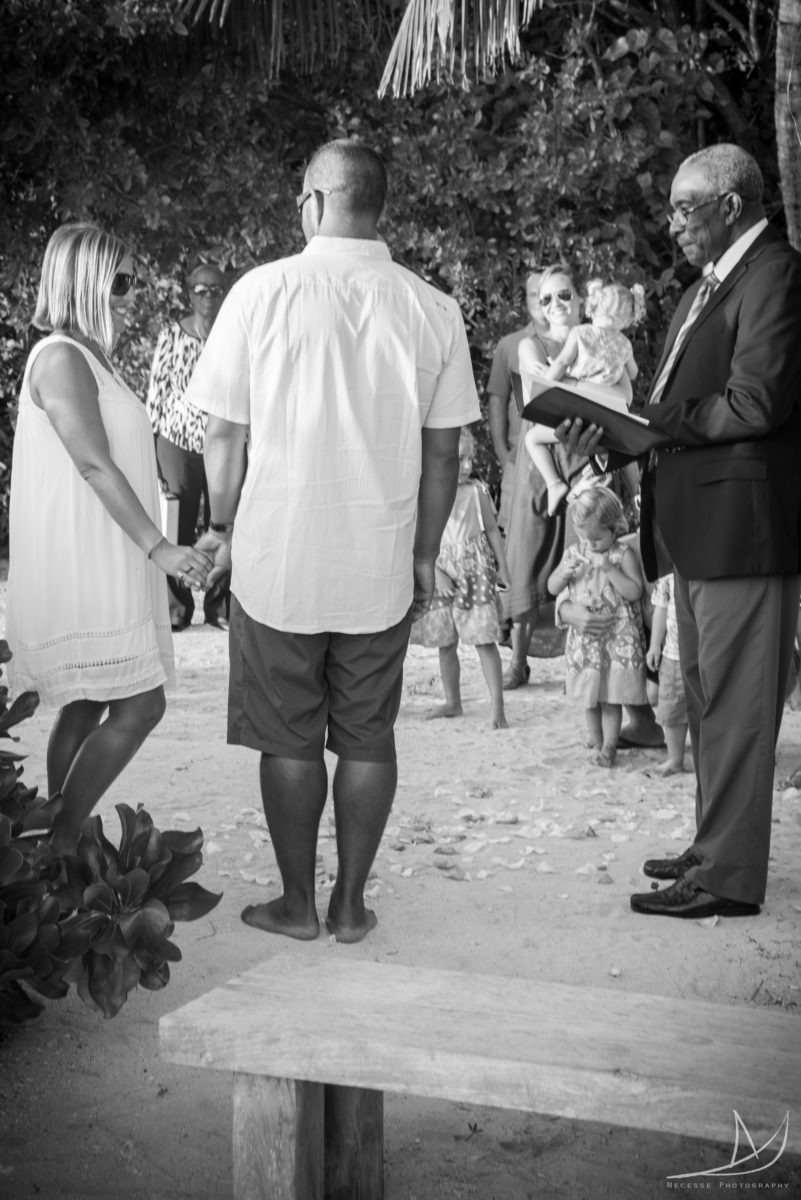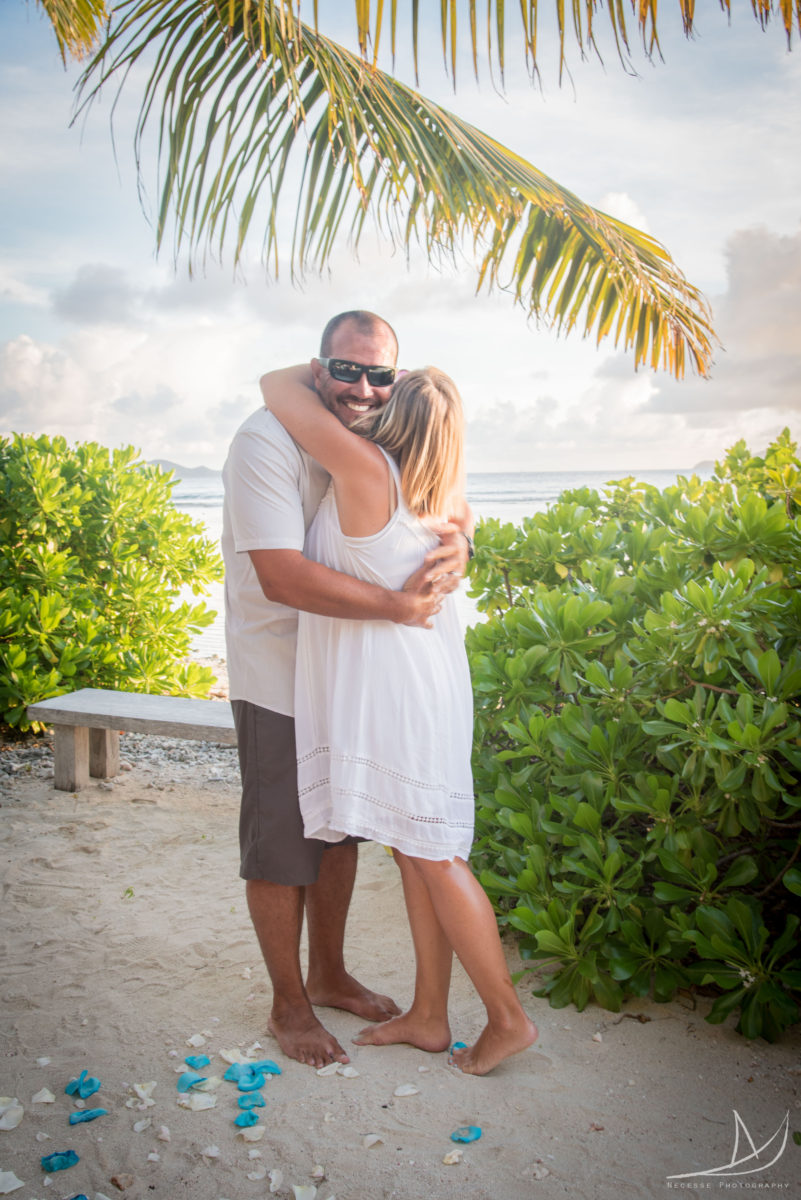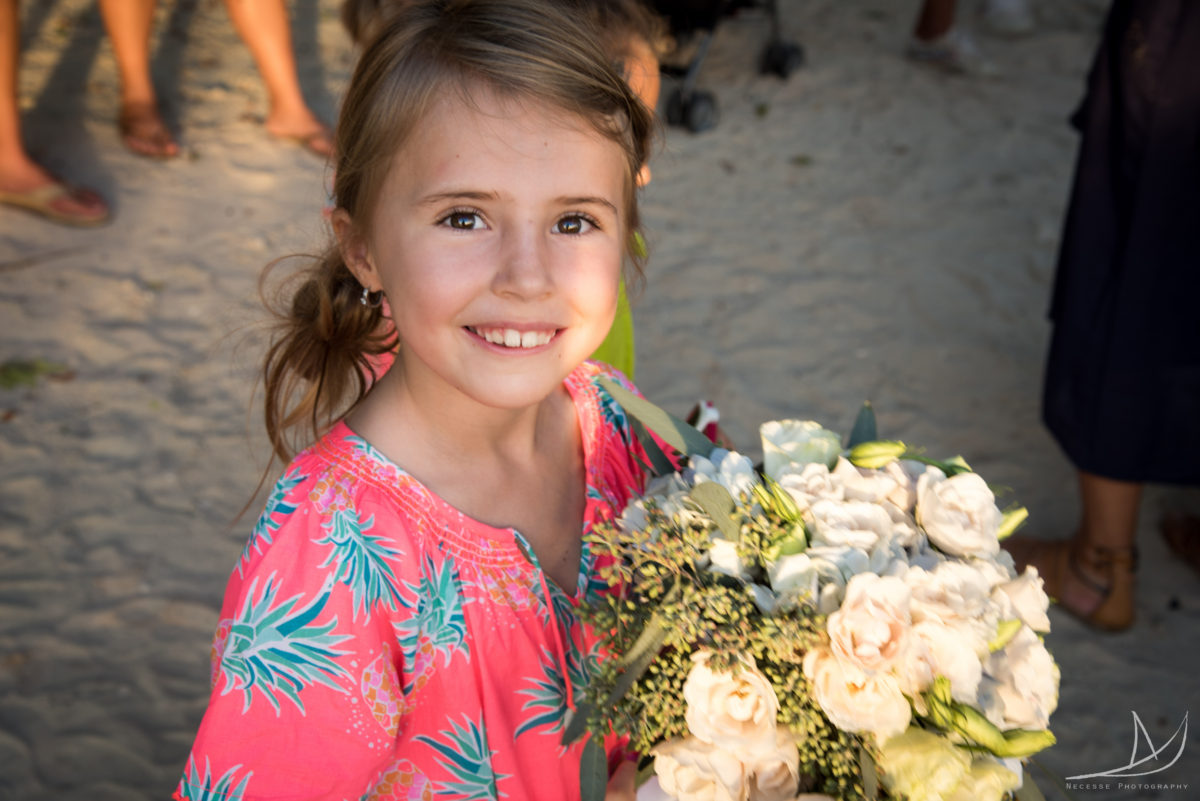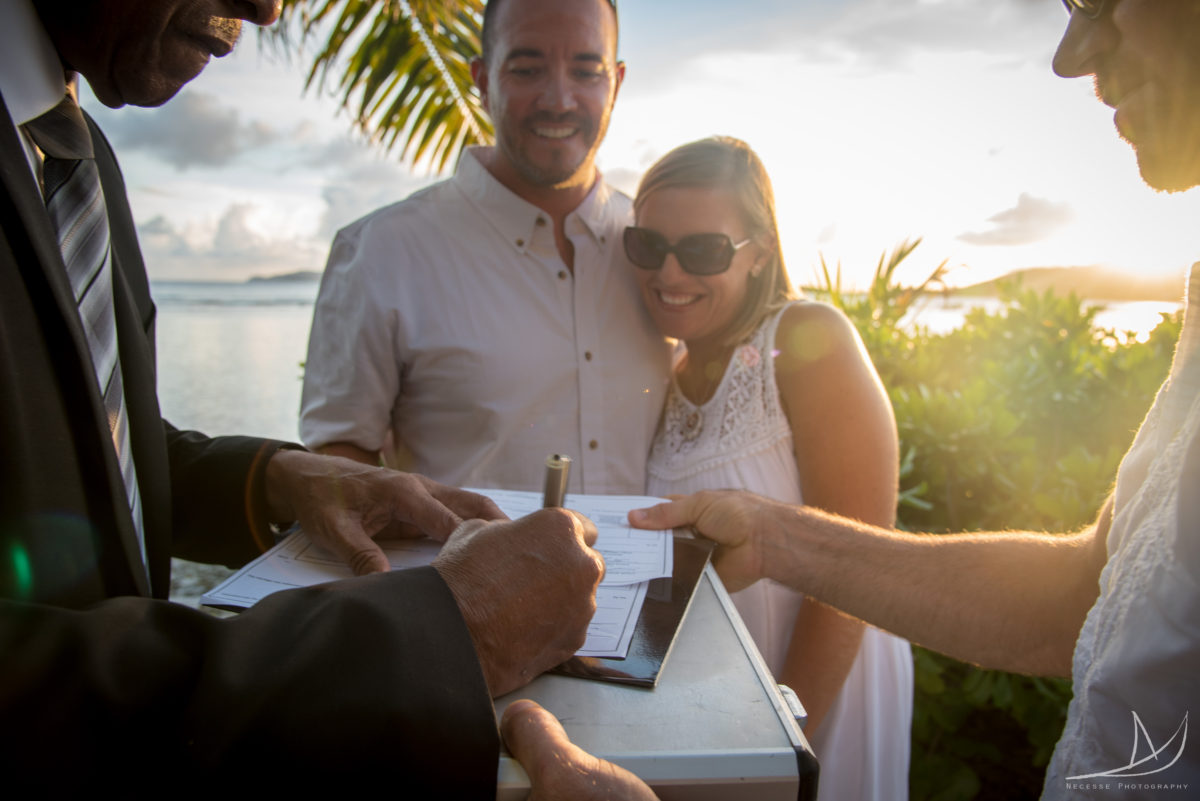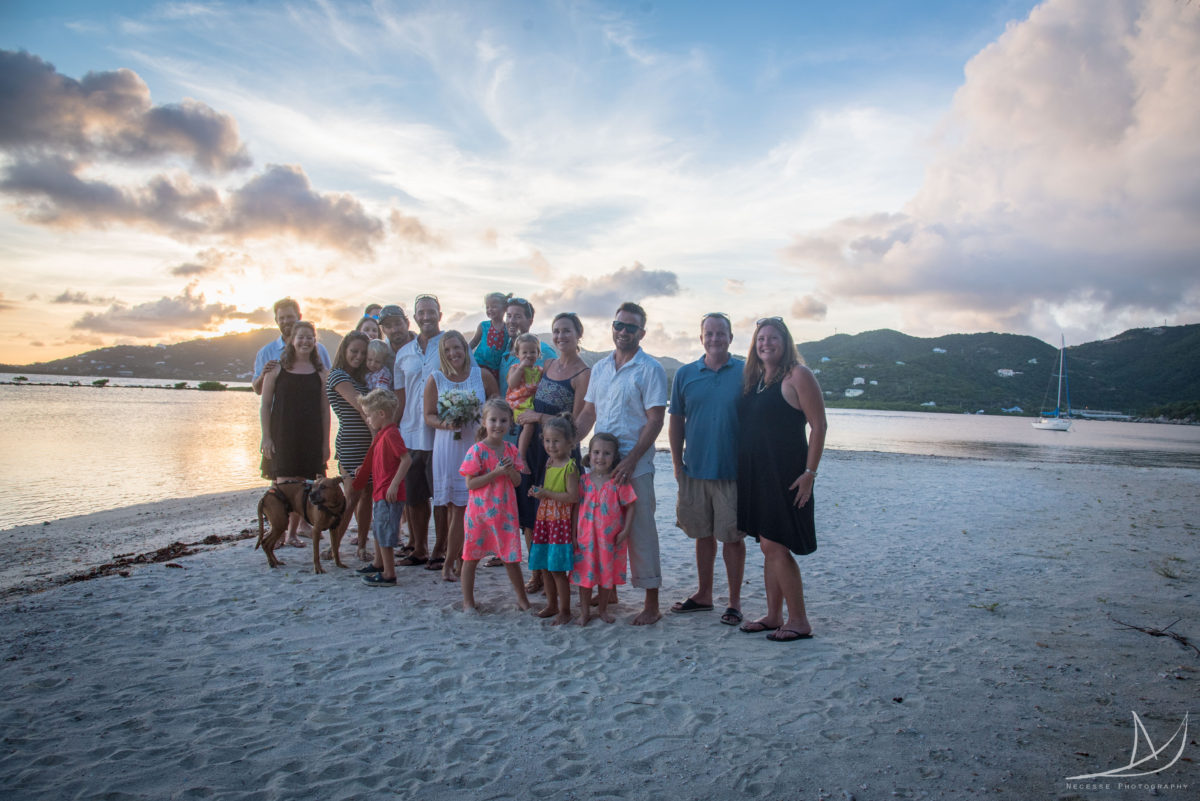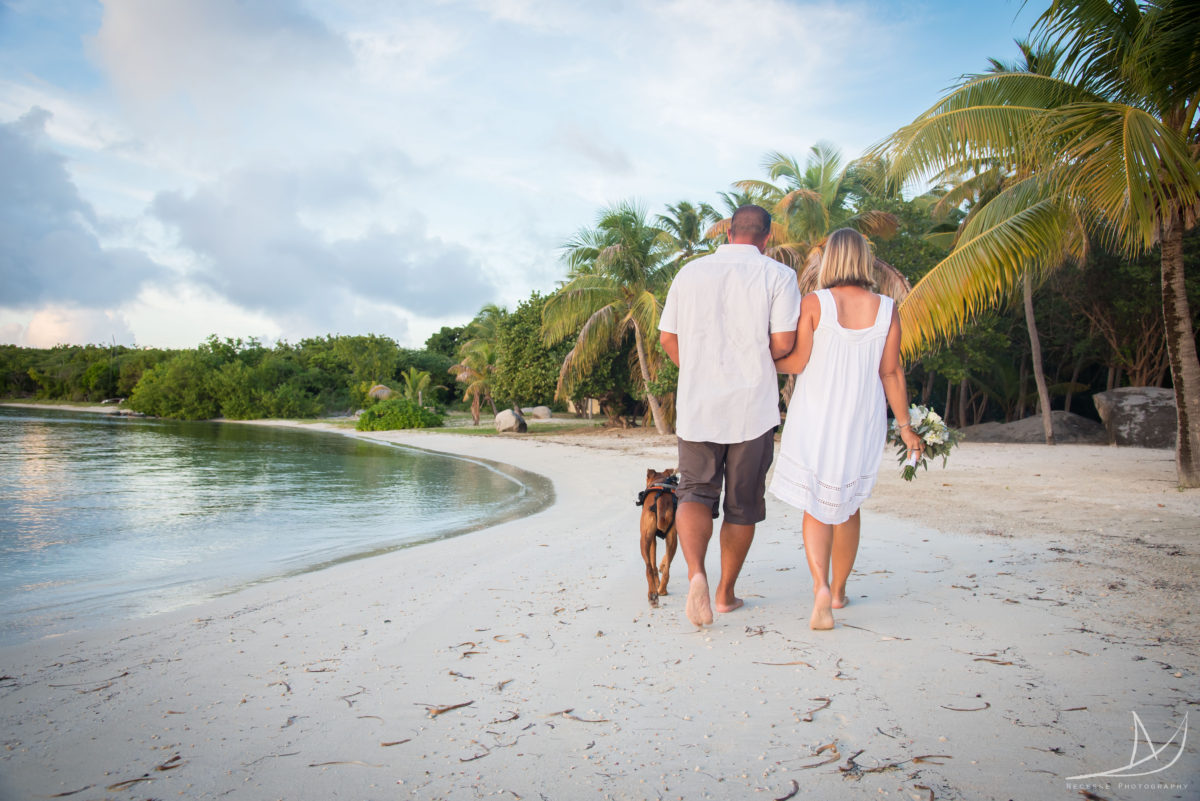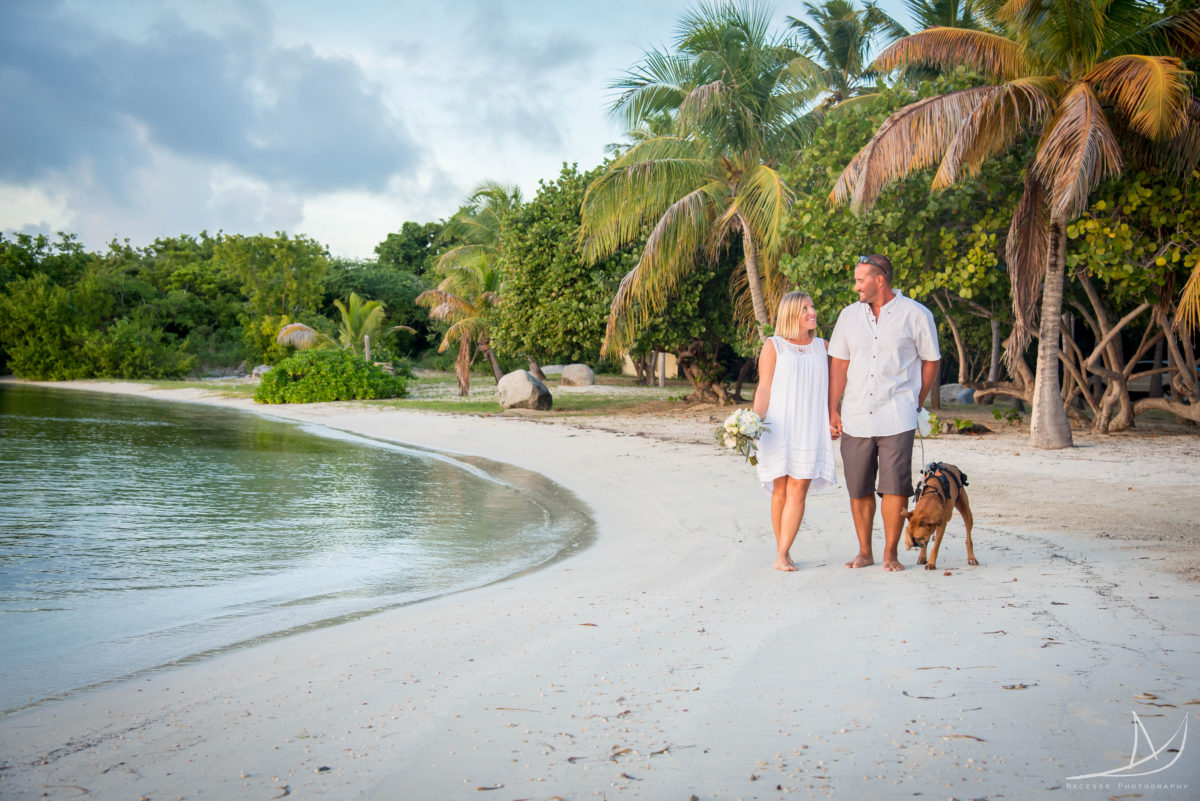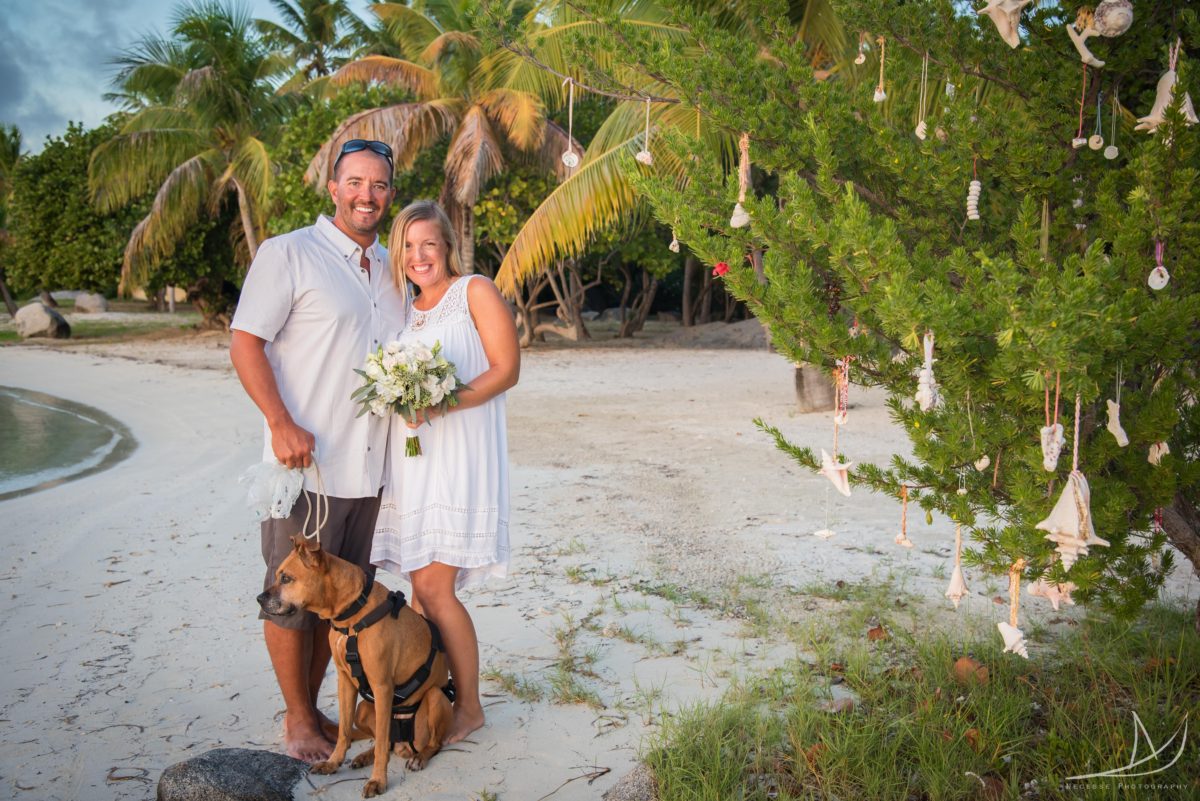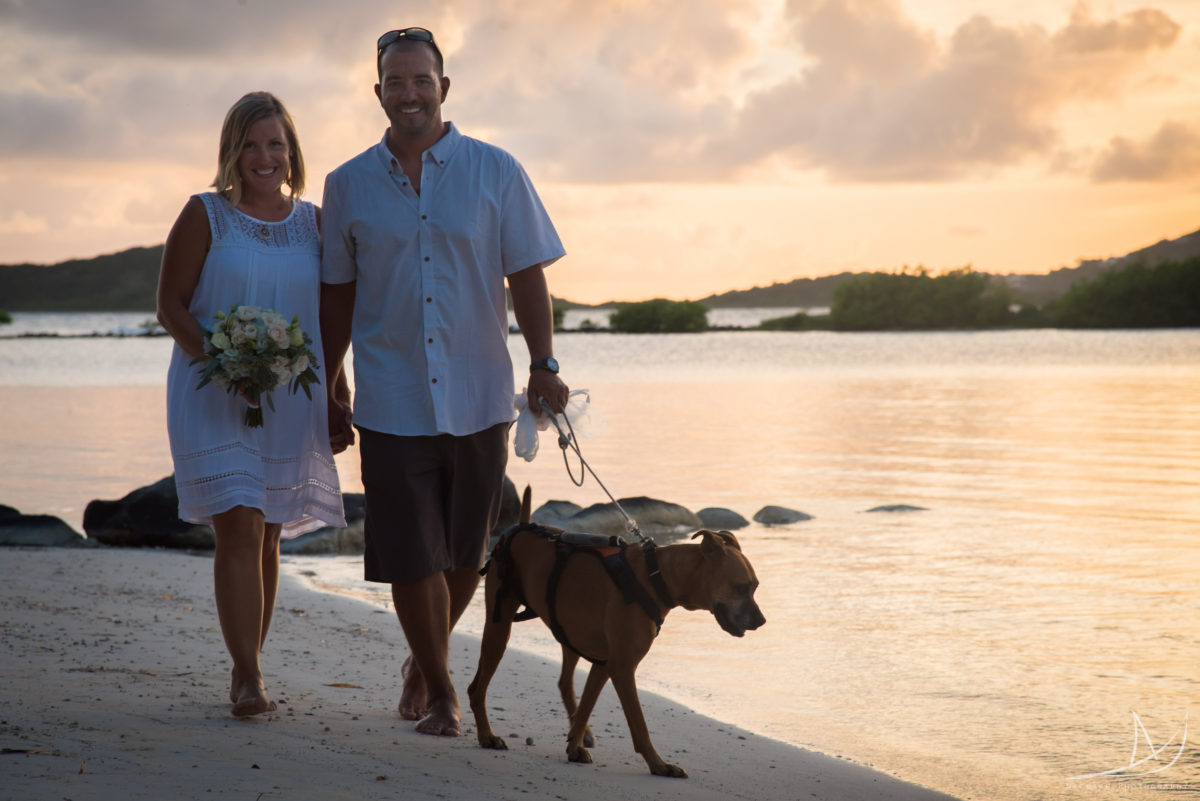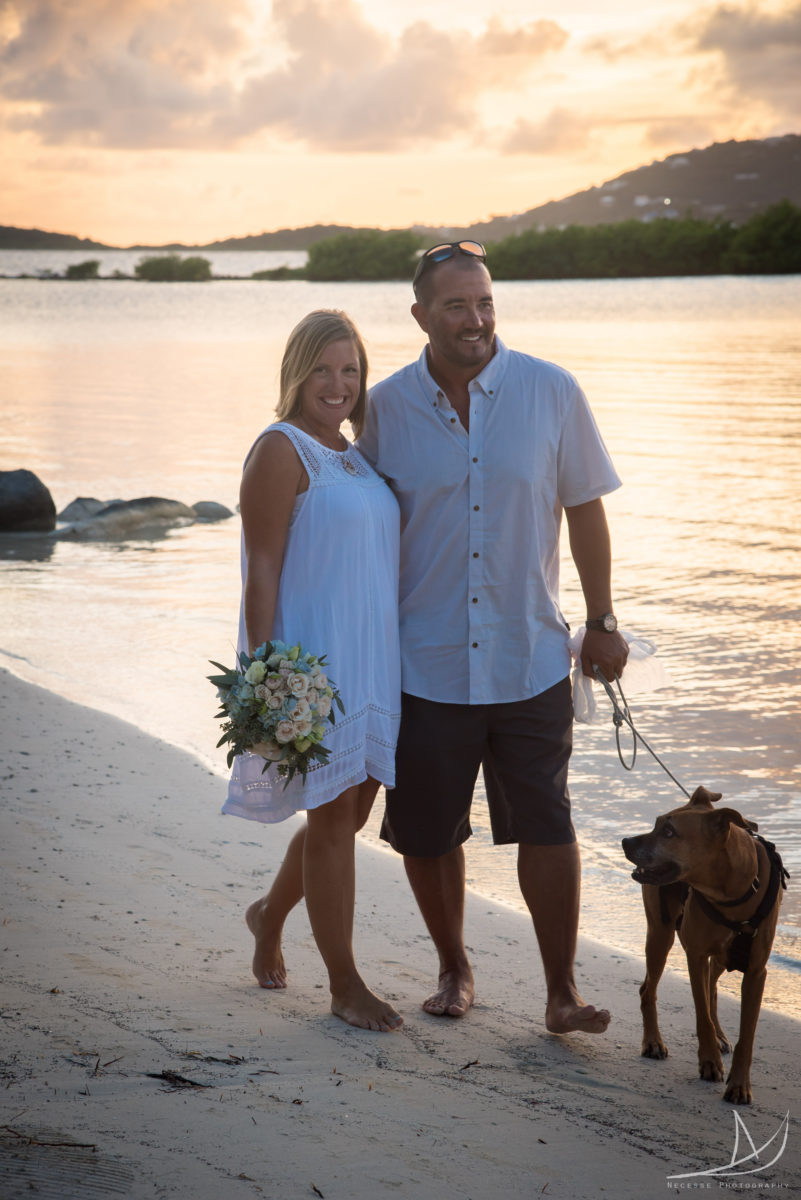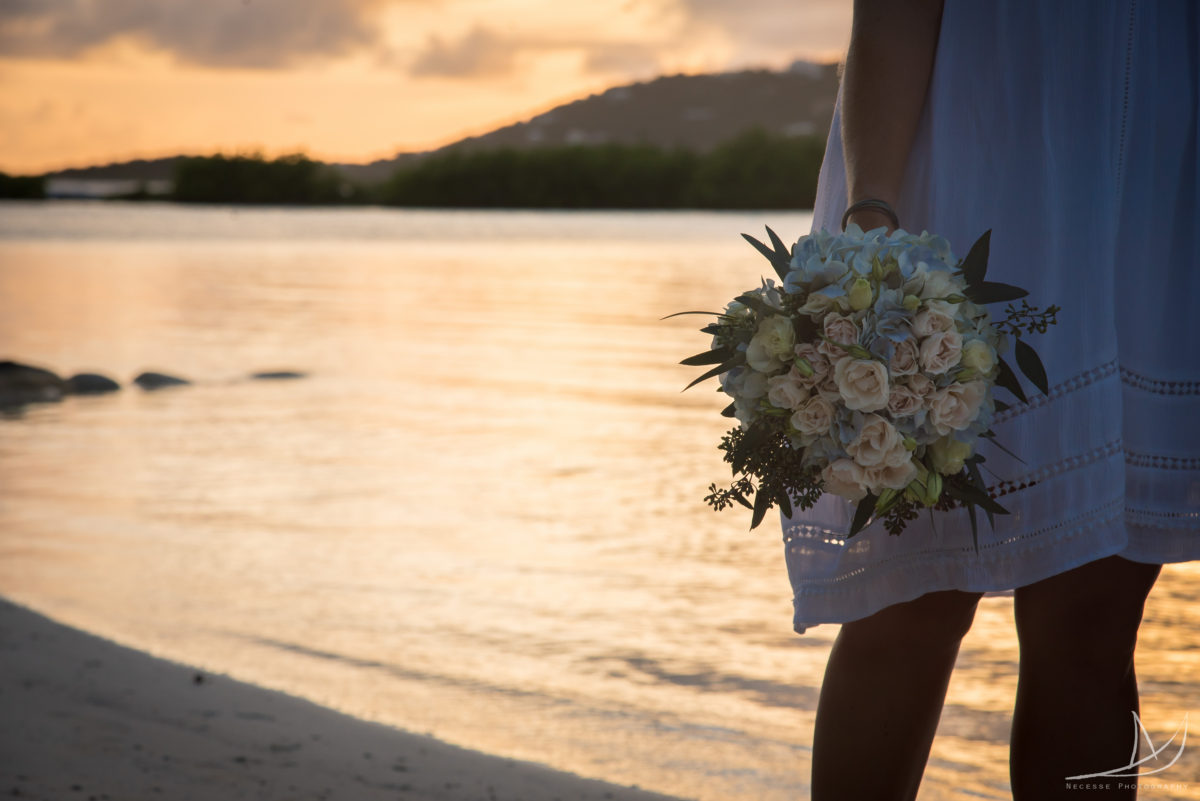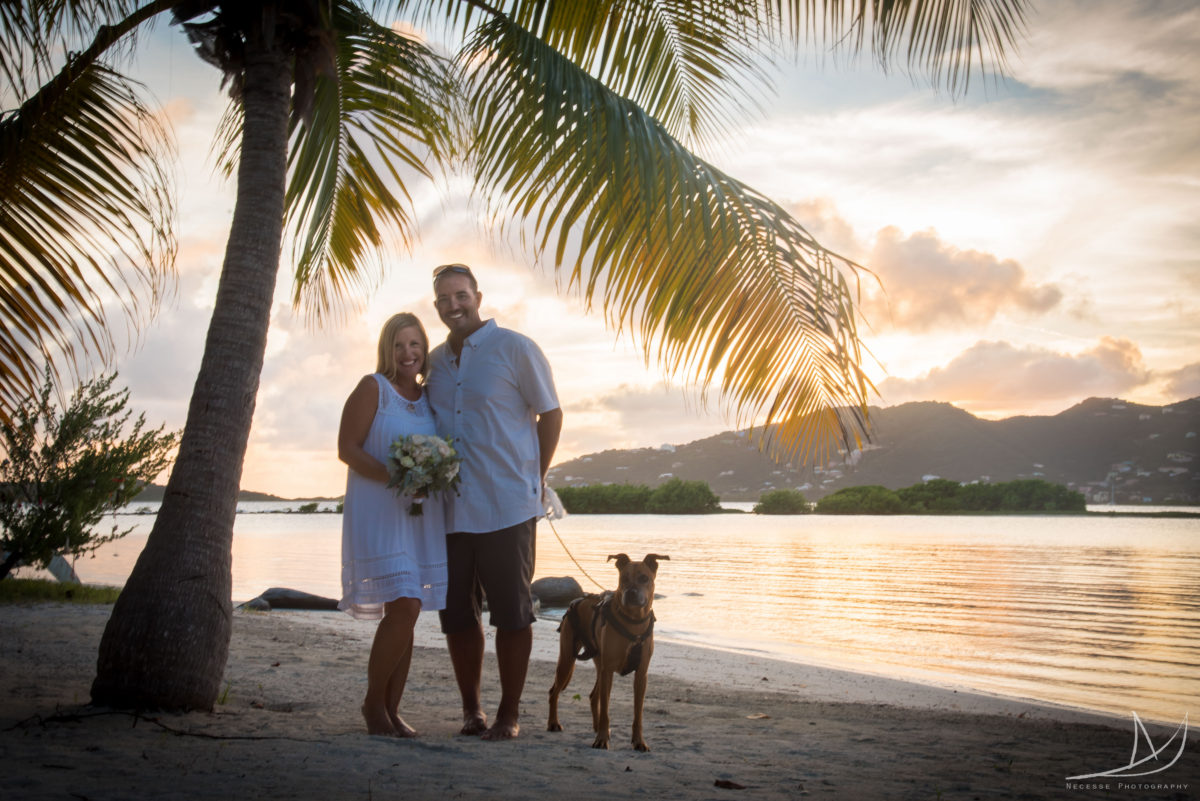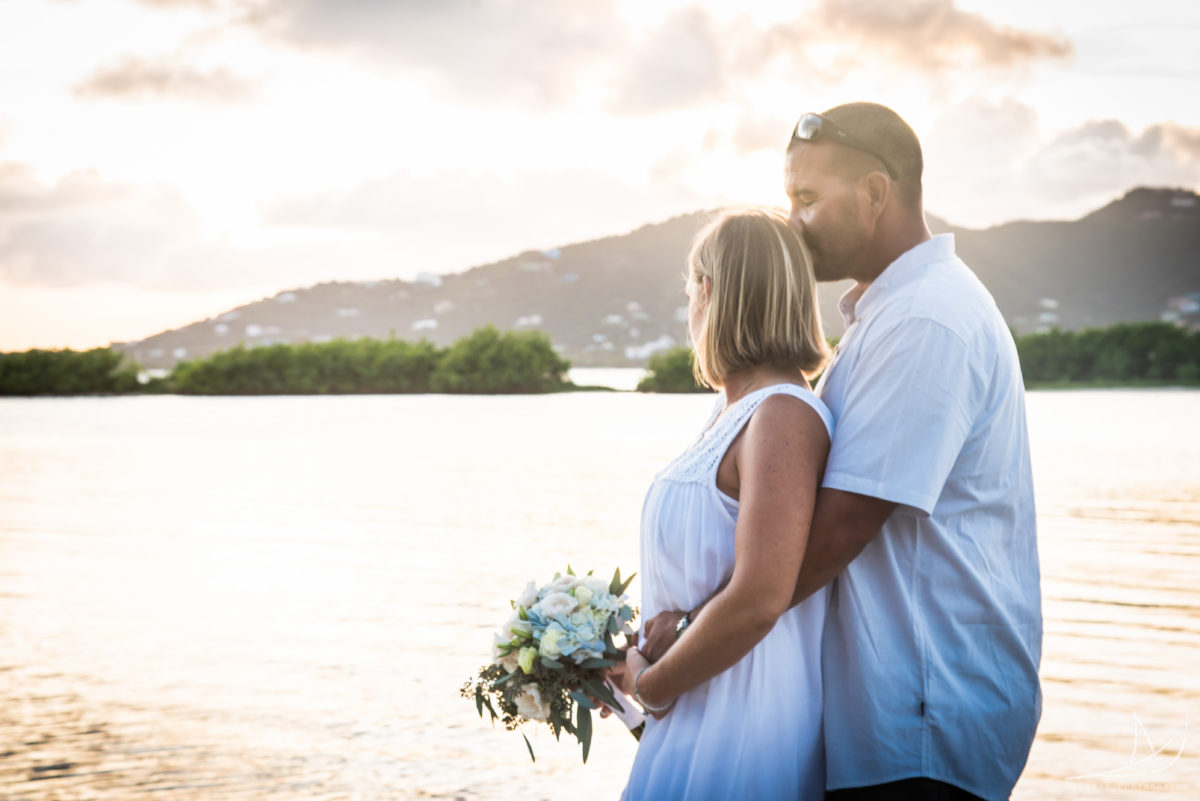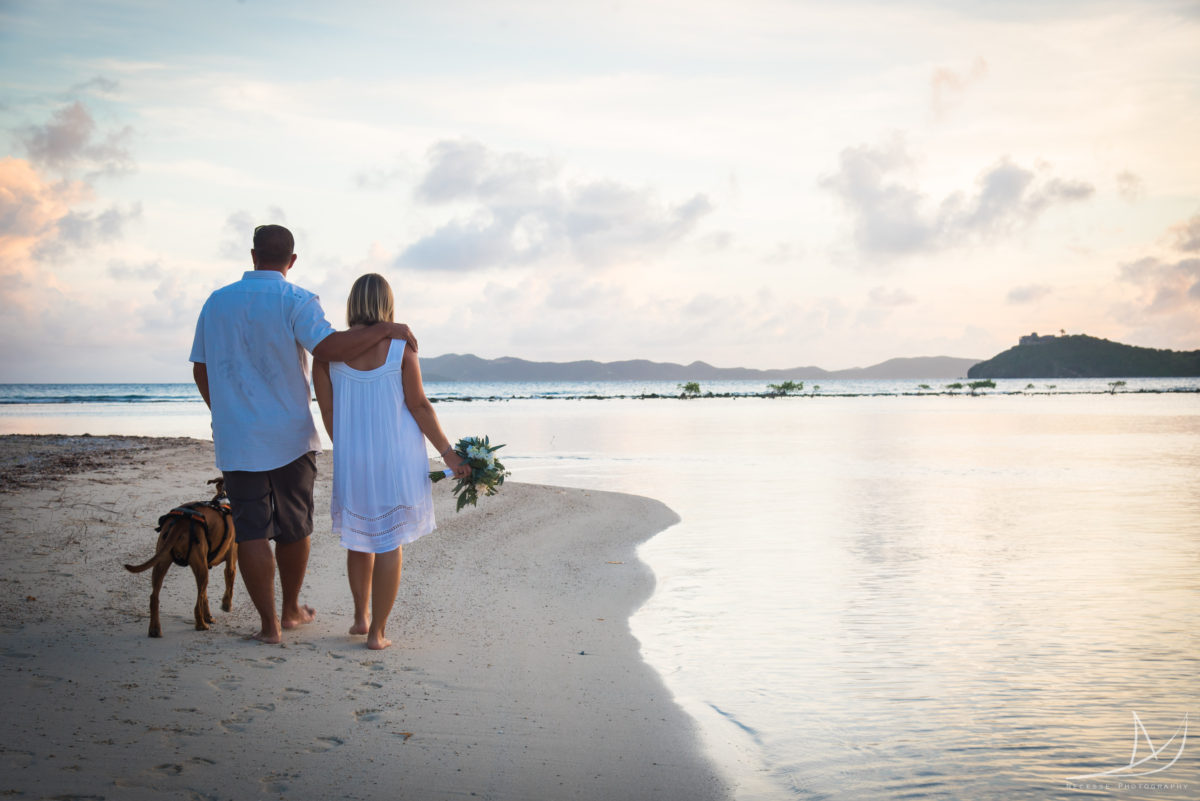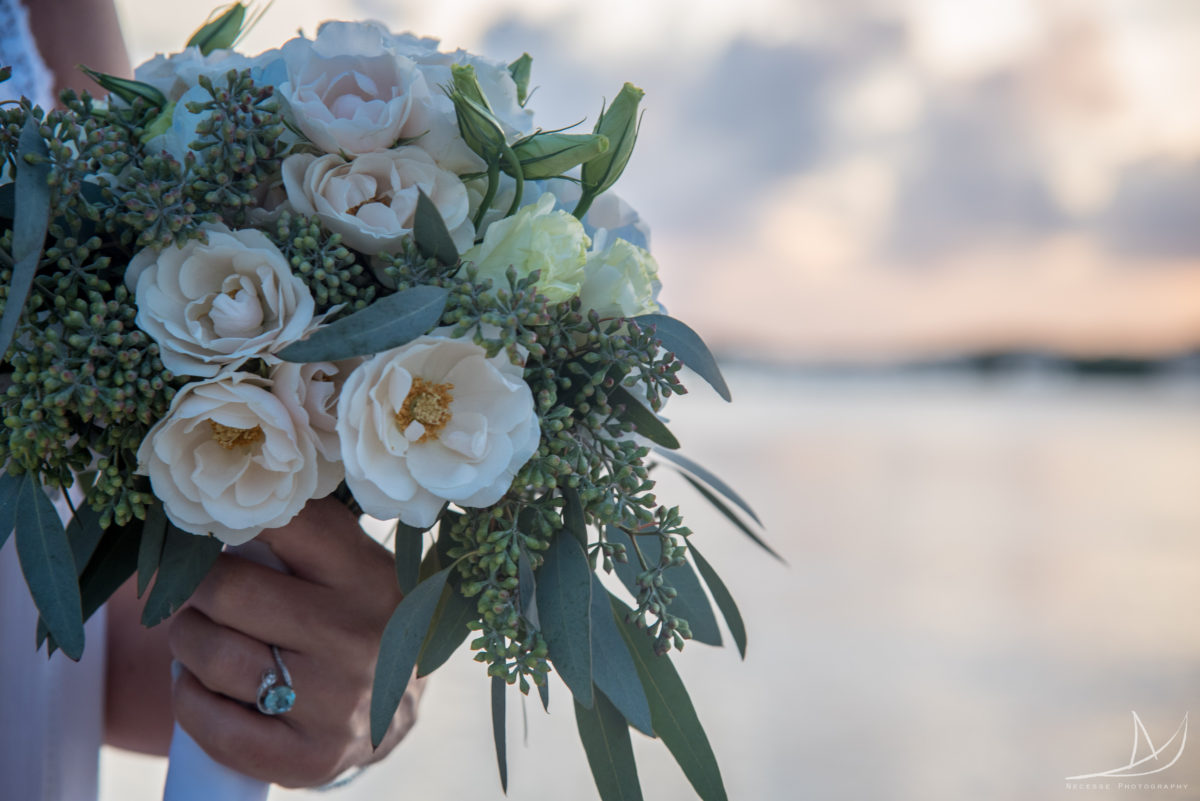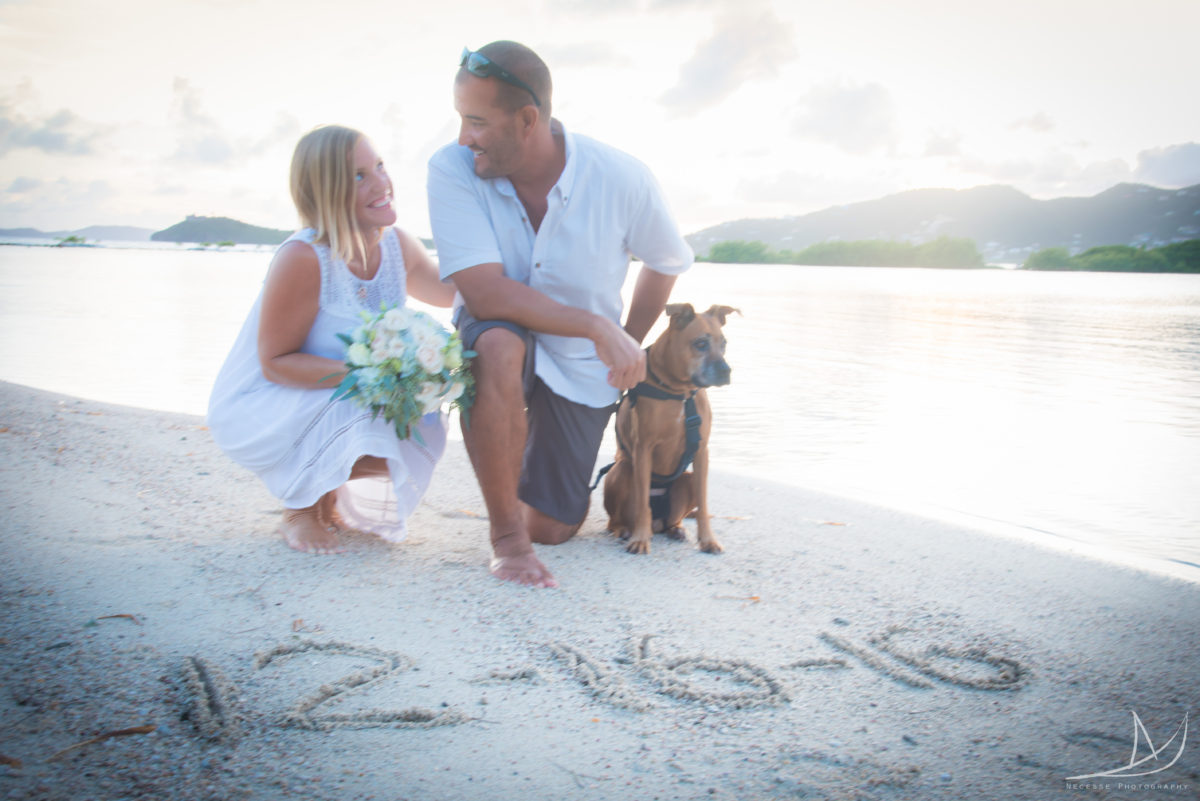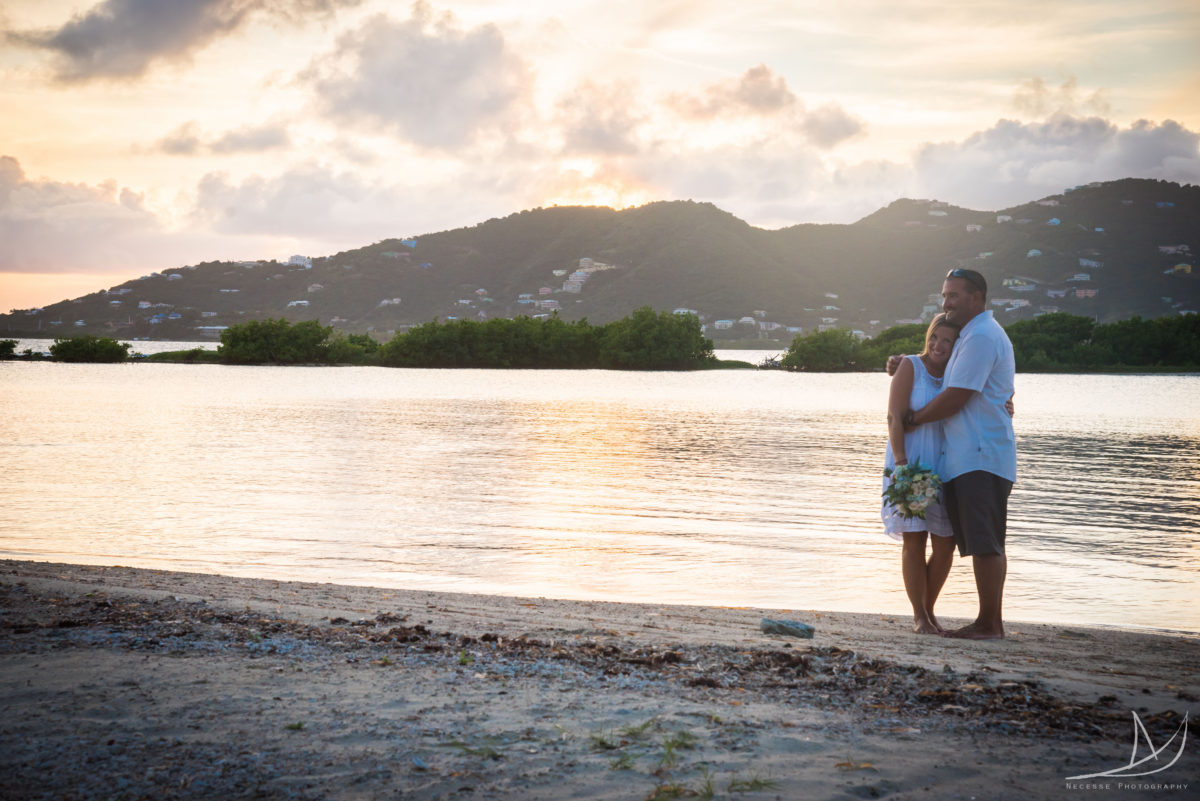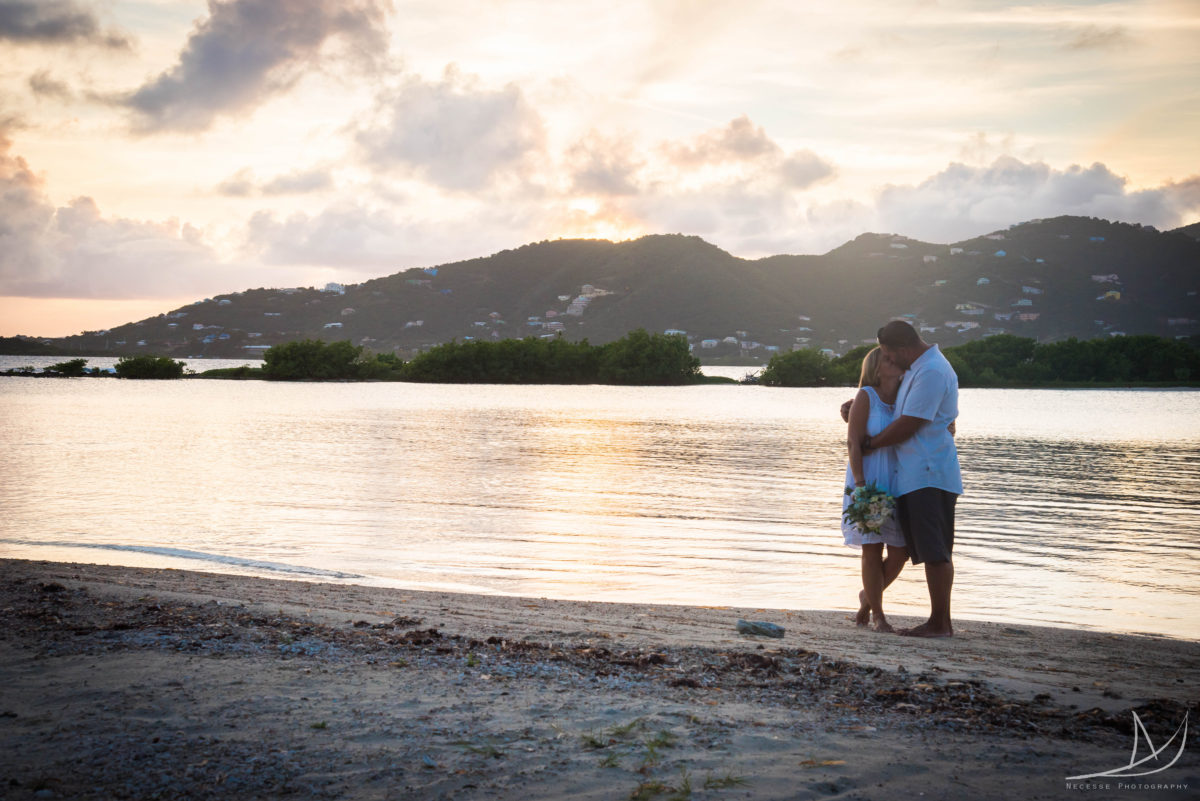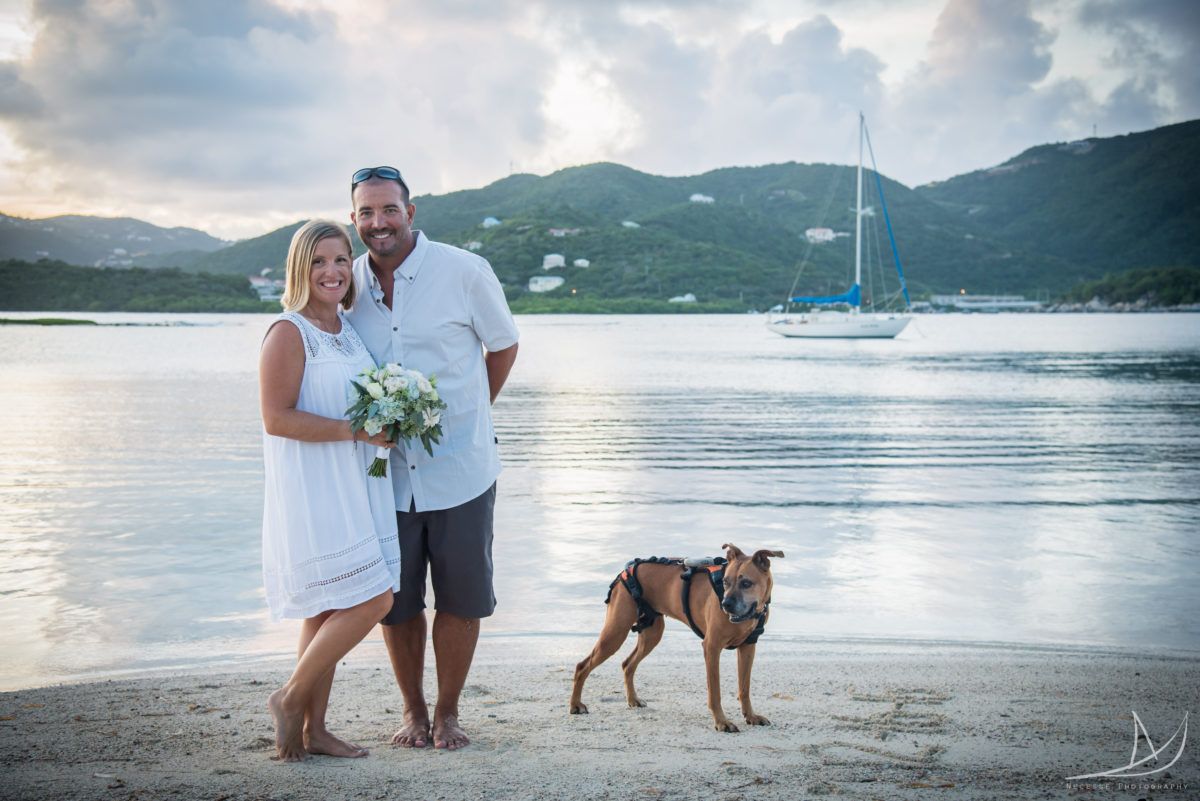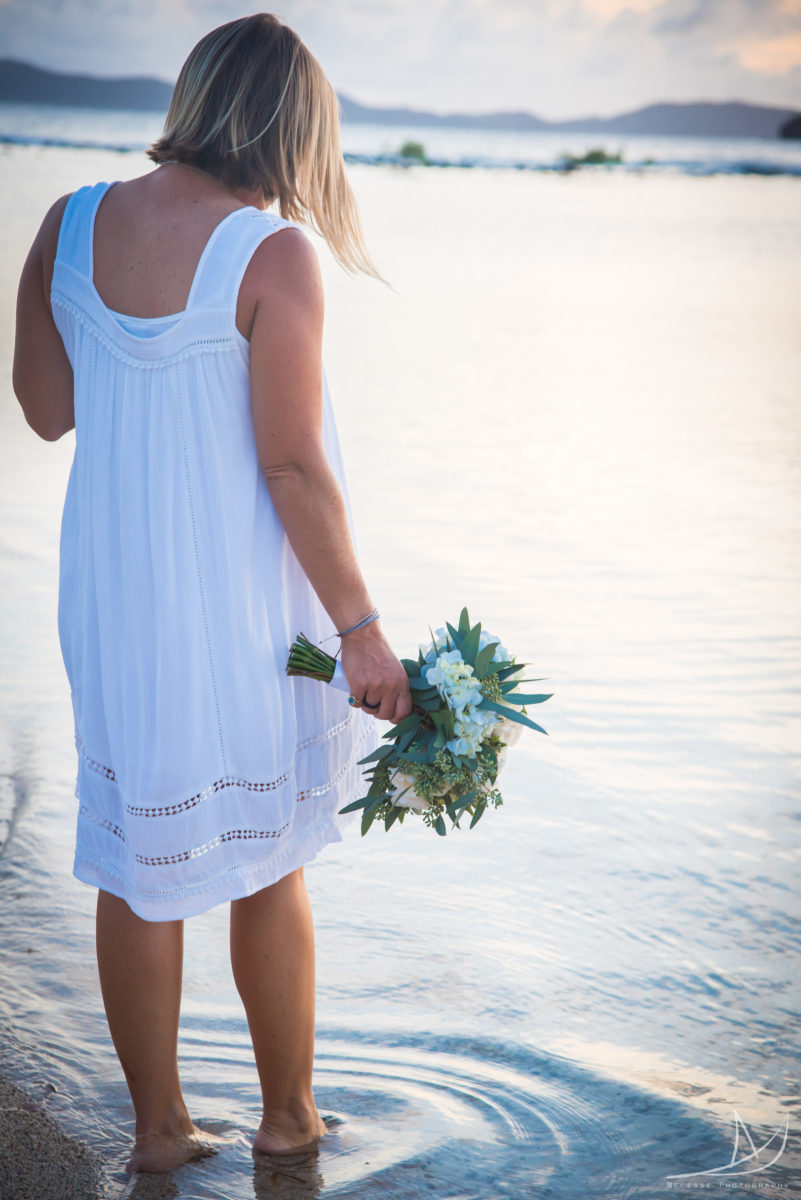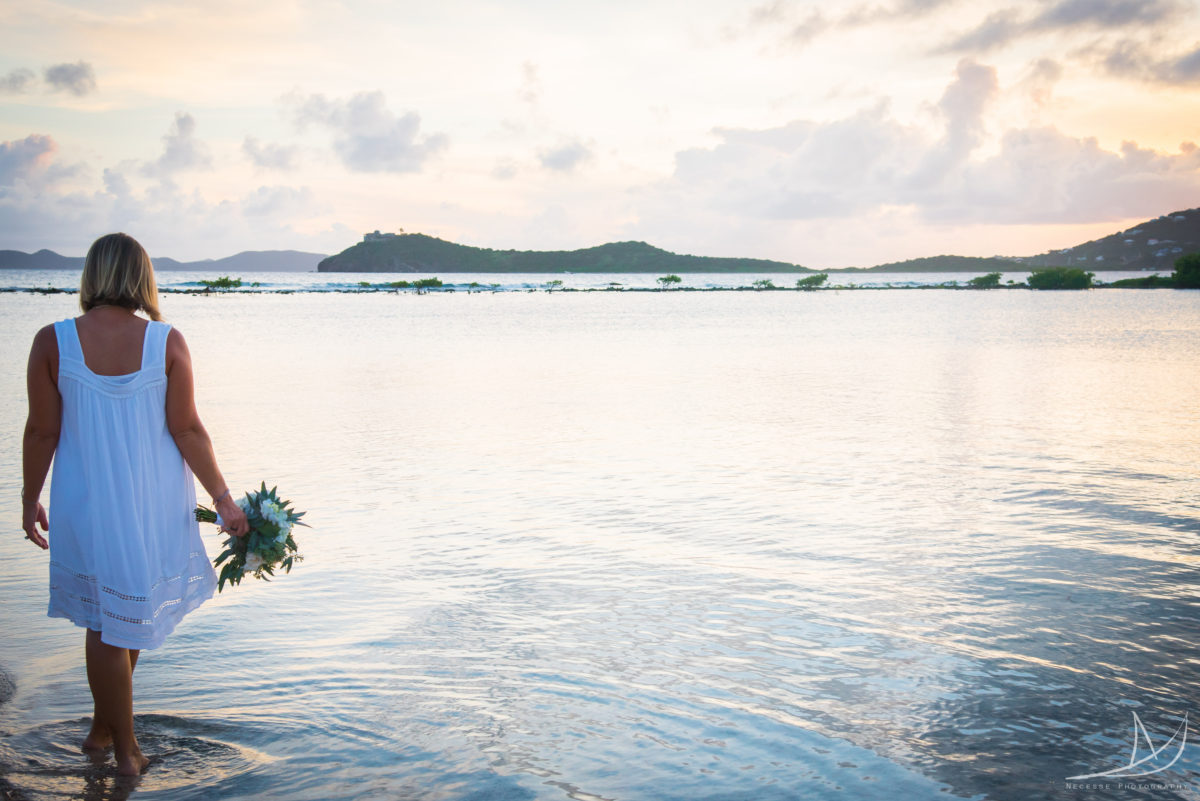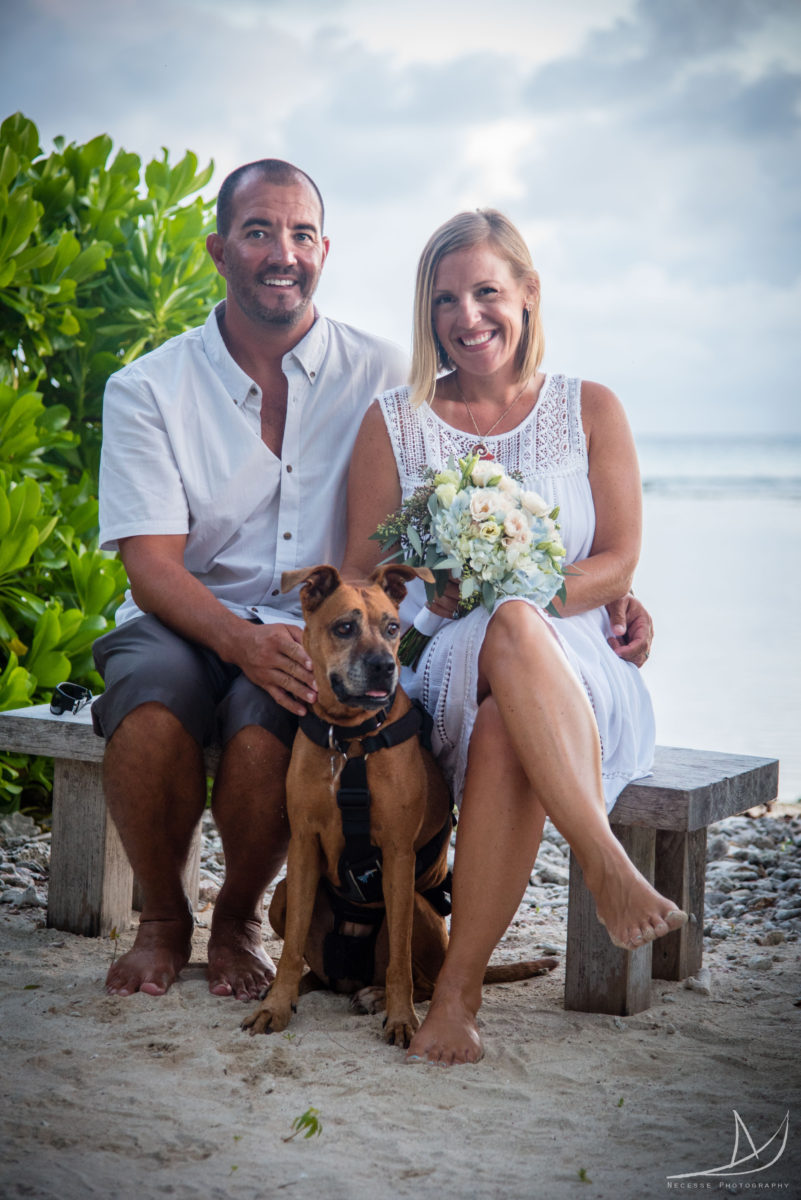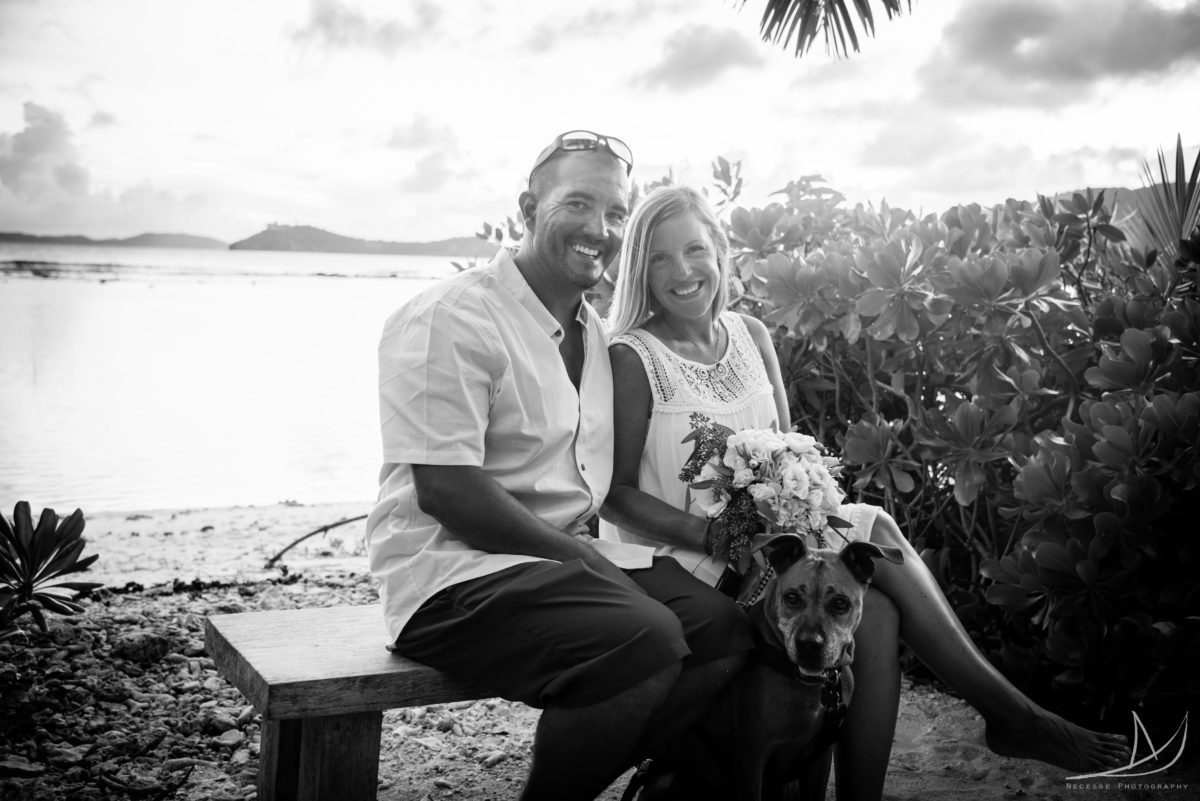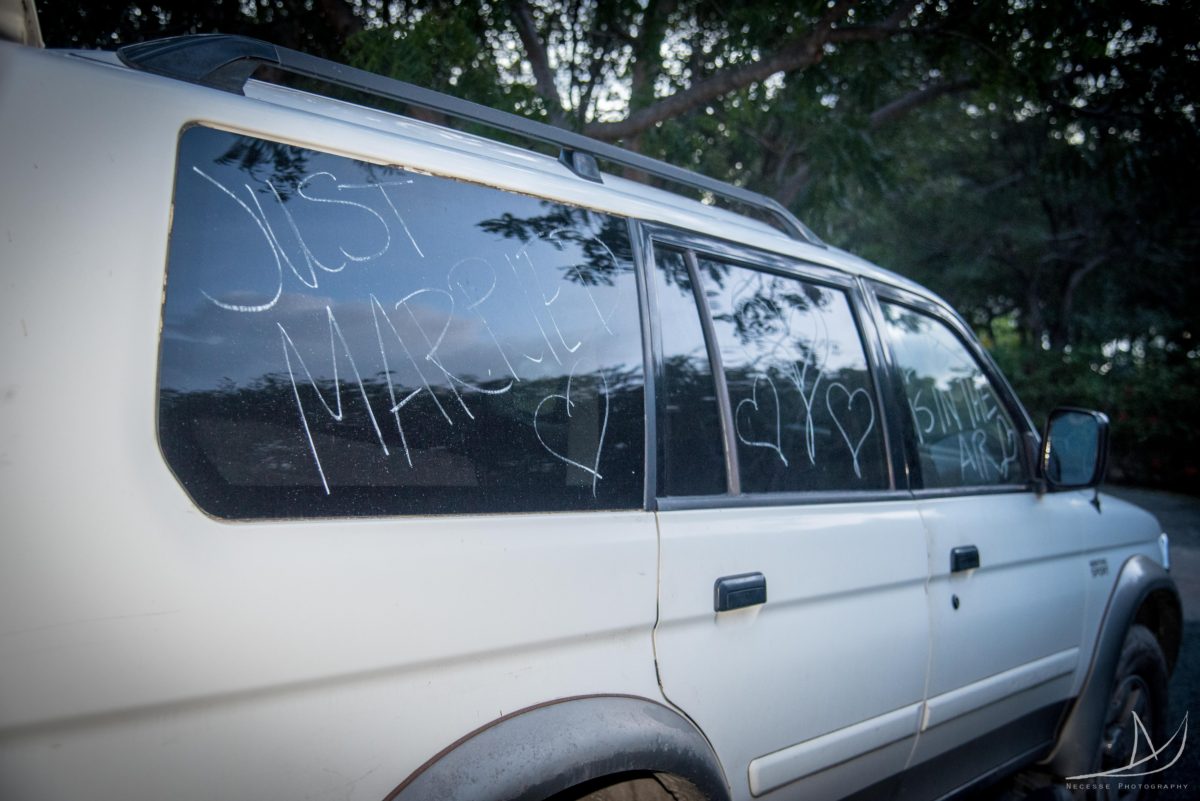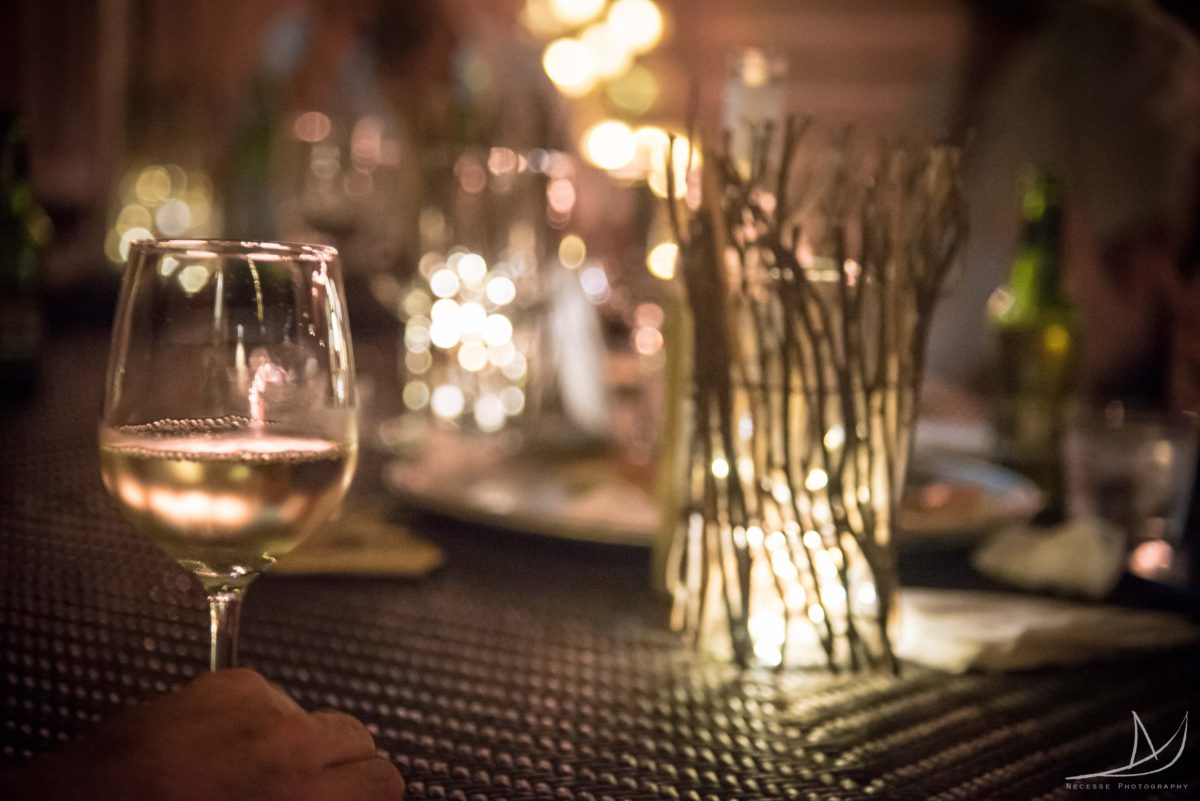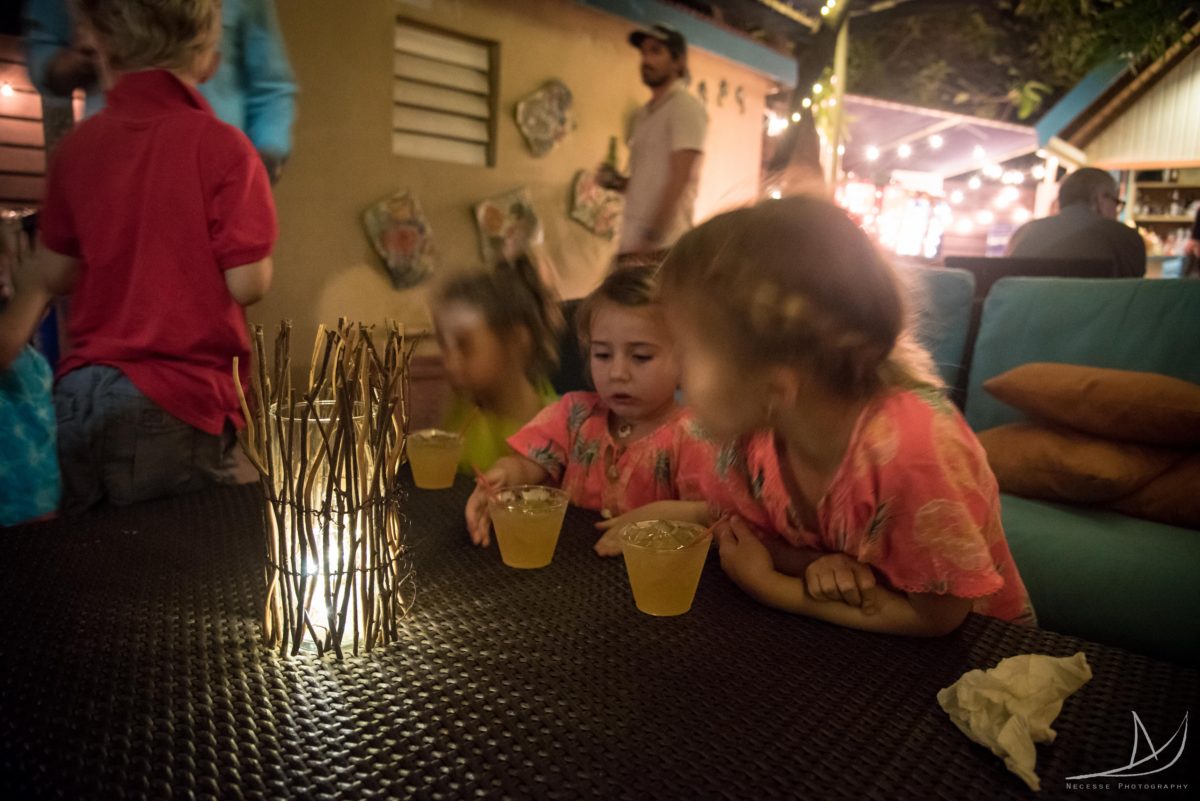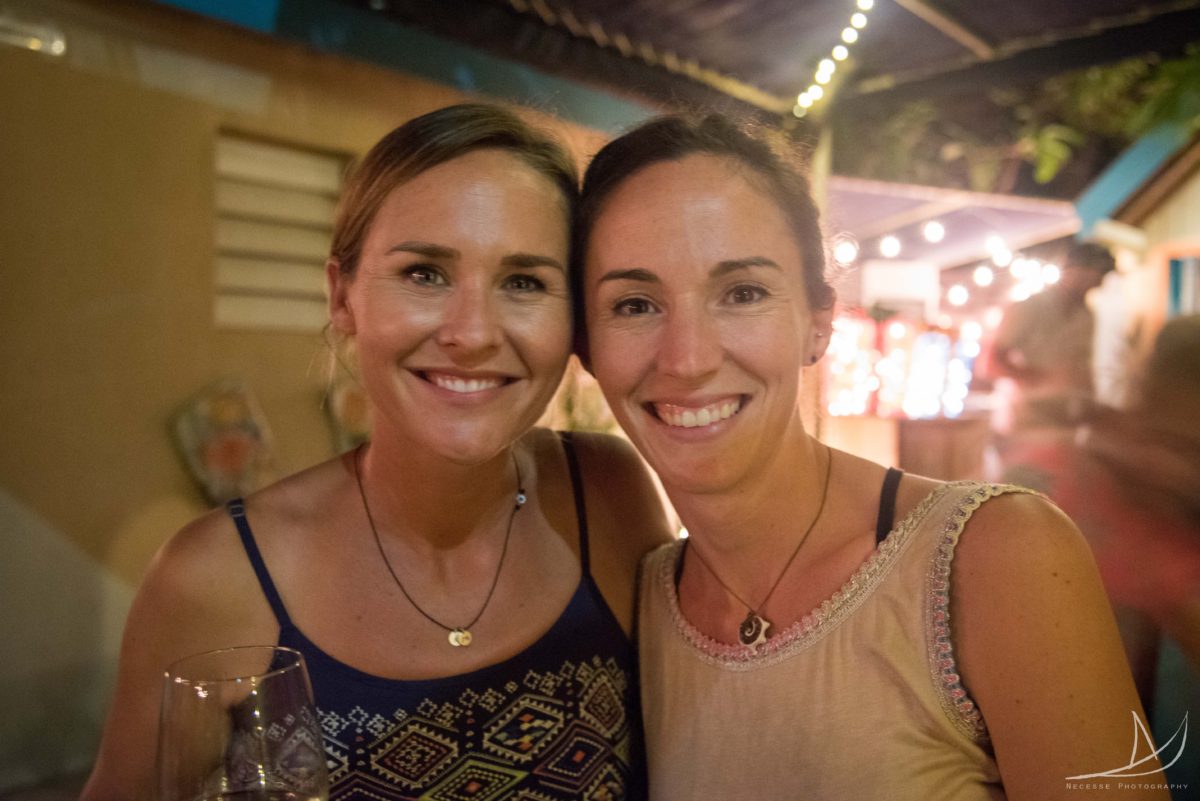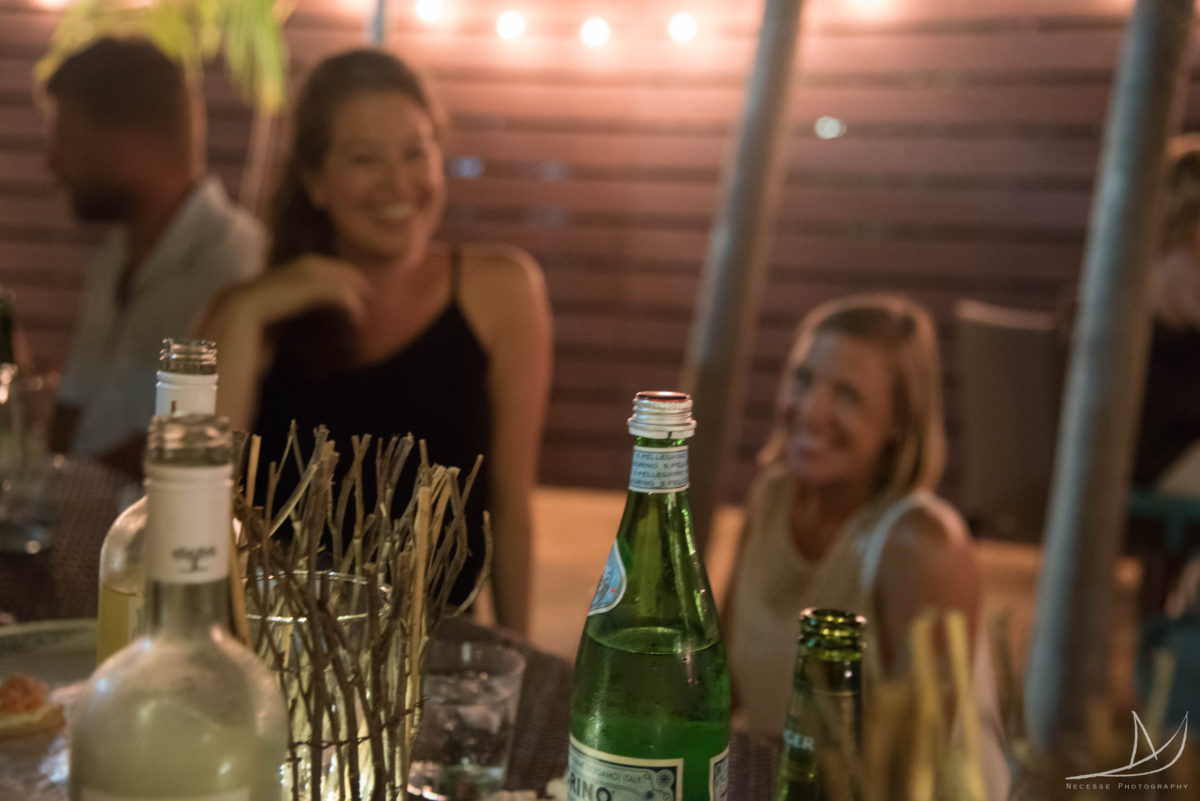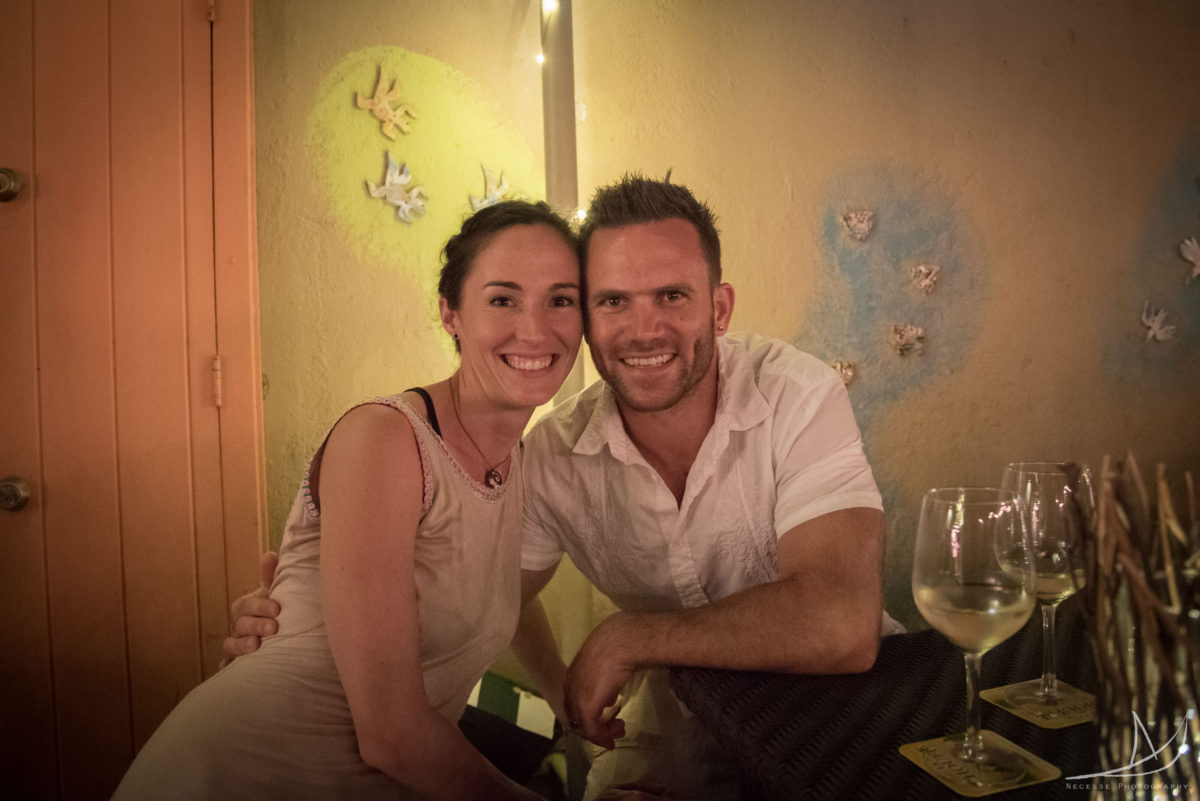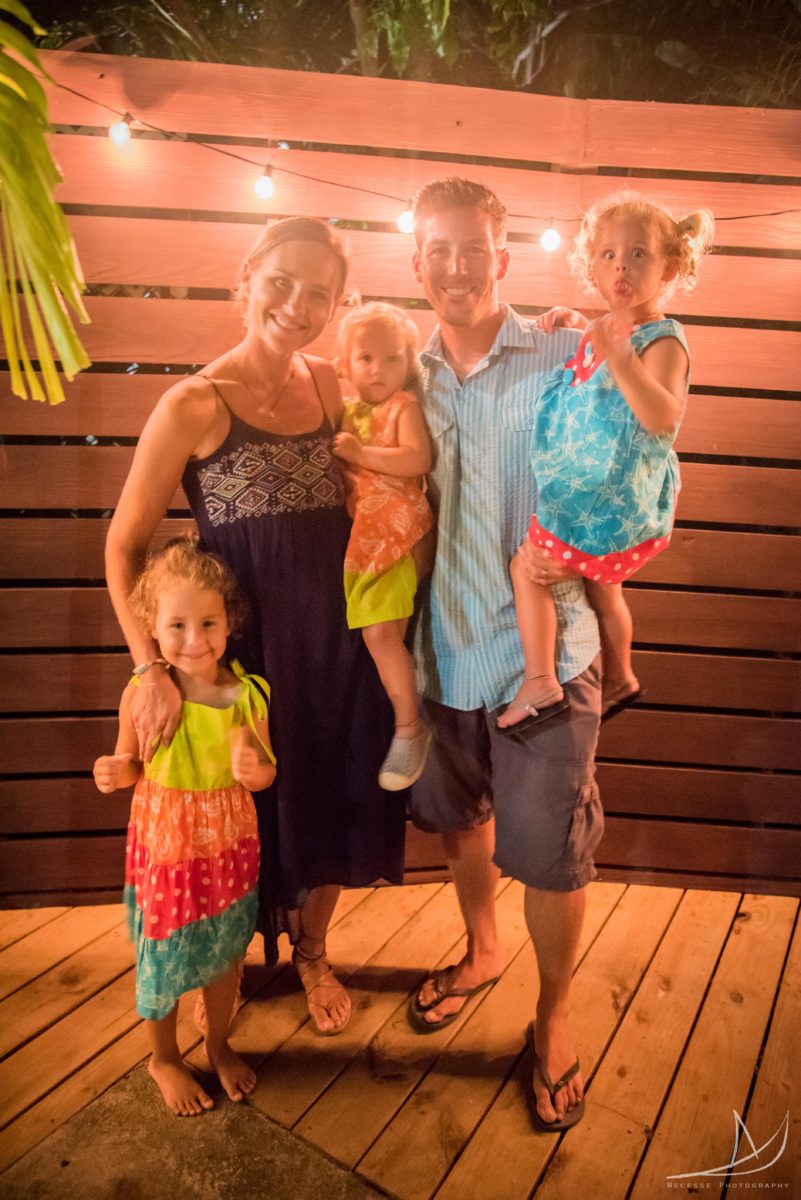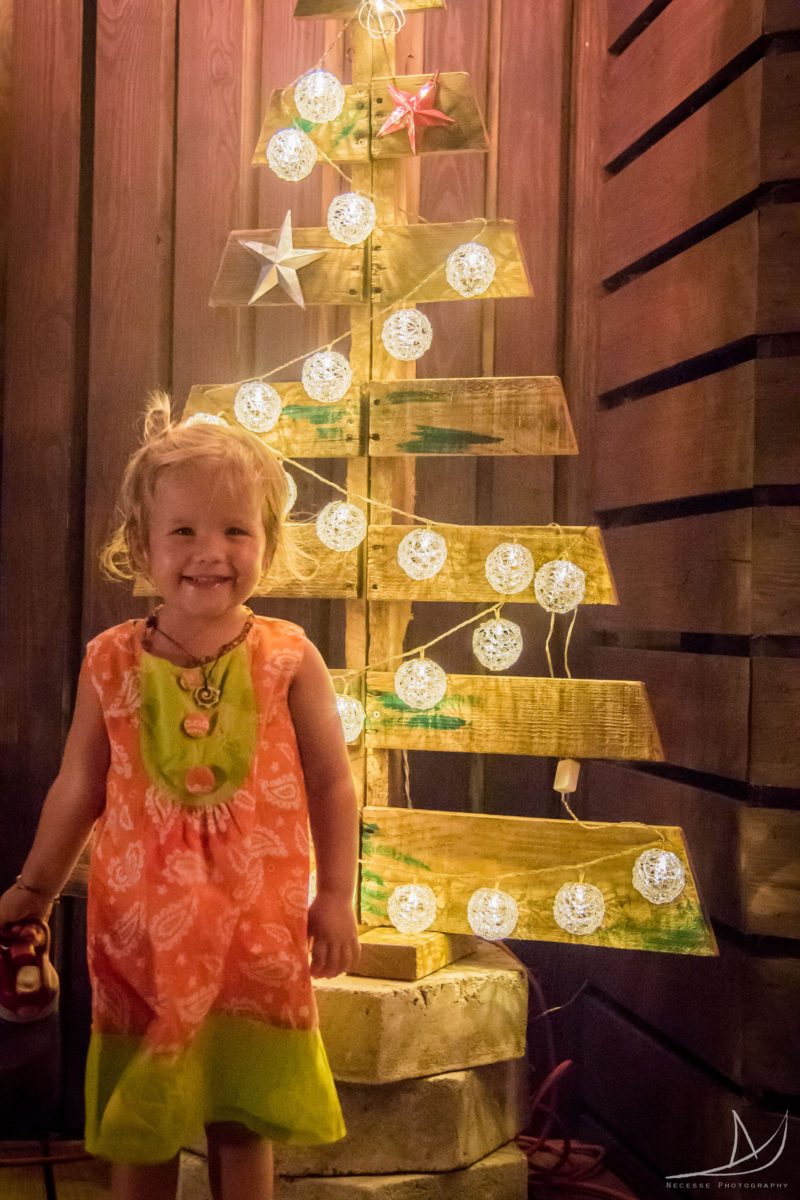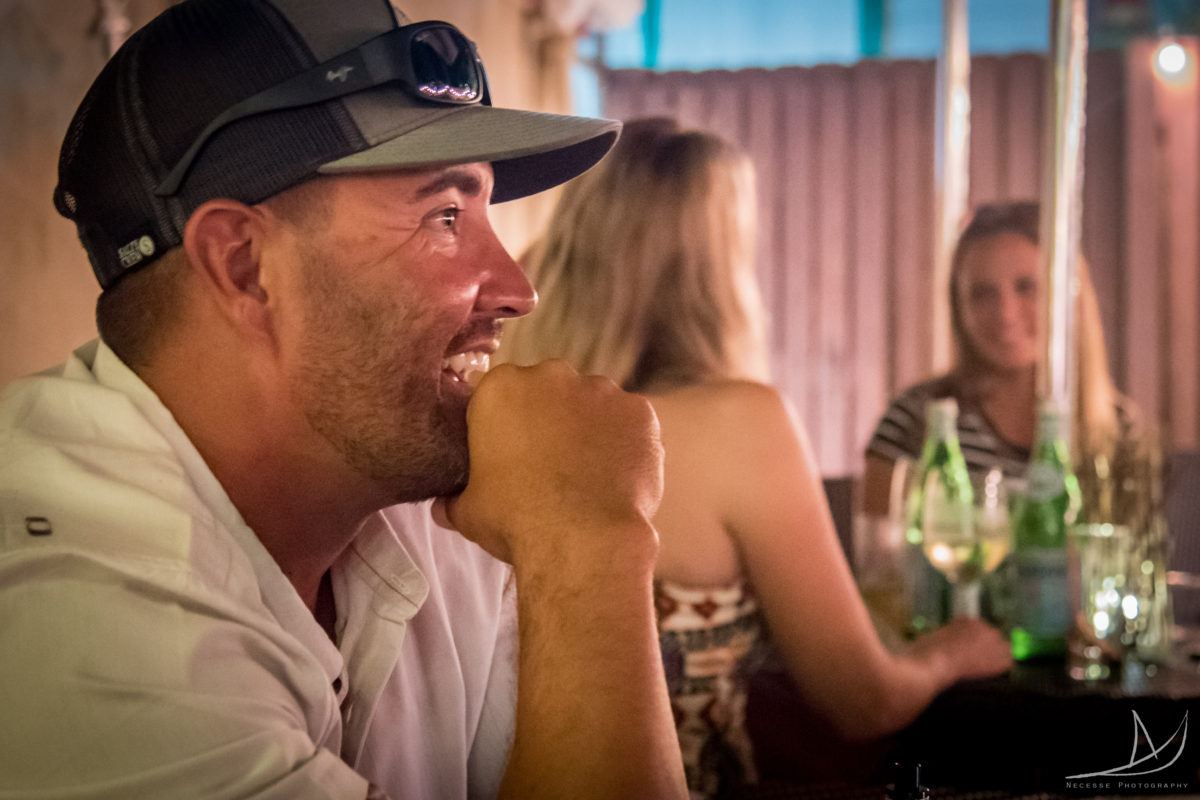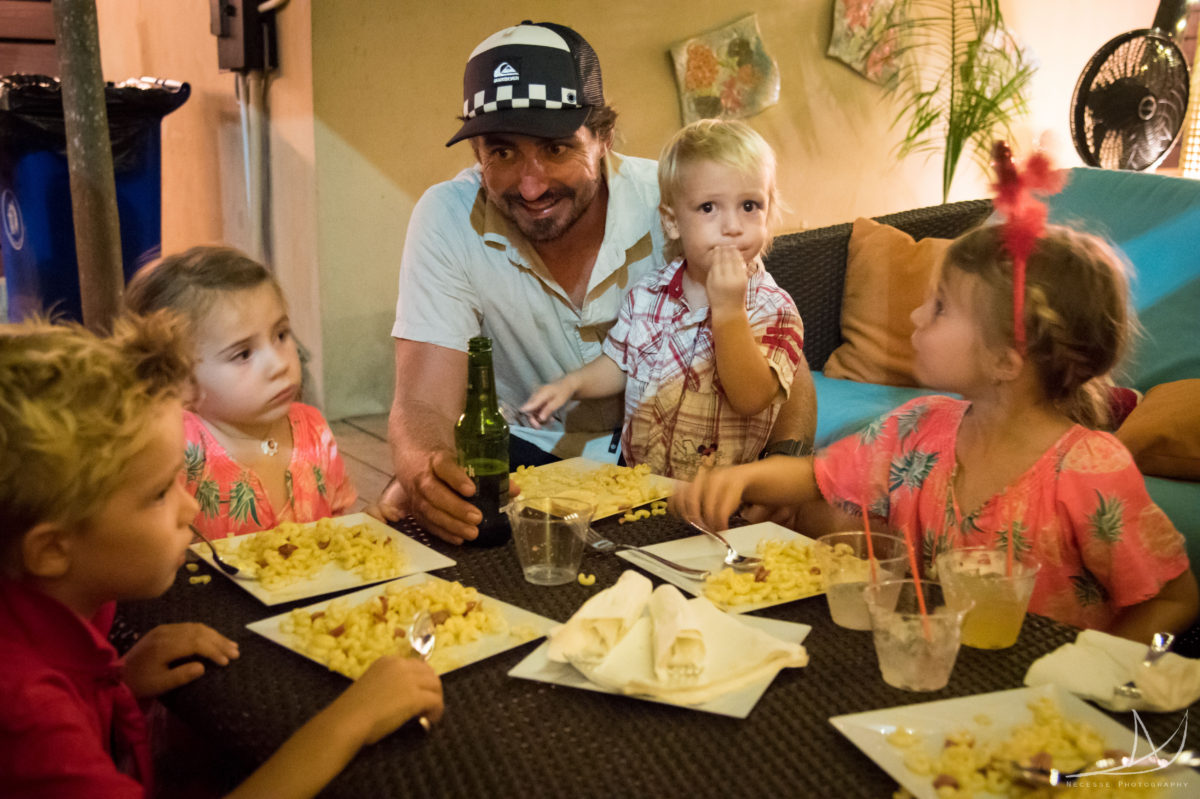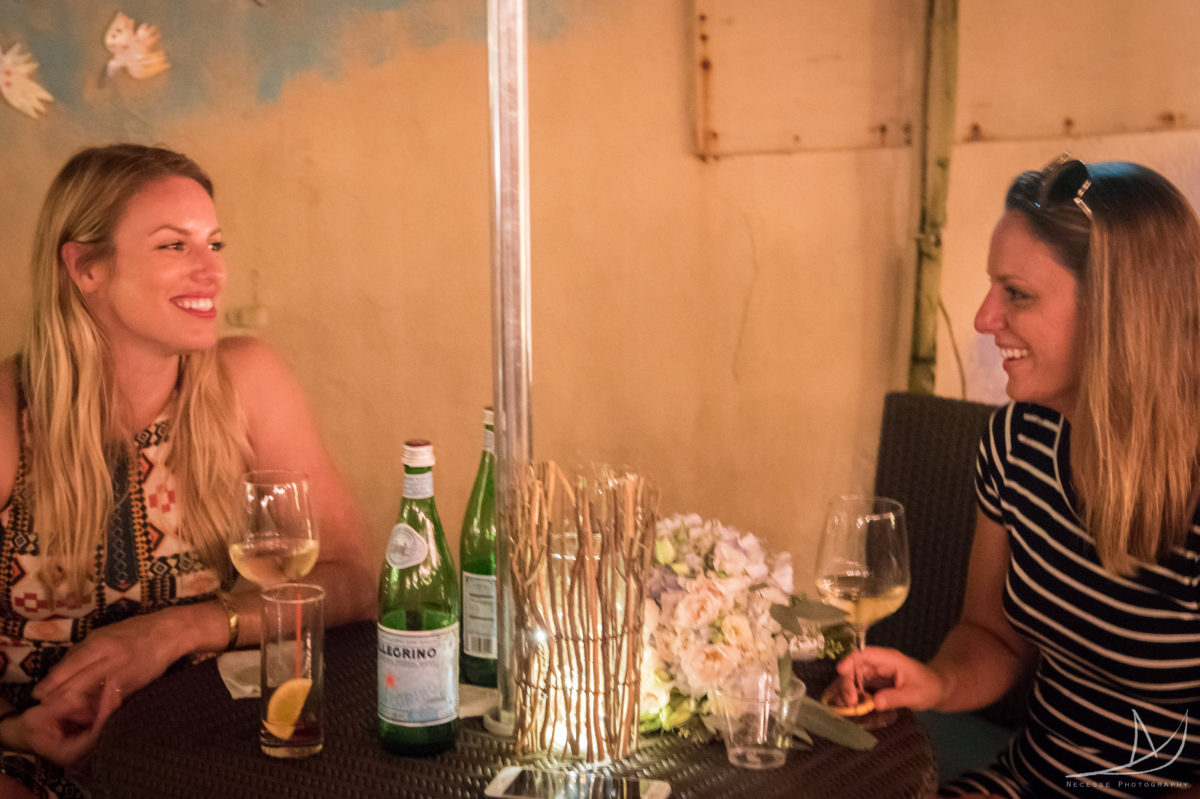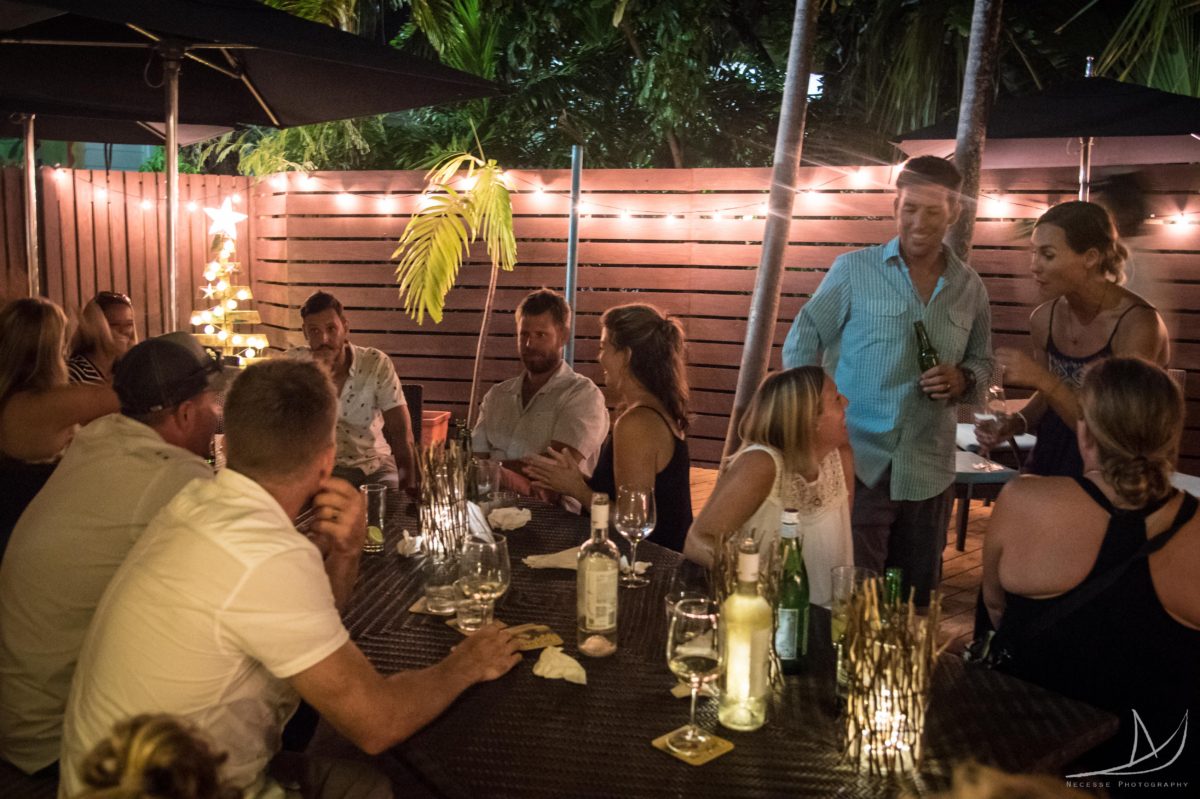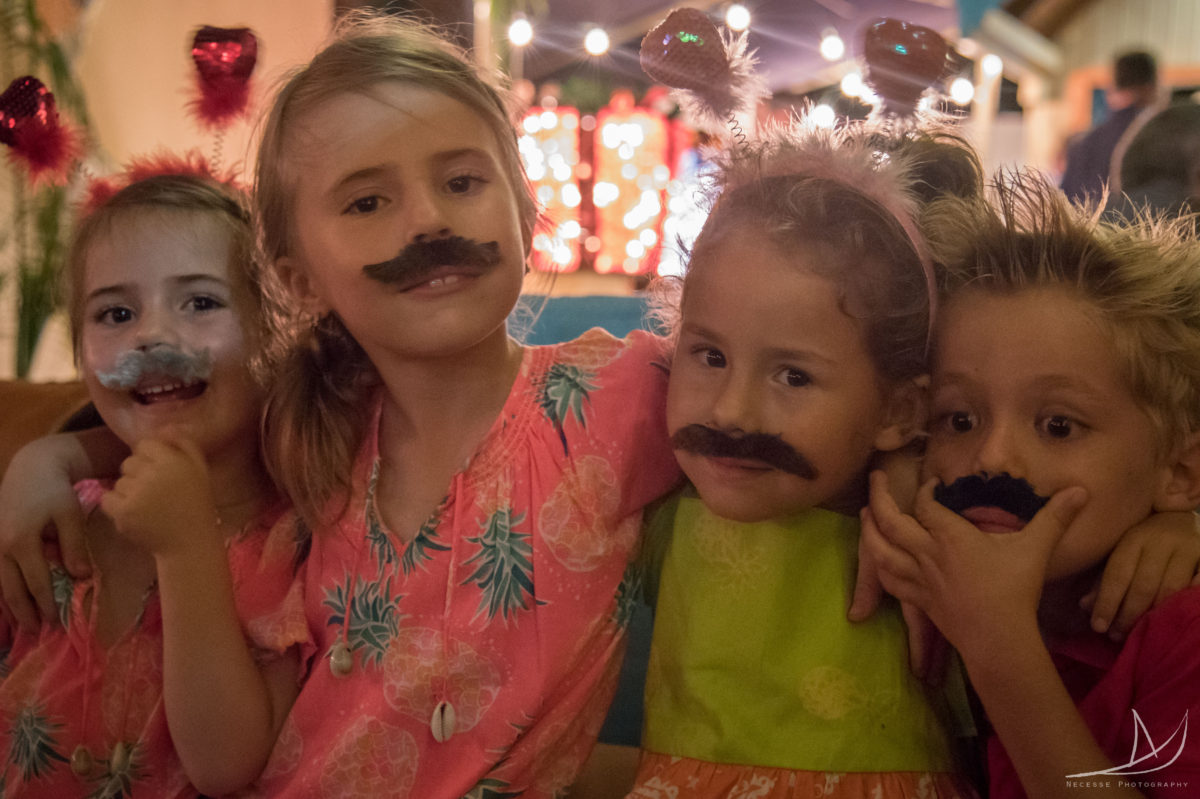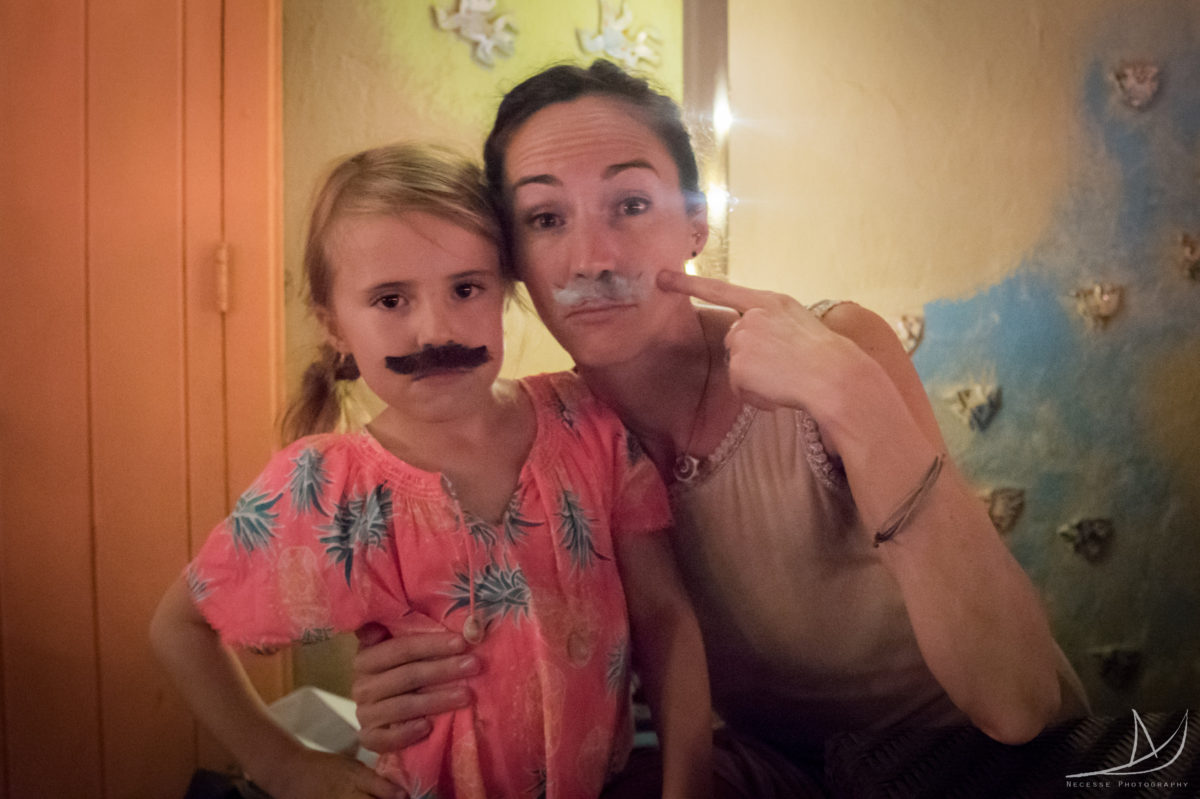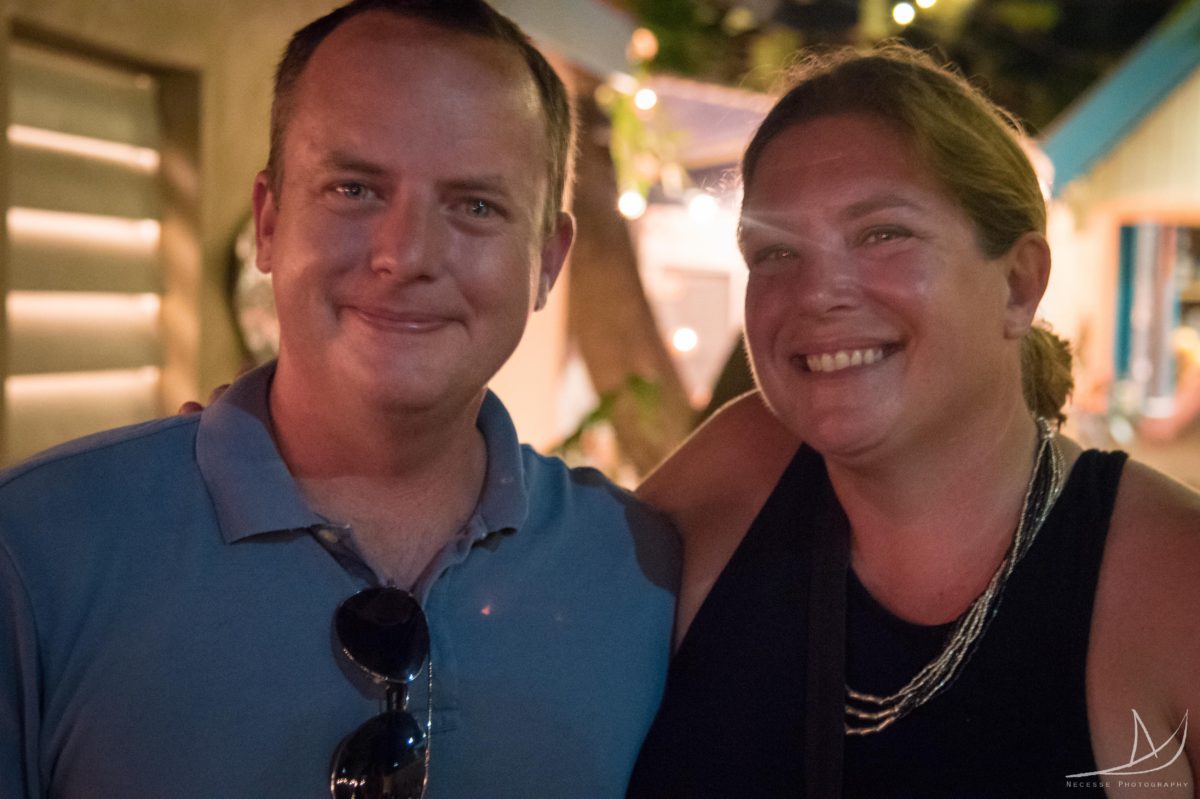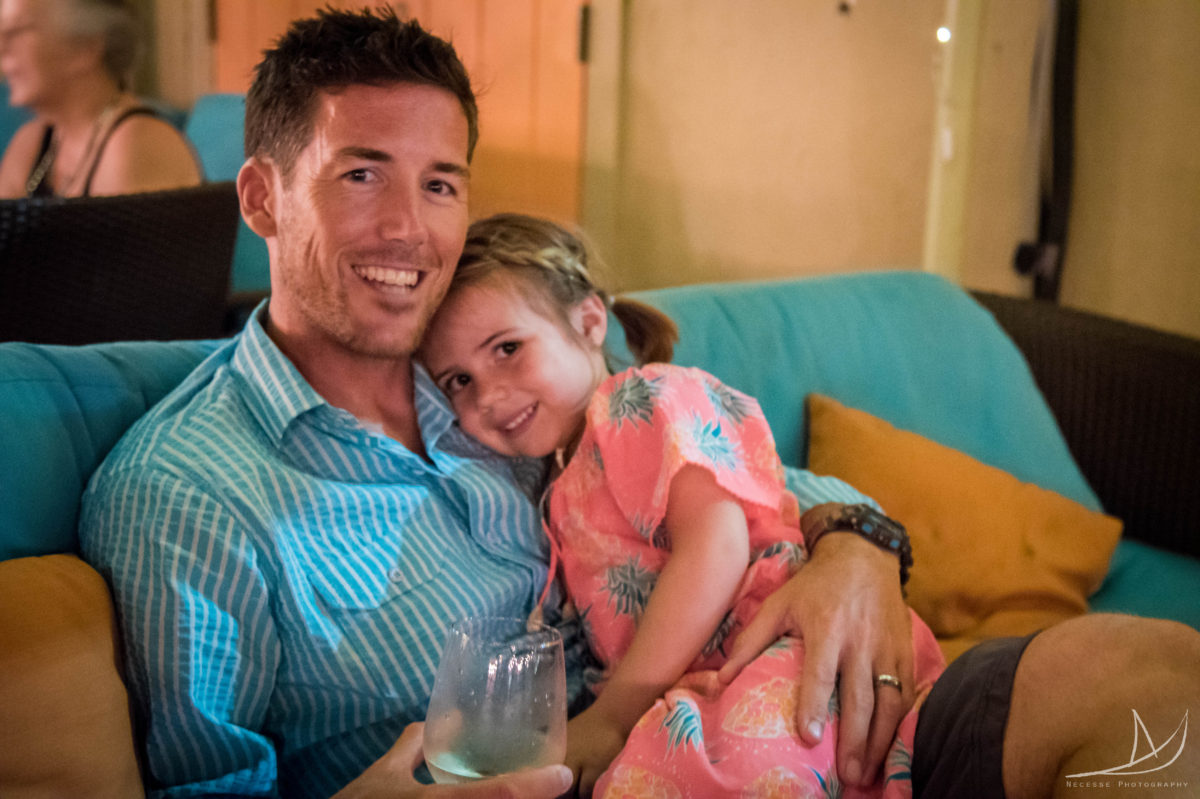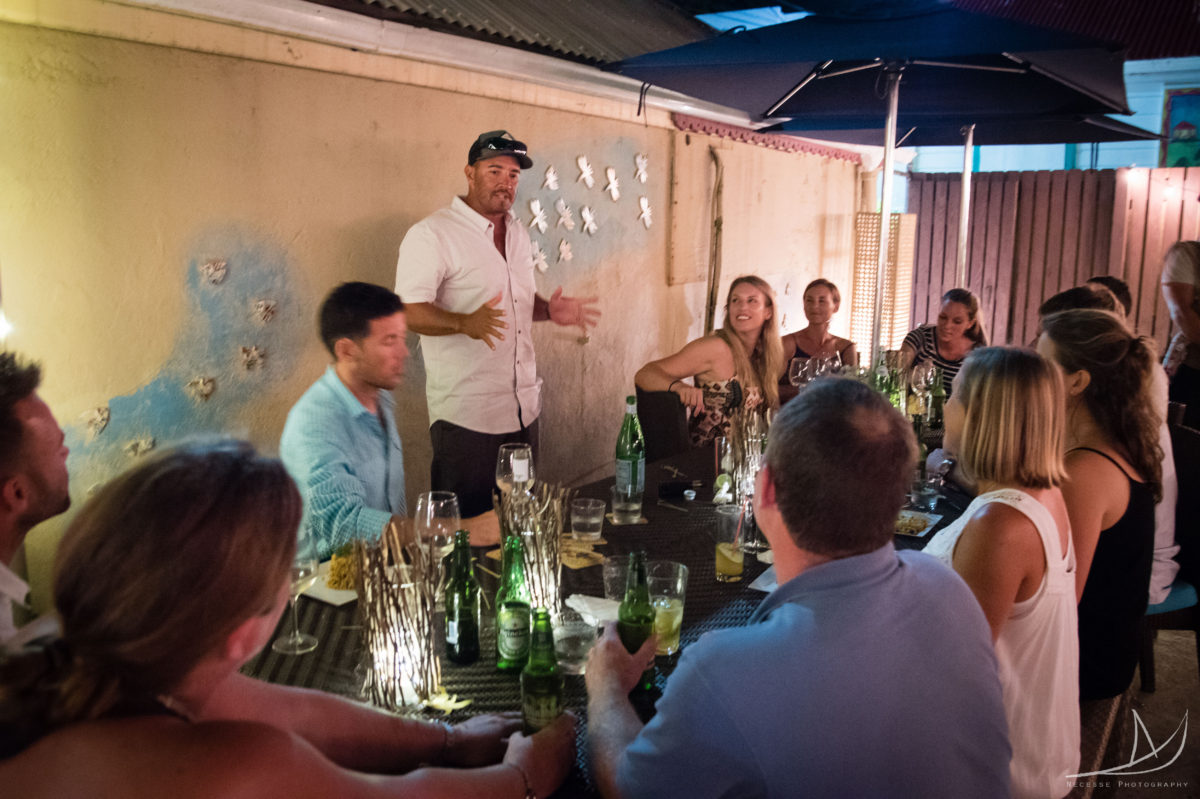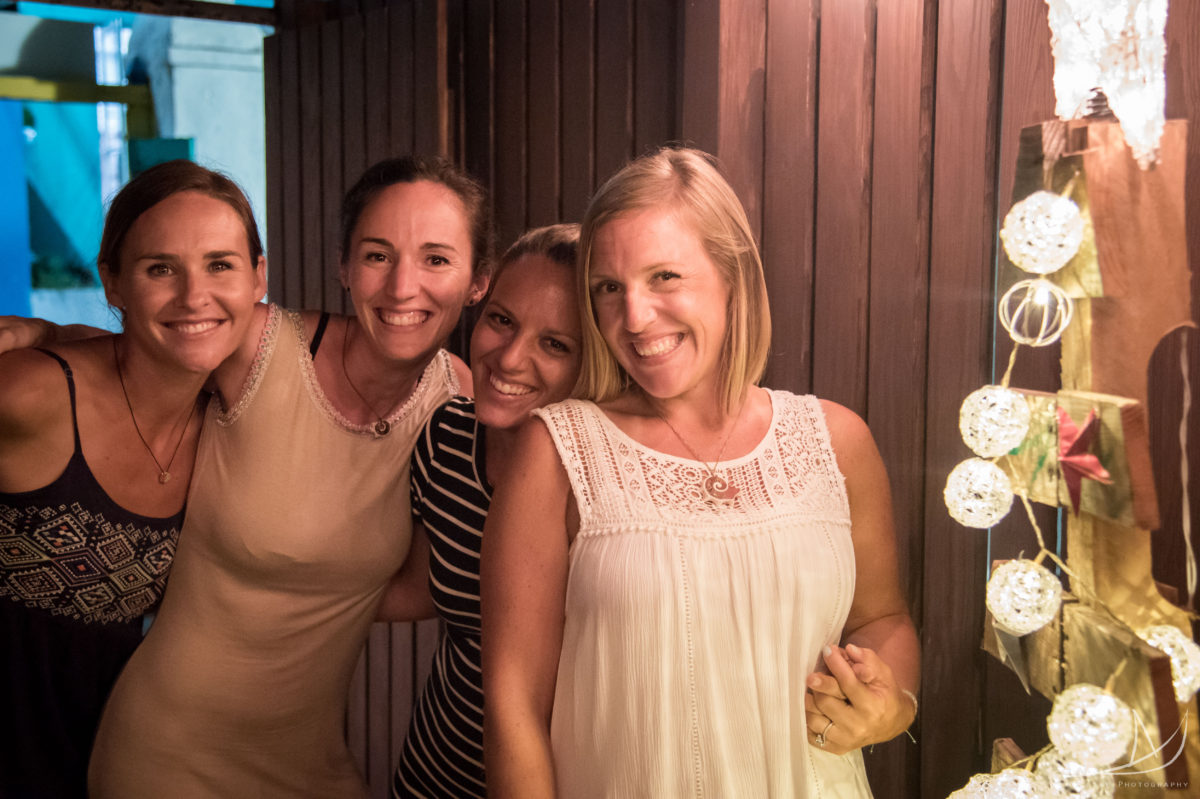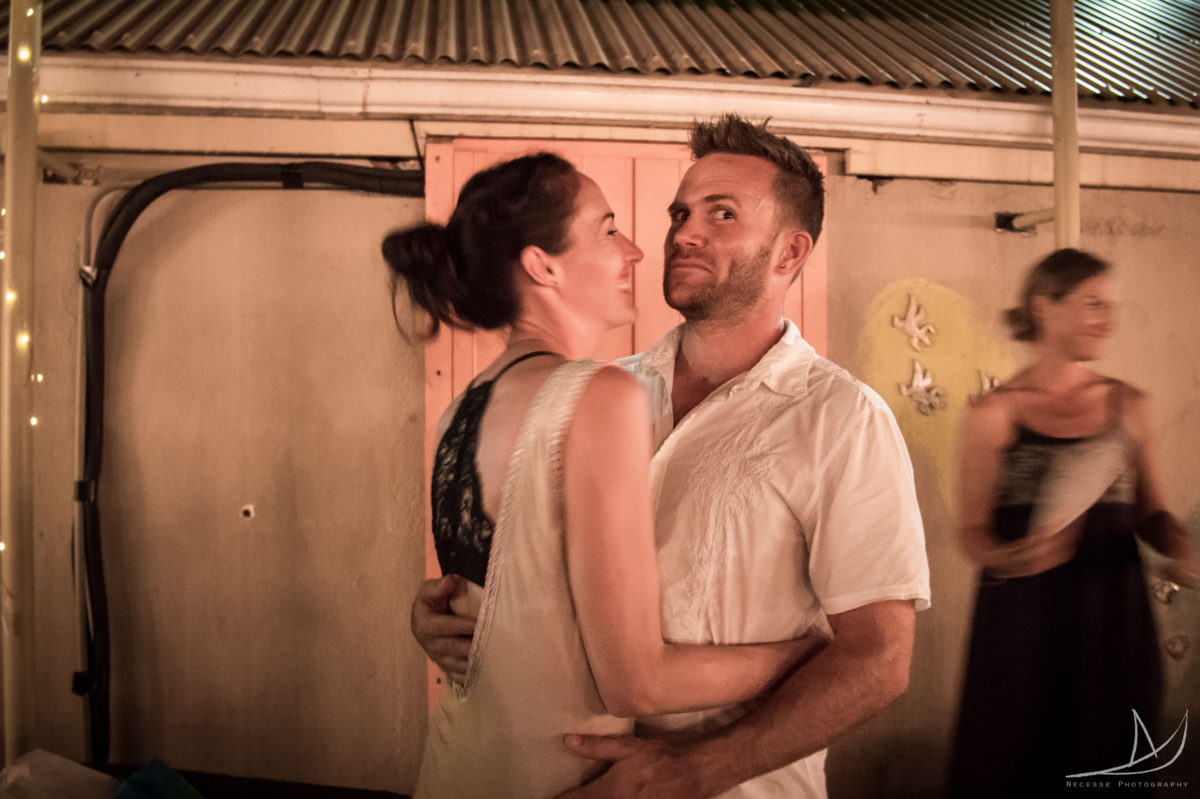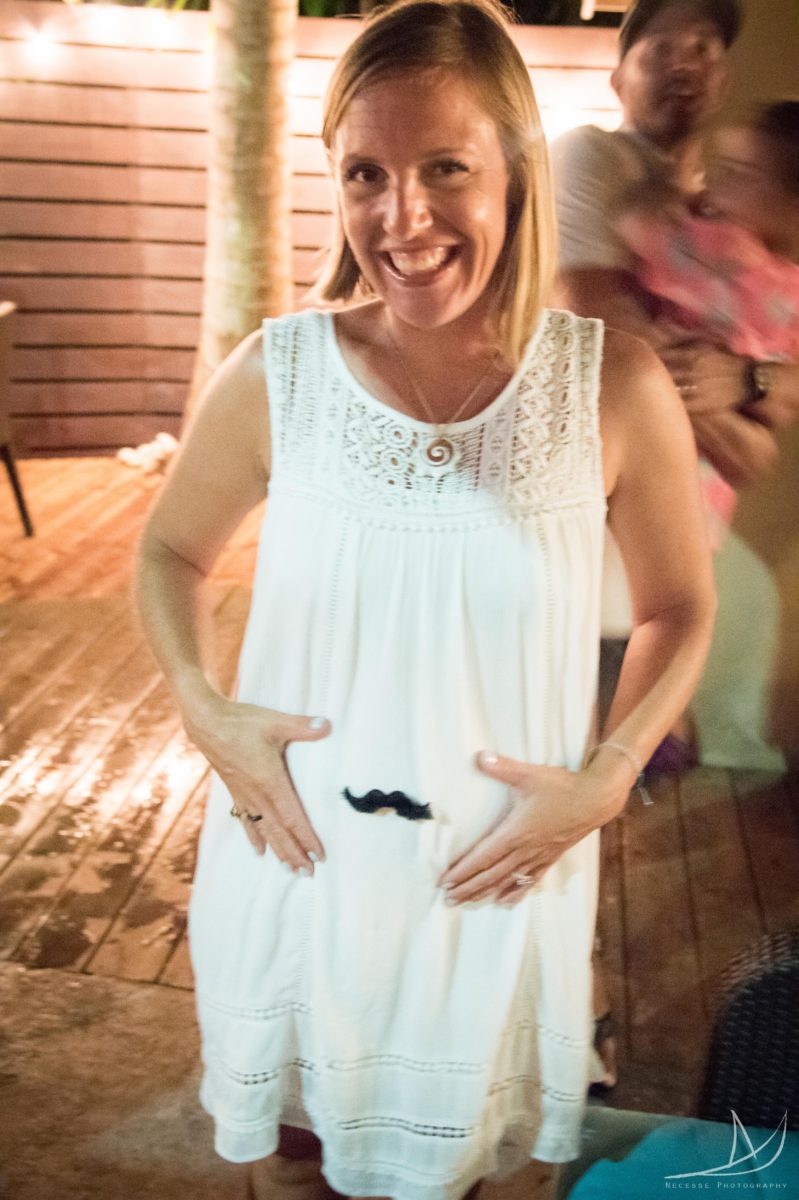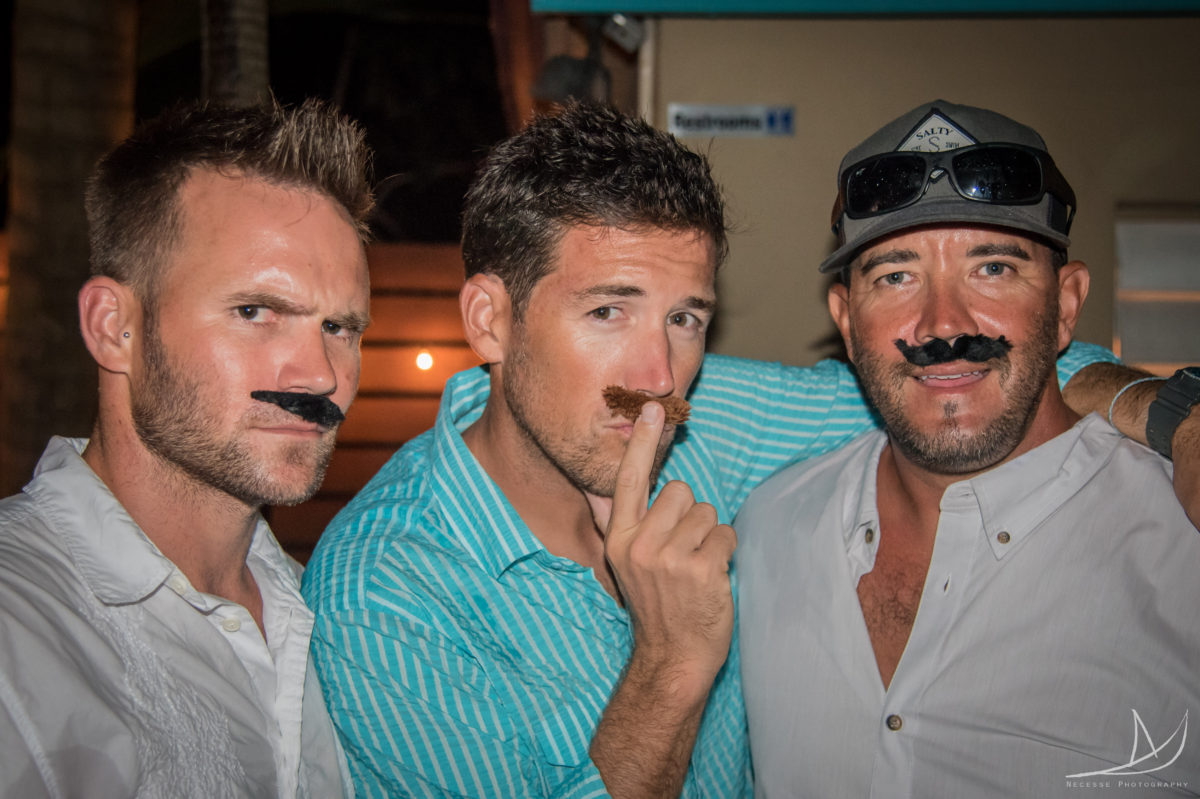 Pictured above:
Bride, Groom and Betsy – Where The Coconuts Grow
Genevieve, Eben, Arias and Ellia – It's A Necessity
Brittany, Scott, Isla, Haven and Mira – Windtraveler
Darcy, Luuck, Stormer and Rio – Sunkissed Soeters
Rebecca and Brian – Summertime Rolls
Kara and Todd – B&G Yacht Management
Clare and Blade – Voyage Charters