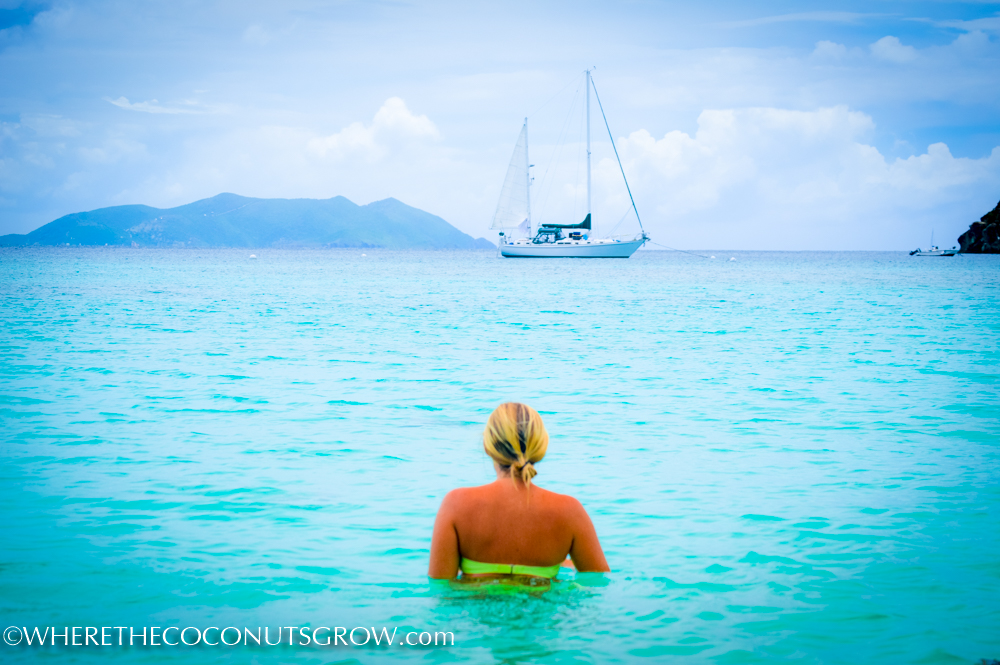 We've moved onto a boat, sailed away and we're having the time of our lives. At first you thought we were crazy. Now you want to come visit us!
Before you book your plane ticket, there are a few things you should know…
Take a look at the list I published on Tiny House Blog: CLICK HERE
Are you up for an adventure? Be our guest!