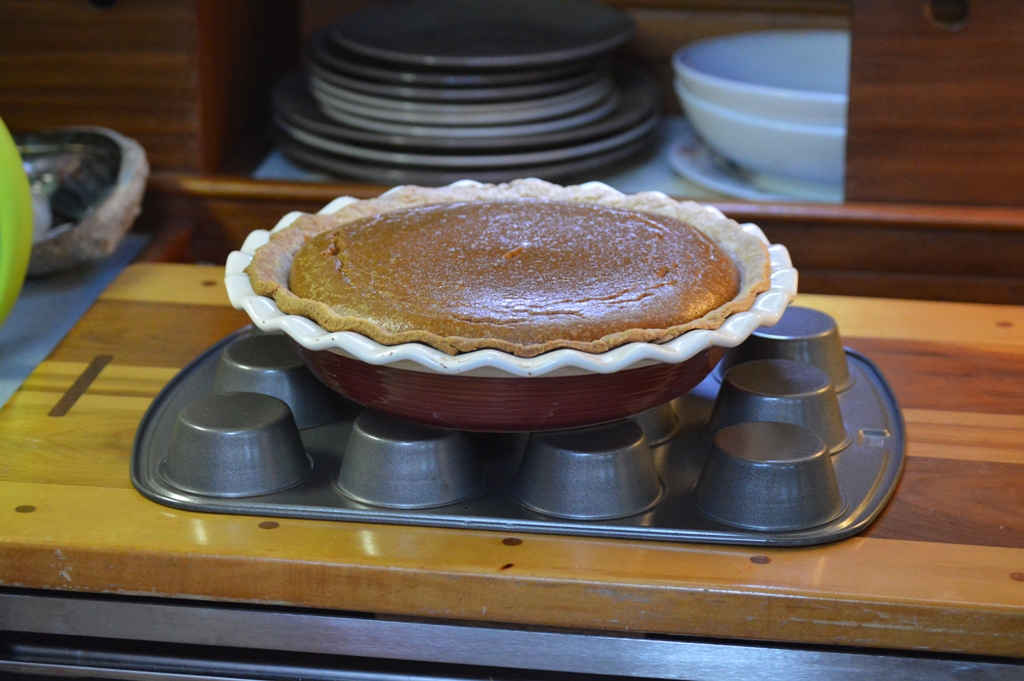 Have you been over to Tiny House Blog lately?
Part of what makes the holidays magical are the traditions we keep close to our hearts. Everything is different now that we don't live on land, but the holidays this year were no exception to my traditional baking. Even though we're on a boat, I couldn't get through a Christmas without fresh baked pie. Take a peek at my article "Baking On A Boat" on THB to see how it all went down inside a tiny kitchen!
<CLICK HERE> to see the article.
What's your favorite kind of homemade pie?