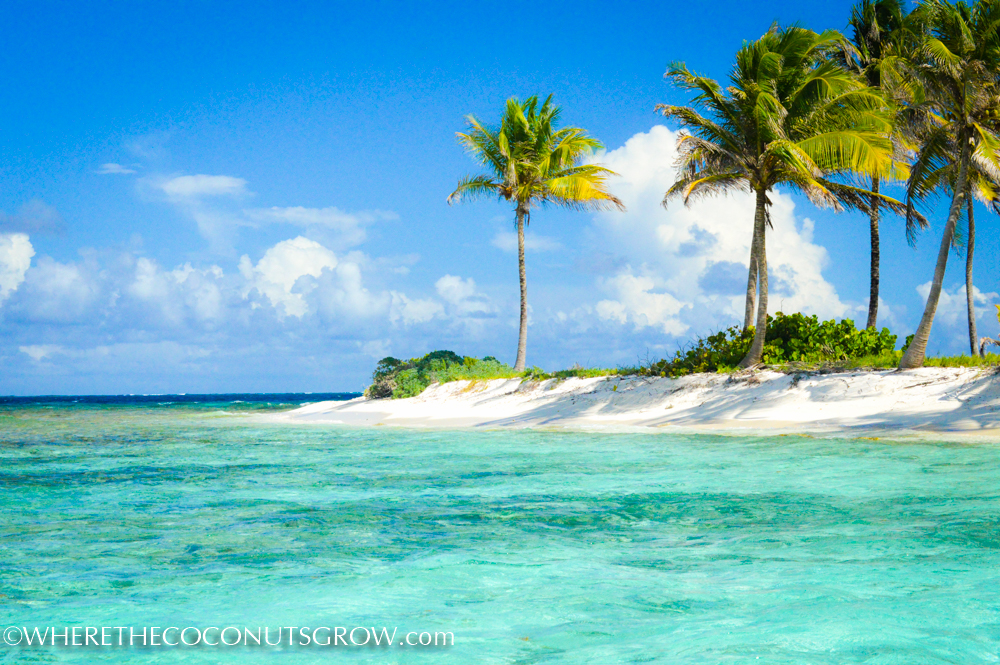 Today marks ONE WHOLE YEAR living aboard Mary Christine!
From San Diego to Grenada and 3,000 nautical miles at sea, we've had some amazing adventures in our first year. We're grateful for the opportunity we've been given to experience such a beautiful way to travel and we look forward to many more years to come!
For those new to our site, visit our first post to catch up on all the awesome memories we've made so far :)
We've just arrived back into the land of WIFI after an amazing week in the Tobago Cays! Stay tuned for some more great pictures.