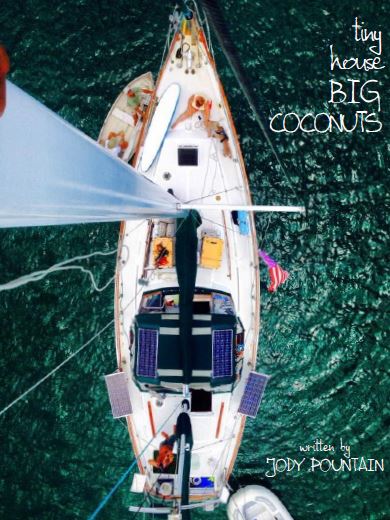 Ever wonder what it's like to live in a Tiny Floating Home? Be sure to check out Issue 19 in Tiny House Magazine! Our second article for THM "tiny house BIG COCONUTS"  was just published and is available now in PDF format or from the iTunes store.
We are thrilled to be a part of this awesome community. If you're new to Tiny House Living, be sure to take a look at the magazine and blog to read about some Big Ideas in these Tiny Houses.
Our first article, "Home Is Where The Anchor Drops" can be found HERE.
Read more about us and follow our adventures at www.wherethecoconutsgrow.com
For all the updates, "LIKE" our page on Facebook!