Several weeks ago Tiny House Magazine contacted us to write an article for their April issue. We were delighted to contribute and share with the Tiny House community what it's like to live in a tiny floating home. While our home may not be as small as some of the others described in their magazine, we can definitely relate to all the simplicities of living in a confined space.
Page 1: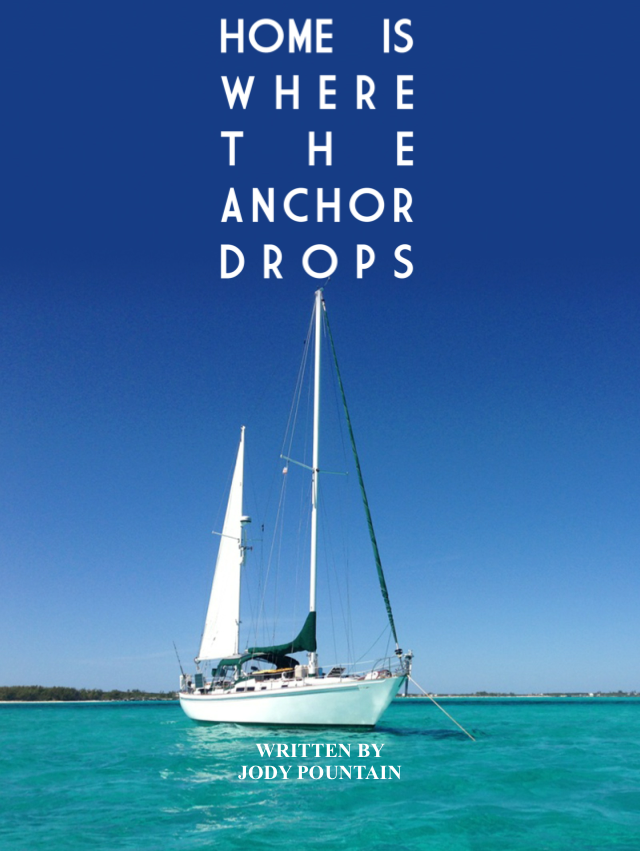 Page 2: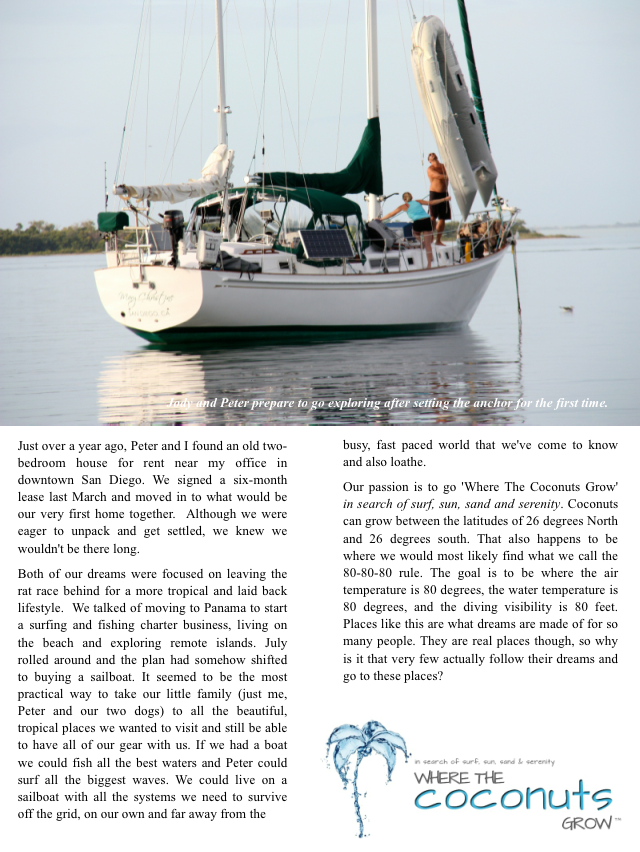 Page 3: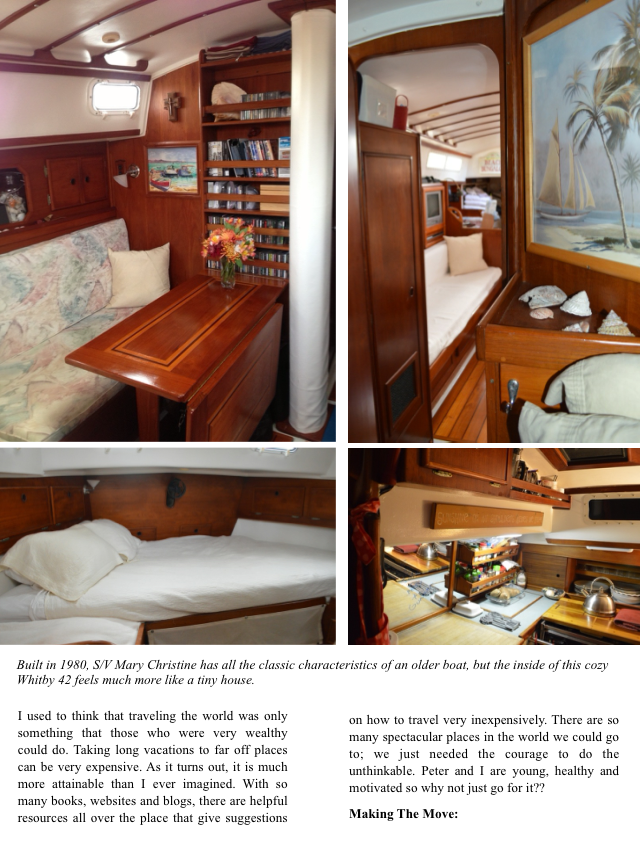 Page 4: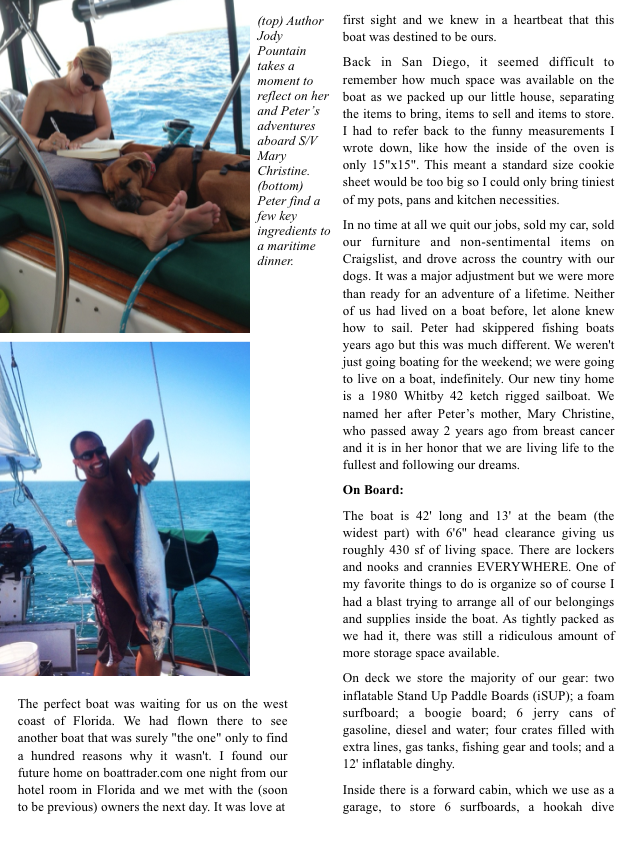 Page 5: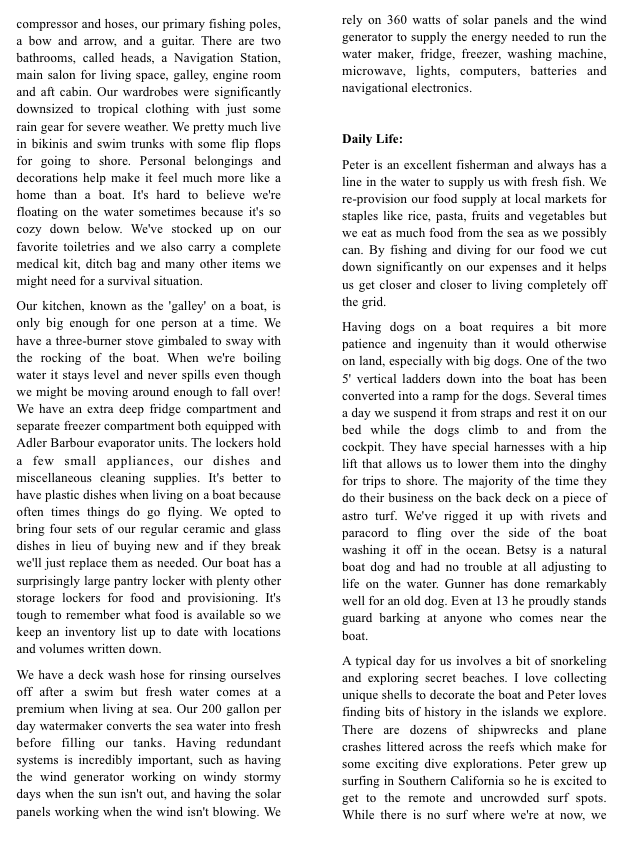 Page 6: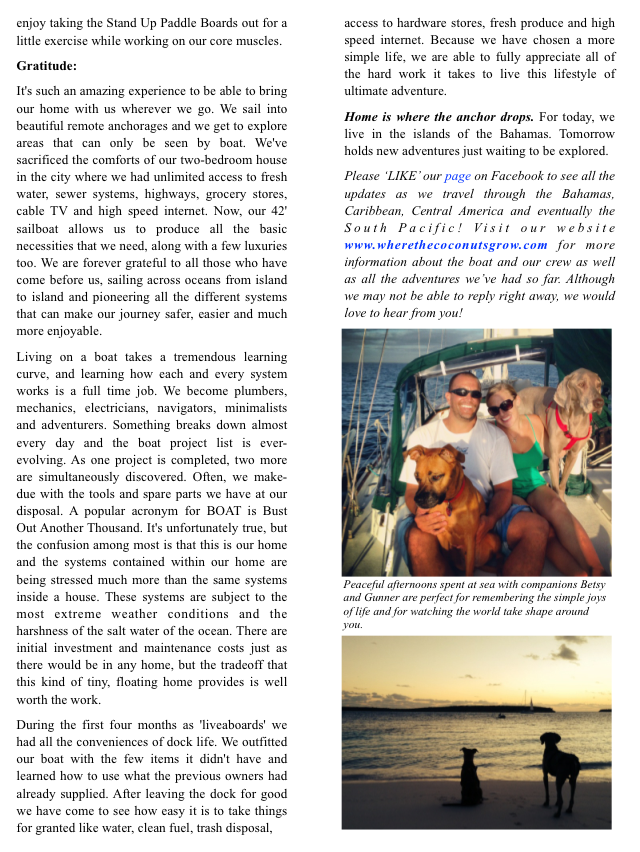 "Tiny House Magazine features prominent leaders in the tiny house world. The magazine is interactive and will include videos, etc. People living in tiny homes will be featured. Tips for living in small places, questions and answers about downsizing. Tiny homes for sale, workshops, etc." -THM
Tiny House Magazine is not available in print format. If you are interested in reading the entire April issue or past and future issues, they are available for purchase on your iphone/ipad from the iTunes store or downloadable as a PDF. For viewing on a Kindle, follow this link.